Apart from being successful Nigerian celebrities, many of our most respected and top celebrities are blessed unimaginable with the most adorable twin children.
Some celebrities conceived a set of twins on their first delivery while others gave birth to a single child as married women.
In this article, I will be sharing with us the 5 celebrities with the most adorable twin children.
#1. Desmond Elliot;

Desmond Elliot is one of the Nollywood stars, producers, and politicians who are not only talented but blessed unimaginable with two sets of twins.
#2. Emem Isong;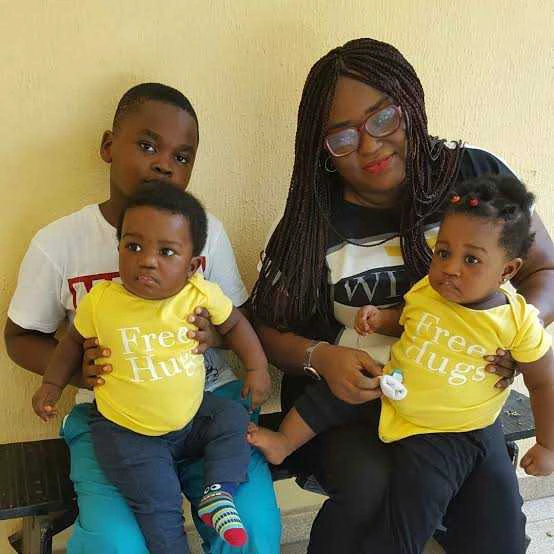 The veteran Nollywood movie producer, Emem, is bountifully blessed with a mesmerizing set of twins who happens to be identical not minding their sex.
#3. Harrysong;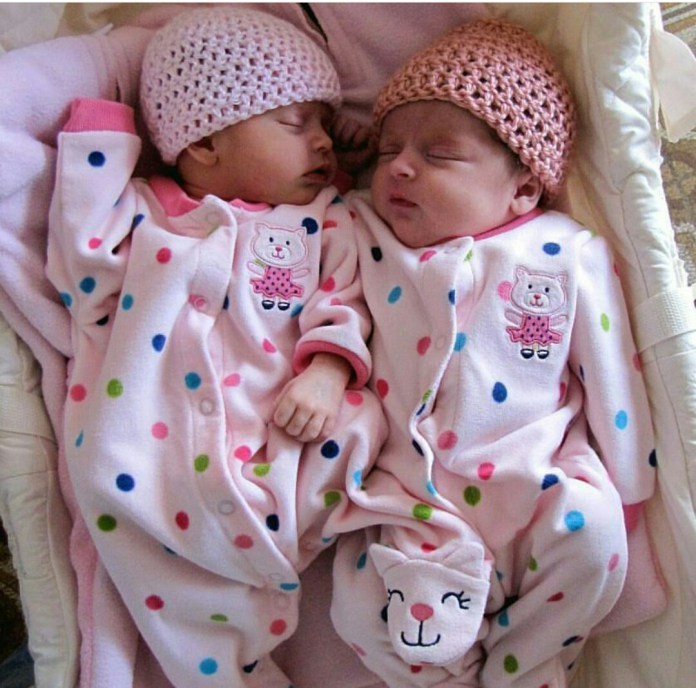 The Reggae Blues crooner, Harrysong is not only successful as a musician but was blessed tremendously after his Abuja-based baby mama conceived a set of twins, a boy, and a girl.
#4. Paul Okoye;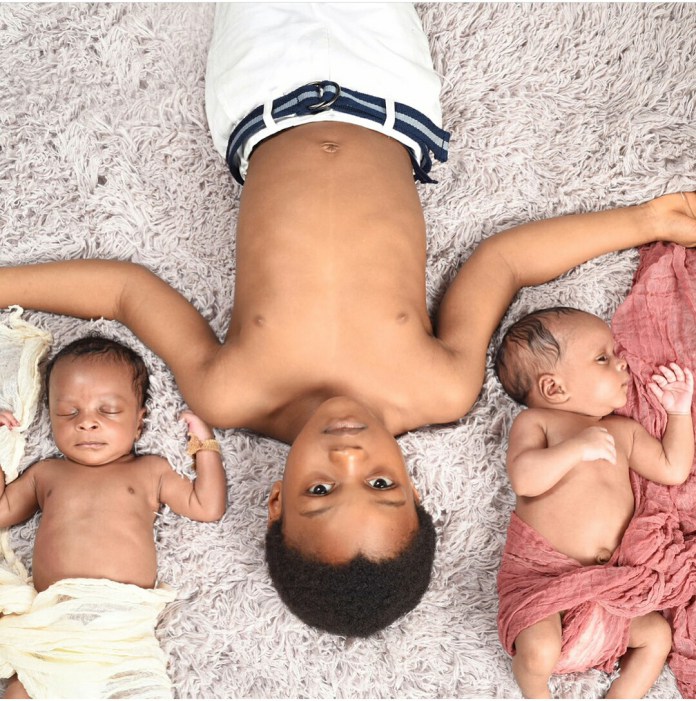 Recently, Paul Okoye, popularly known as Rude Boy happens to be one of the most talented singers who are blessed with many entertaining times as a musician. The Nigerian singer is a twin and was blessed to be the father of a set of twins who he loves very much. Paul and his wife welcomed their twins, a boy, and a girl when they were in the United States of America.
#5. Taiwo Aromokun;
Taiwo Aromokun is a Nollywood actress who delivered a set of twins some years back. She never fails to shower her children with love and all the care that they require.
6. Alapomeji 9ice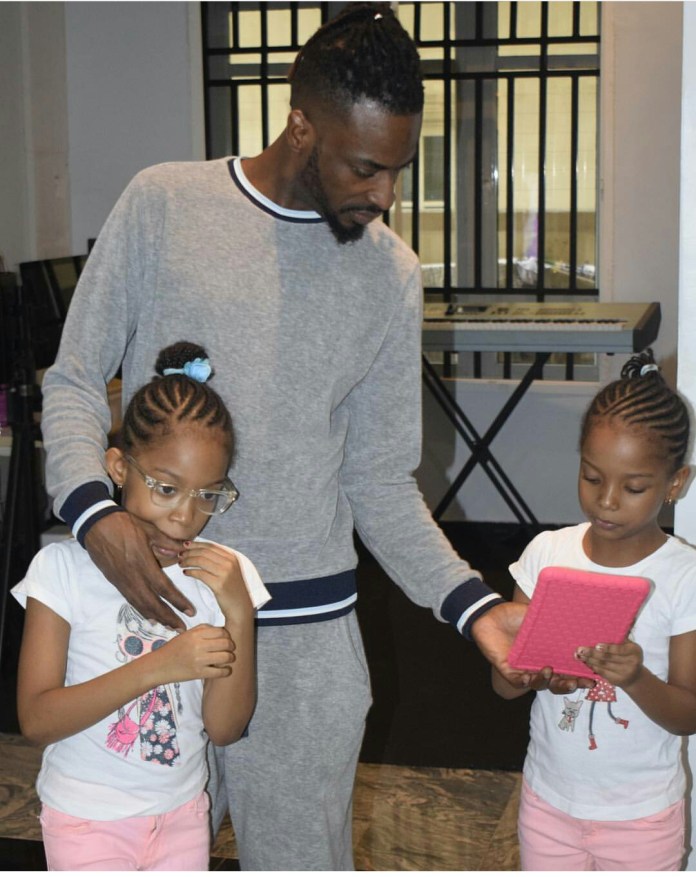 Living things singer, who welcomed his own set of twin girls about six years ago shortly after his divorce, was the first celebrity baby daddy to have twins and today his baby girls are doing and looking fine!