The 1980s were a fantastic era to be alive. All the shoulder pads, the afro on both men and women – it was a decade unlike any other in terms of fashion! That's before we get to the music. Isn't it true that the music of the 1980s was the best, with its romantic and sensible lyrics?
The '80s were also full of ladies who took the Nigerian music industry by storm. Some female musicians from the '80s shined brilliantly and then faded away, while others are still in the spotlight. As you scroll through this gallery of top female musicians from the '80s, you'll be amazed at how all of them still look gorgeous.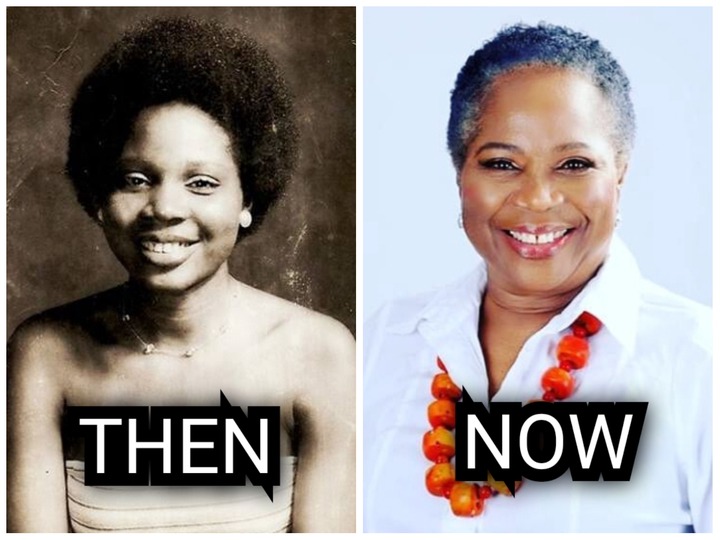 There were many female musicians in Nigeria during the 1980s, but Onyeka Onwenu, dubbed the elegant stallion, has a good claim to being the most well-known. She was the bold girl who wowed admirers with her beautiful songs.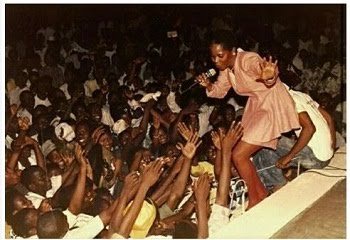 Formerly a secular musician, she now focuses on gospel music and has begun to write her songs. "My Father's Daughter," her new novel, was released lately. Aside from writing, she also gives health seminars, speaks about peace, women's rights, and the welfare of children.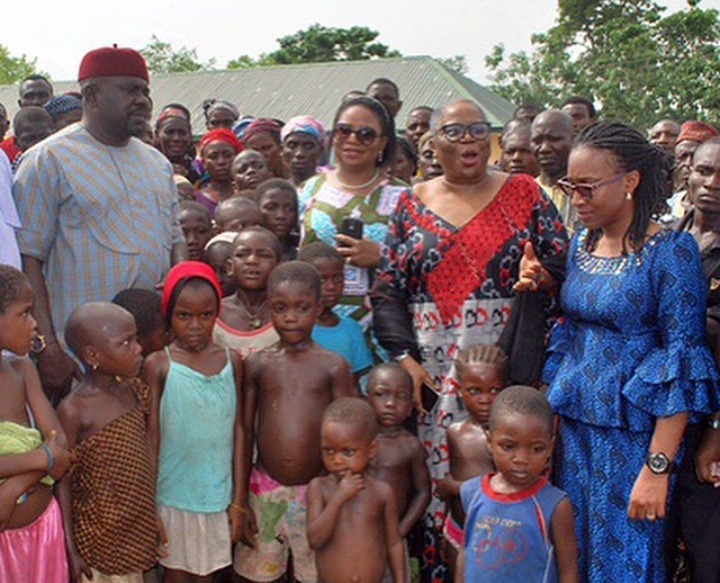 She has received numerous honors and awards in recognition of her contributions to music and the arts in Nigeria.
2. Salawa Abeni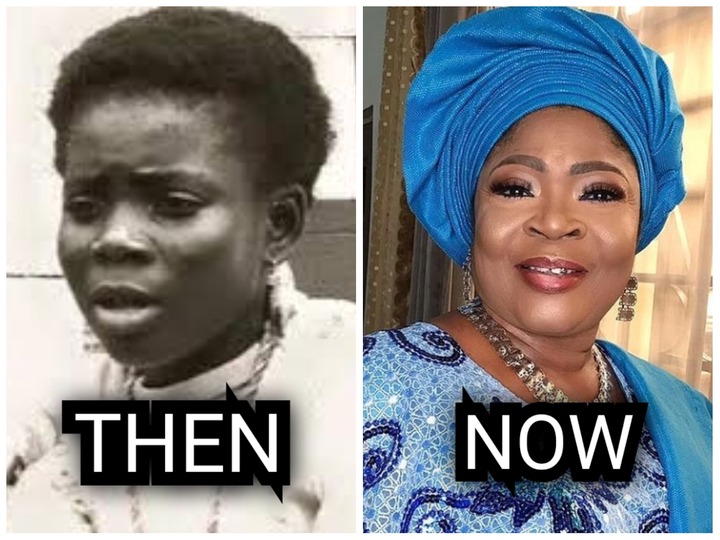 Salawa Abeni was a diva who made waves before the likes of Teni and Tiwa Savage began selling millions of copies of their albums. Her debut album was the first to sell over a million copies in Nigeria by a female musician.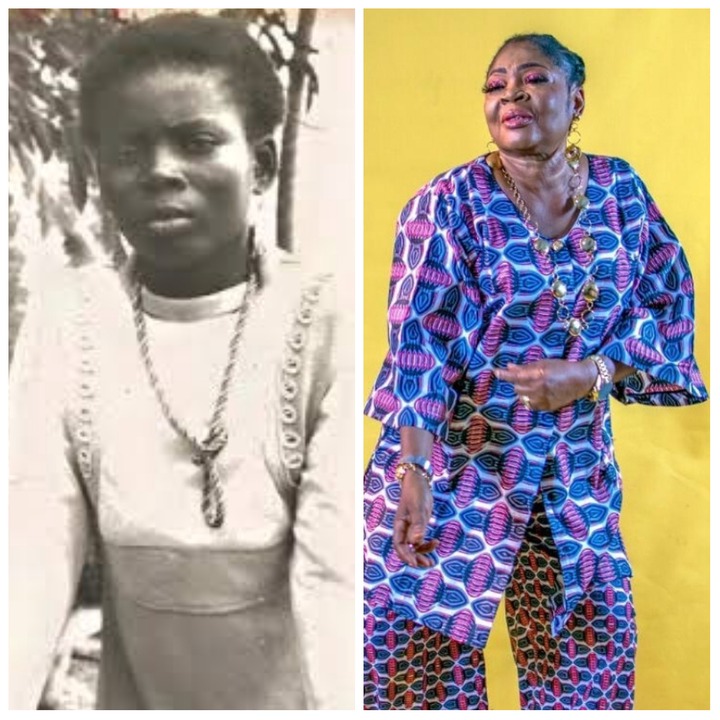 During her time in the spotlight, Salawa Abeni was a force to be reckoned with in the male-dominated industries of Juju and Fuji music.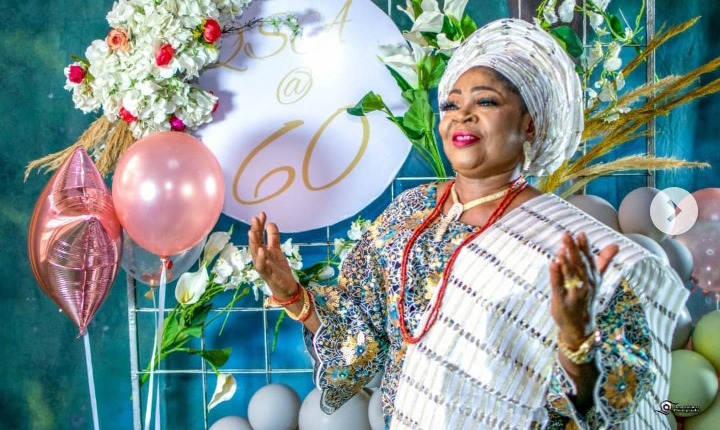 Salawa Abeni celebrated her 60th birthday on May 5th, 2021, and she shows no signs of slowing down as she continues to perform at weddings, anniversaries, and baby dedications.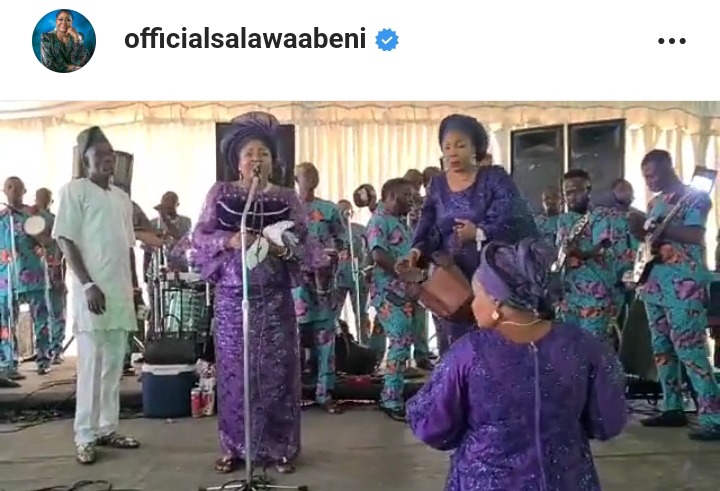 3. Oby Onyioha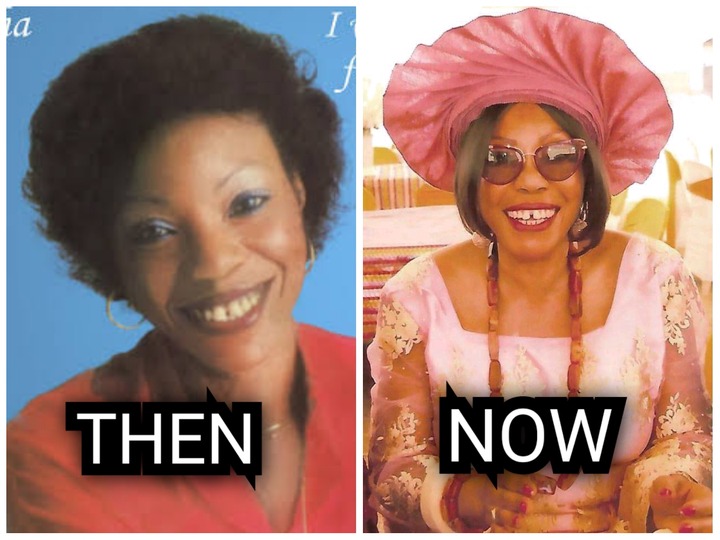 Simi is perhaps one of Nigeria's best vocalists today, but Oby Onyioha captivated the hearts of millions with her sweet, soft voice back in the day. In the 1980s, her first big song, "Want to Feel Your Love," ruled the airways.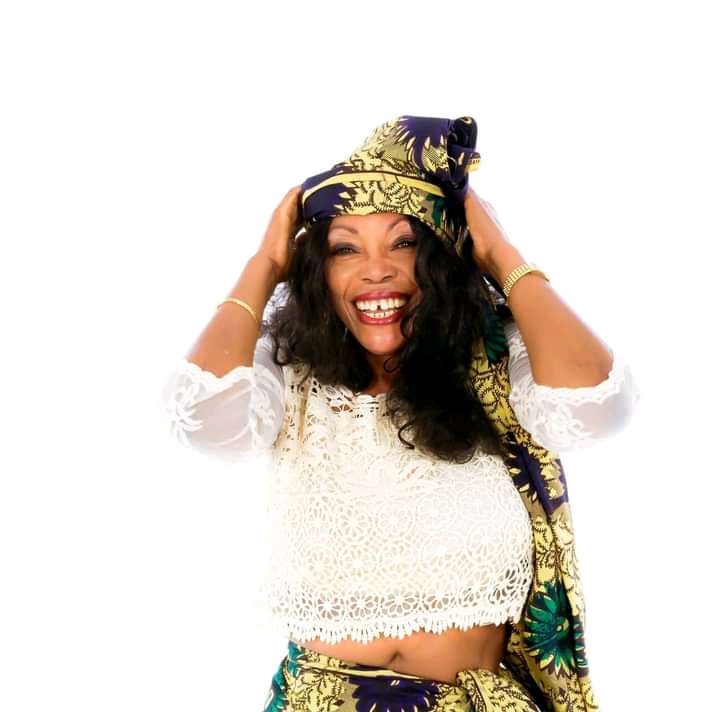 Oby Onyioha was a pioneer of the  'Atrado rhythms' a distinctive musical genre. She unexpectedly dropped off the radar in the early 2000s, and despite her best efforts, her comeback has been rocky.
4. Martha Ulaeto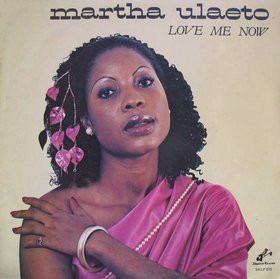 Martha Ulaeto was a well-known singer in Calabar when she was in her heyday. Her journey to stardom was not easy, but she persevered to become not only a musician but also a figure in the eyes of the people of Cross River State. She is said to be based in London and engaged in musical training.
5. Theodora Ifudu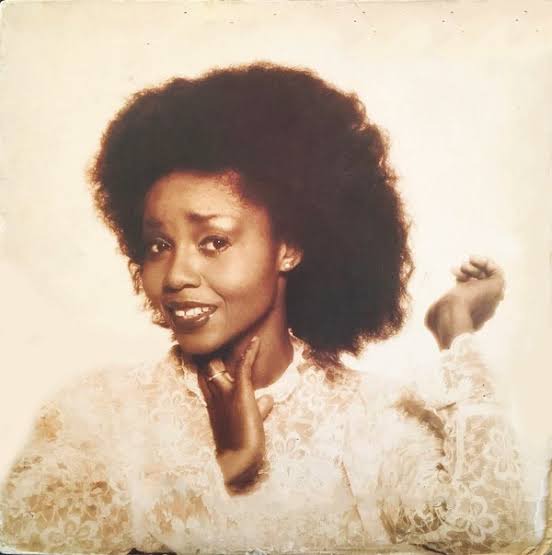 There are different kinds of romance. It can take the form of a candlelight dinner or music, and one of the most romantic singers of the 1980s was Theodora Ifudu.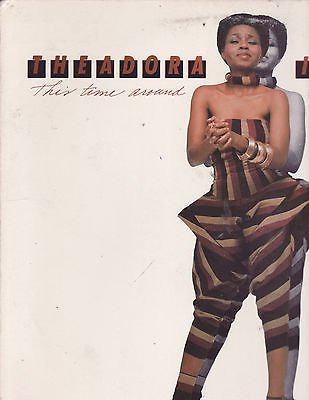 Theodora Ifudu, dubbed the "Nigerian Diana Ross," made waves in the late 1980s and early 1990s. She was one of the most popular female pop artists at the time. Theodora, a graduate of the New York Film School, helped to dispel the myth that music was only for academically challenged women.
6. Evi-Edna Ogholi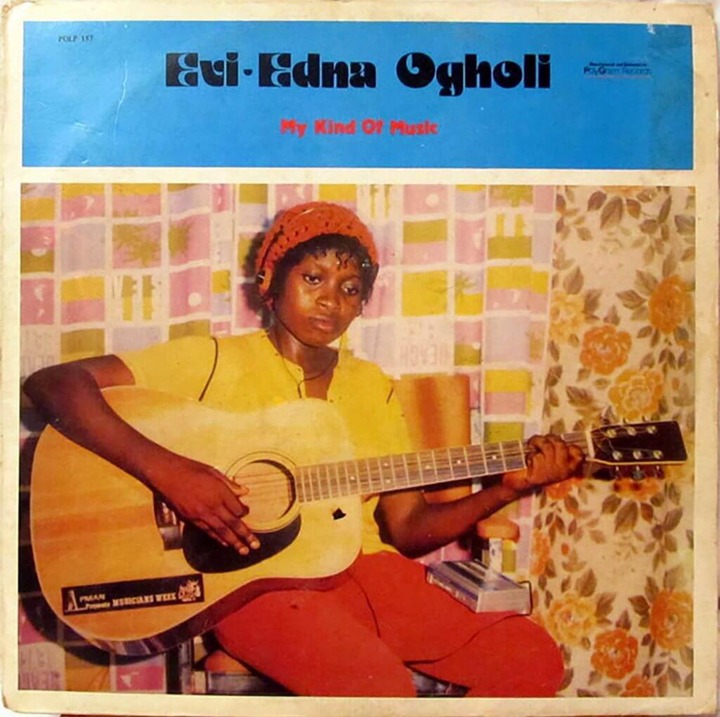 Evi-Edna Ogholi was a superb guitarist and one of Nigeria's early reggae pioneers. Her music was adored by millions across Africa, although she sang mostly in her native Isoko Language or Nigerian Pidgin.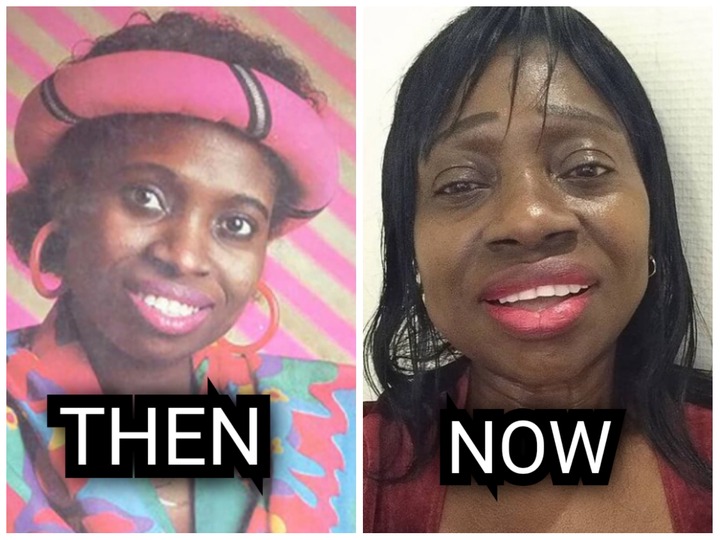 People still sing her song at parties to this very day, especially the evergreen happy birthday.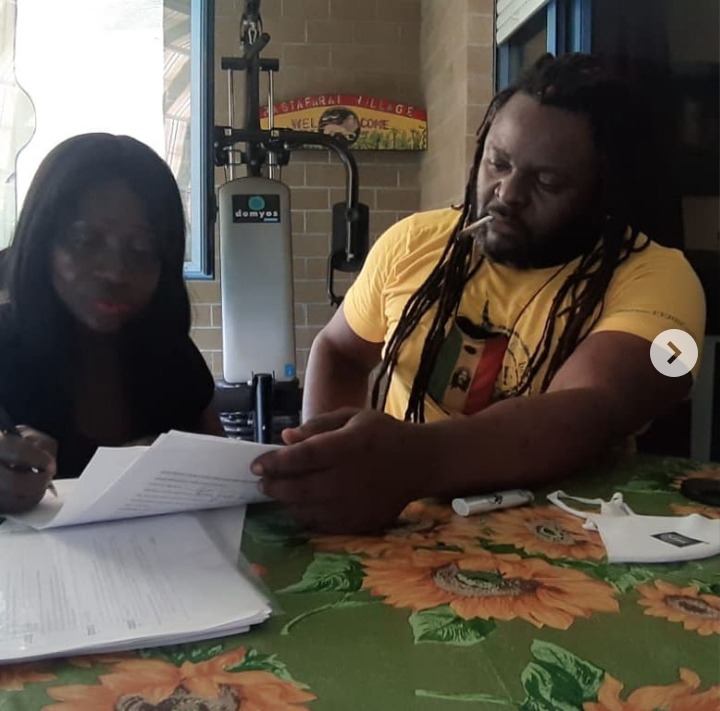 On July 6, 2021, Evi-Edna Ogholi celebrated her 55th birthday. She is still active in the music industry and is signed to Enorecords, but she isn't receiving the same kind of attention as she once did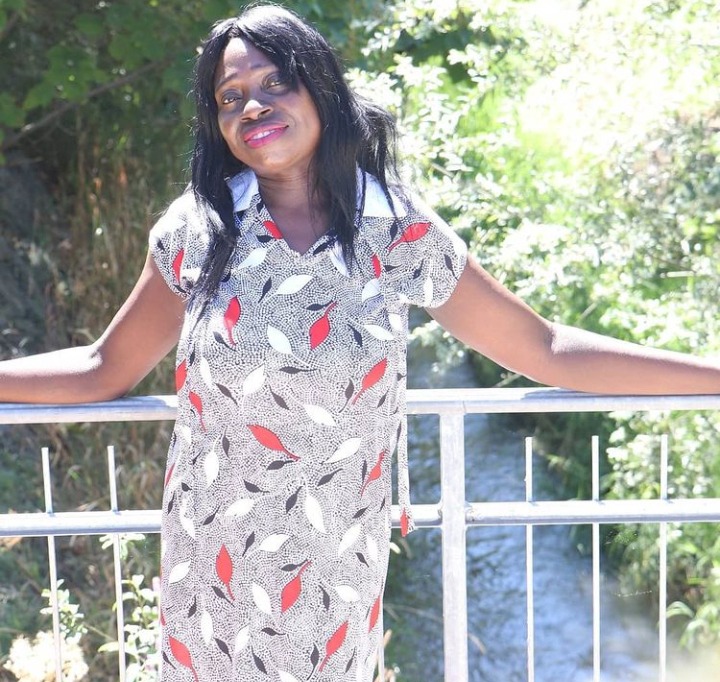 Which of these 1980s divas do you remember?