1. Ifeoma Anyiam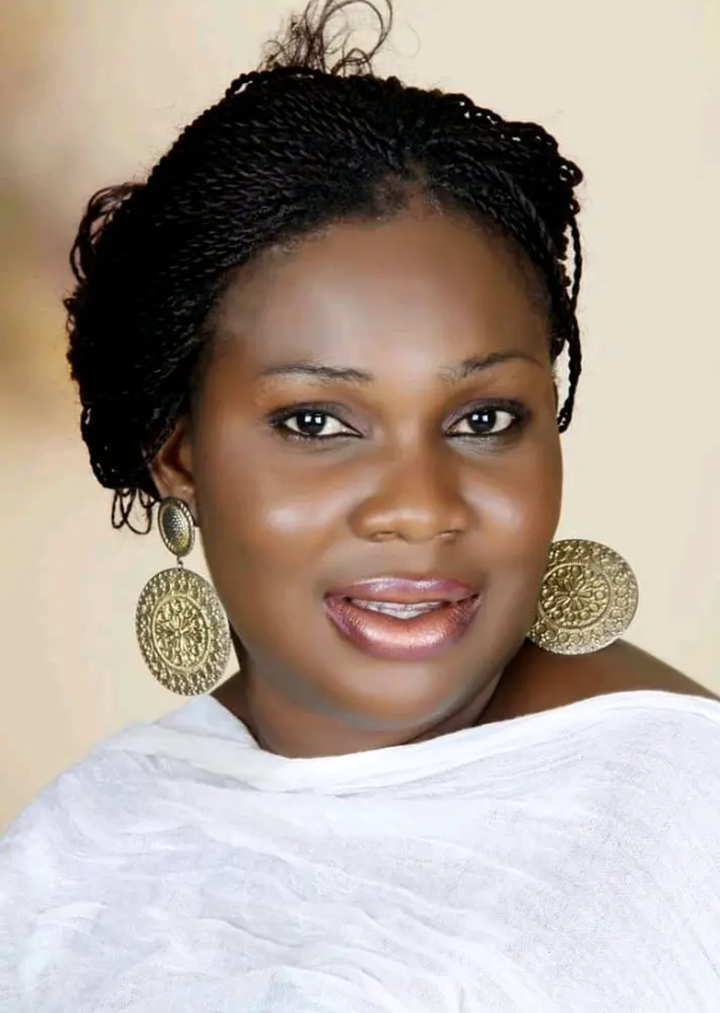 Nollywood actress Ifeoma Anyiam, who gained fame in the early 2000s for movies like Woman On Top and Colours Of Emotion, moved to the UK shortly after.
2. Georgina Onuoha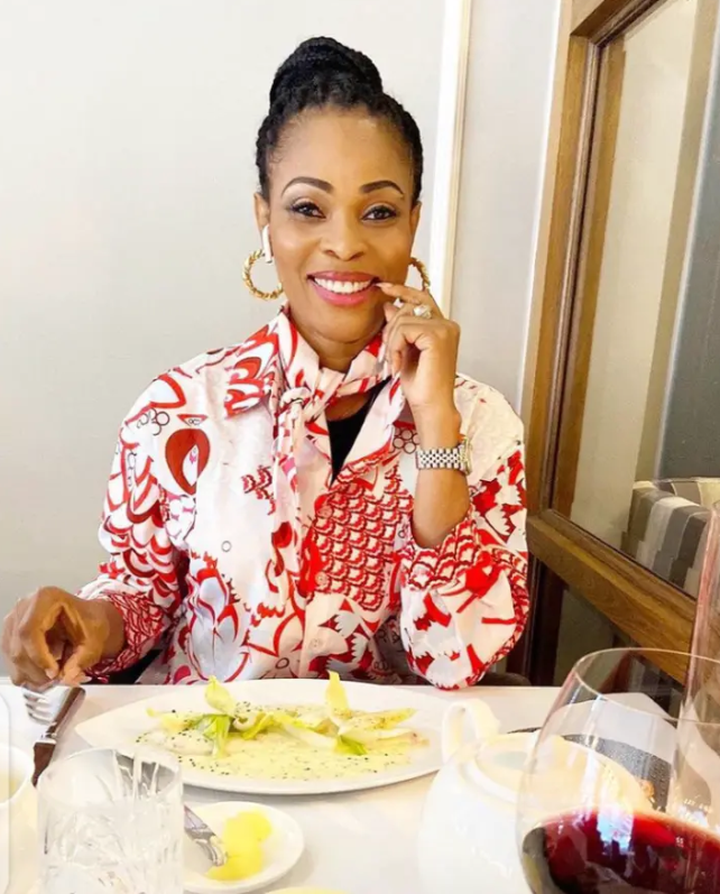 Beautiful Nollywood actress Georgina Onuoha known for movies like Living In Bondage and Egg Of Life, relocated to the USA after gaining recognition in the Nigerian movie industry.
3. Sandra Achums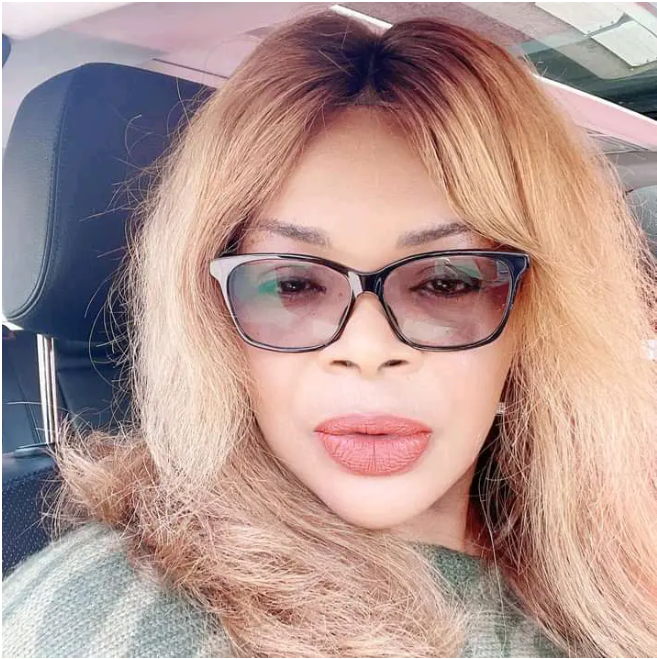 Nollywood actress Sandra Achums who has appeared in movies like Domitila, Karishika and Deadly Affairs, relocated to Germany at some point and has lived there for over fifteen years.
4. Mistura Asunramu Alao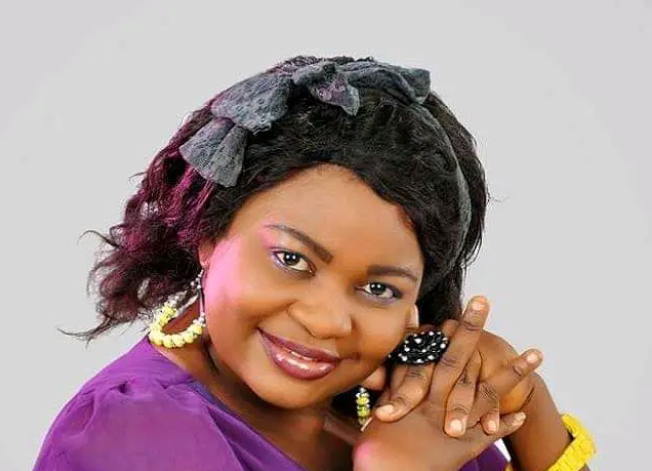 Popular for movies like Mr Roland and Ohun Oko Somida, Nigerian actress Mistura Asunramu Alao moved to USA about over seven years ago and has lived there ever since.
5. Regina Askia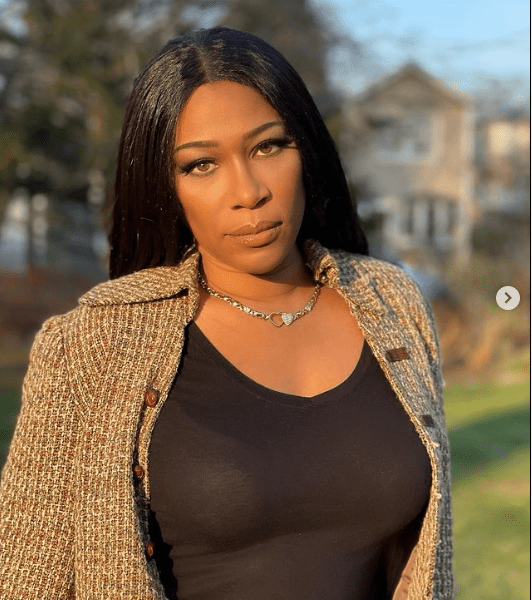 Popular Nollywood actress Regina Askia who appeared in movies like Vuga and Suicide Mission relocated to USA in the 2000s when she was already a household name.