There is always a stage in life when a person will start experiencing old age. Some people experience theirs early maybe because of stress, rough work, lack of good skin routine and lack of good food (balance diet).
However, the Nigerian entertainment industry has many beautiful ladies who have grown old over the years, but there are some endowed female celebrities who never seems to grow old.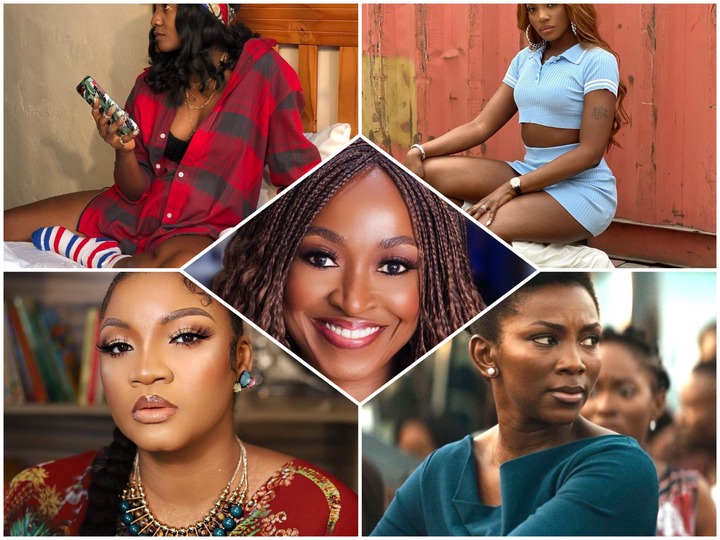 FOREVER YOUNG: These endowed female celebrities look younger than their age and they have indeed impacted and shown how talented they are in nigeria and other places abroad. One of the main reasons why these female celebrities look more young is because they treat and pamper their skin with care, which means they buy good skin product inorder to look more attractive and they eat good food.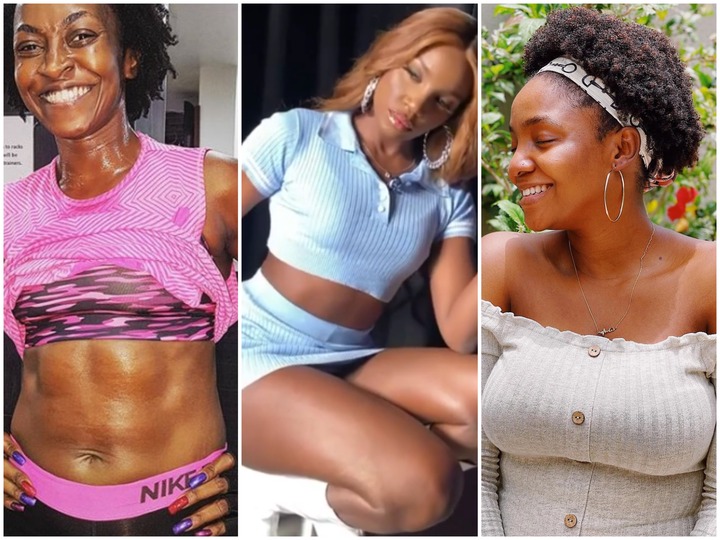 Now these 5 nigerian female celebrities can also be called endowed ladies or women because they have some good human qualities in them. They are beautiful, pretty and attractive.
See Them;
Despite her 4 adorable children, this nollywood actress still looks very young than her real age. We all know that she married very early at the age of 18 but, she still slays as a queen.
Check Out Her Photos;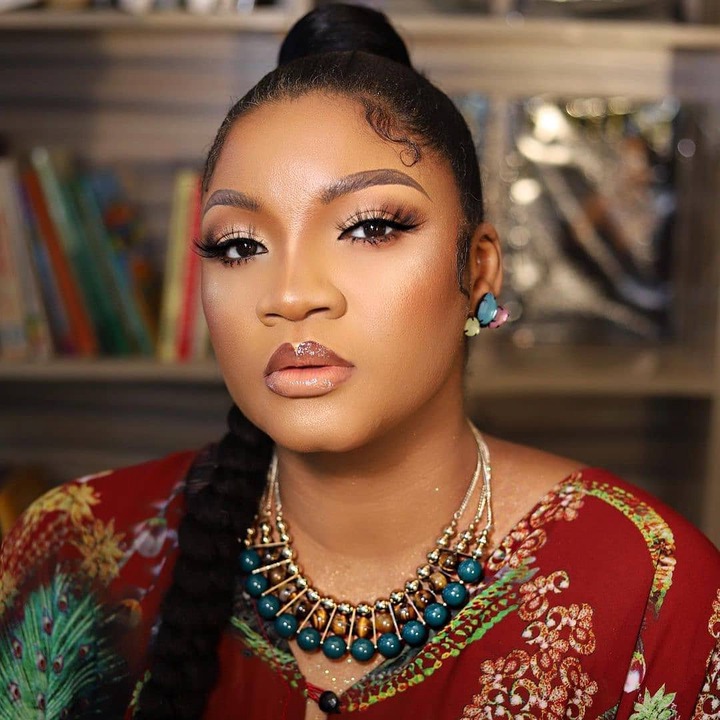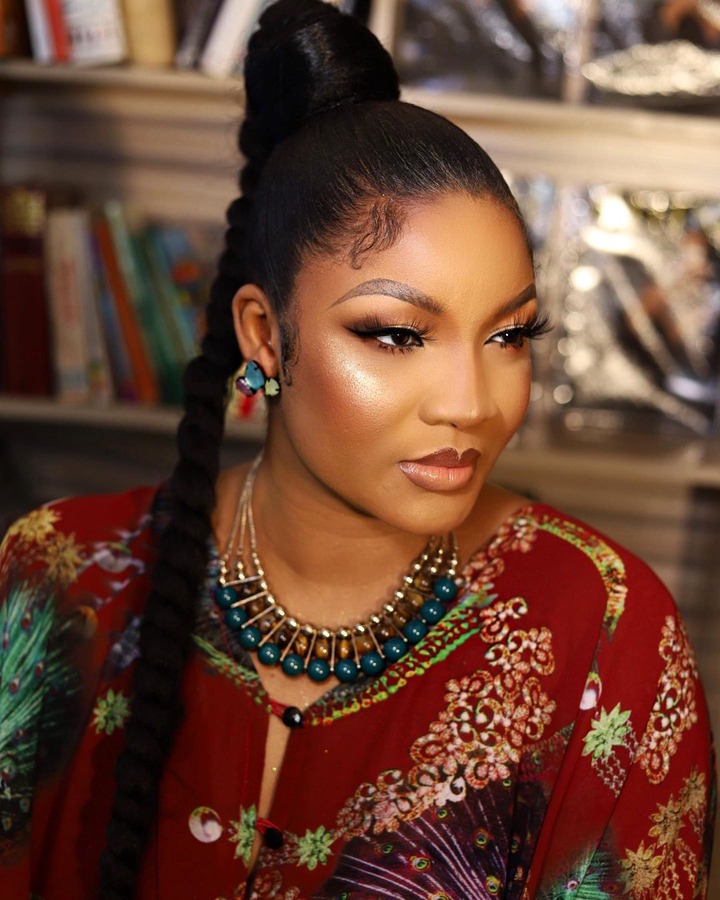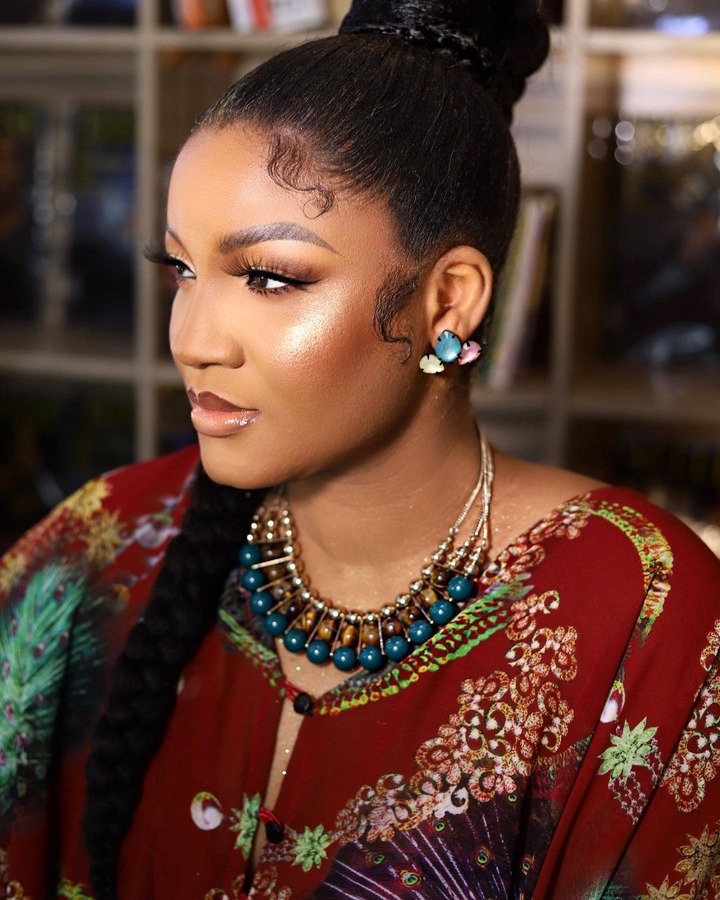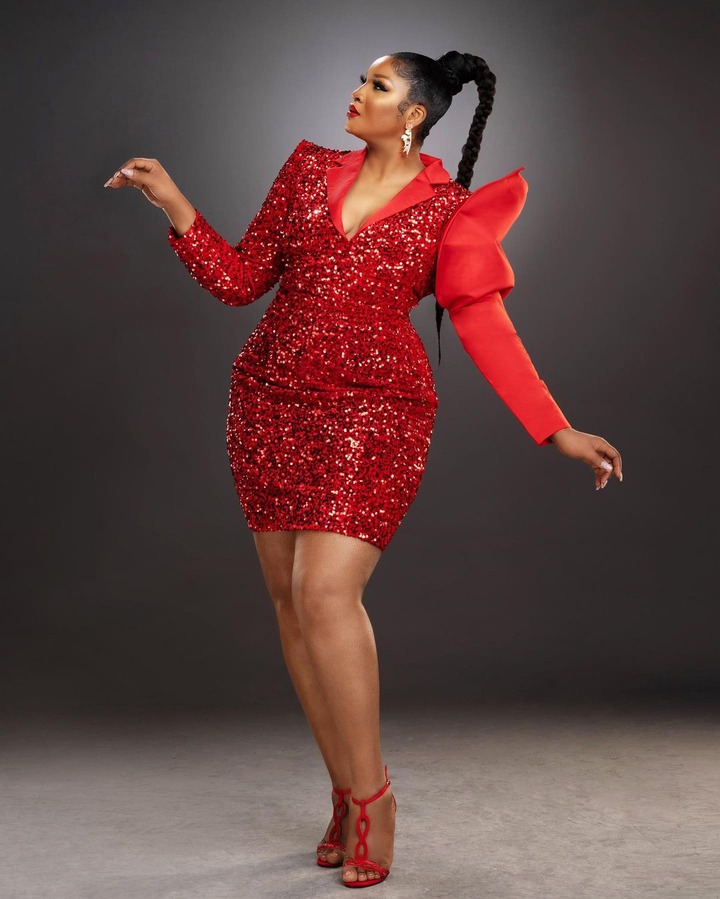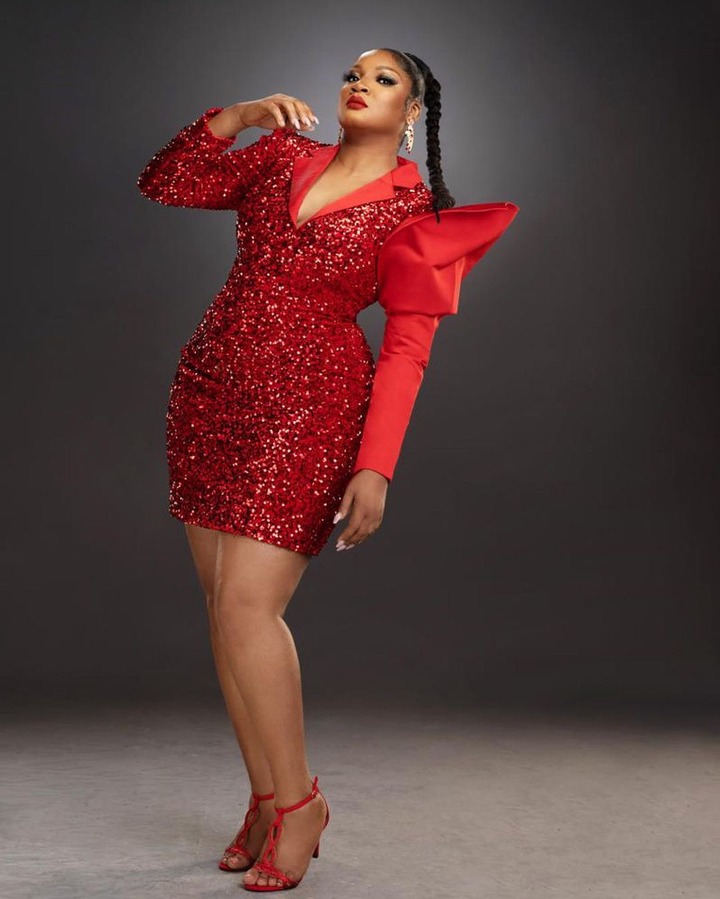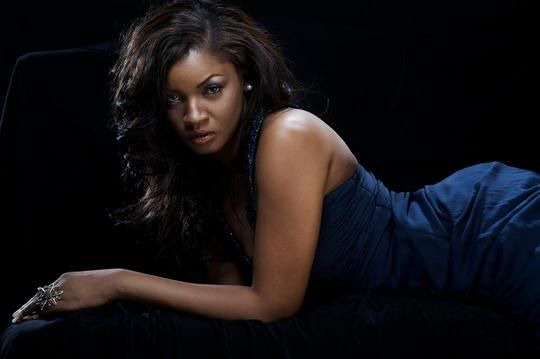 Omotola Jalade was born in the year 7 February 1978 (43 years old), but her beauty and endowment will give you a different view of her.
Popular Nigerian female actress Genevieve Nnaji is another celebrity who have impacted to people's life and has archived alot of things.
Her beauty has really become an internet sensation. She has a daughter but that didn't make her natural beauty to fade off.
Check Out Her Photos;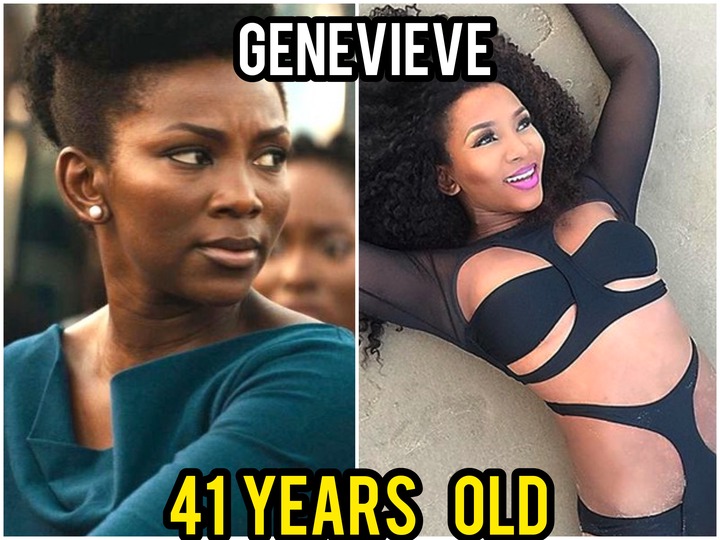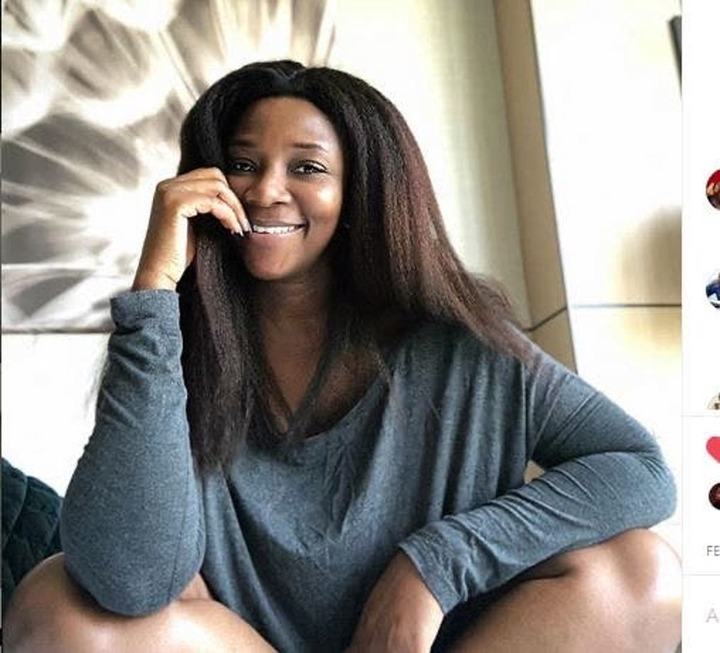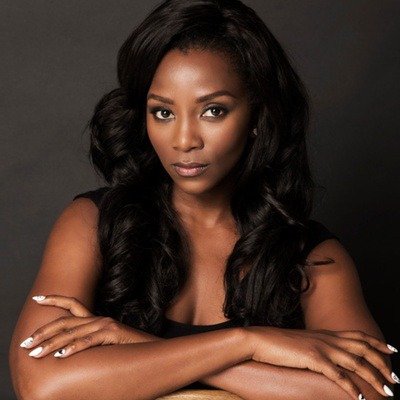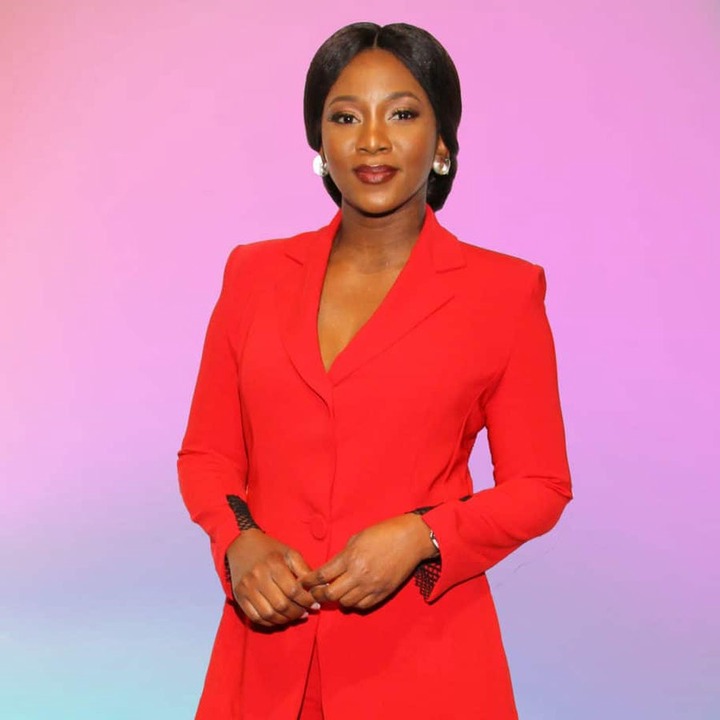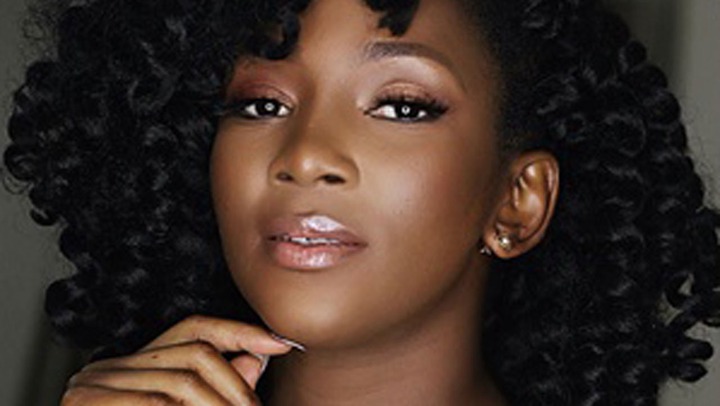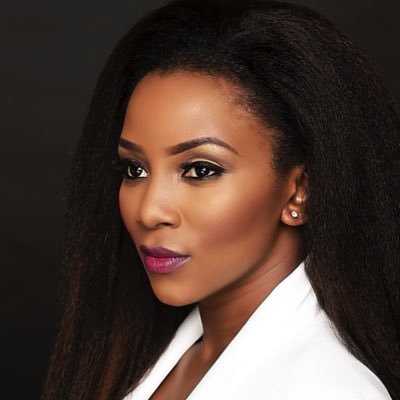 Most people always see her as a young person because of her personal appearance. Genevieve Nnaji was born in the year 3 May 1971 (41 years old) but she looks younger than her age.
3) Kate Henshaw :
This female celebrity is a nollywood actress and fitness enthusiast who really likes to bring the best out of others. She is small I'm stature but that did not deprive her from looking very young than her age.
Check Out Her Photos;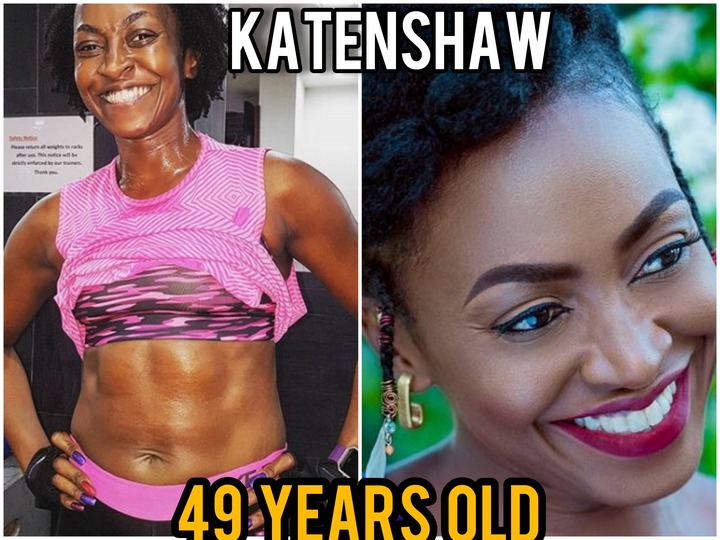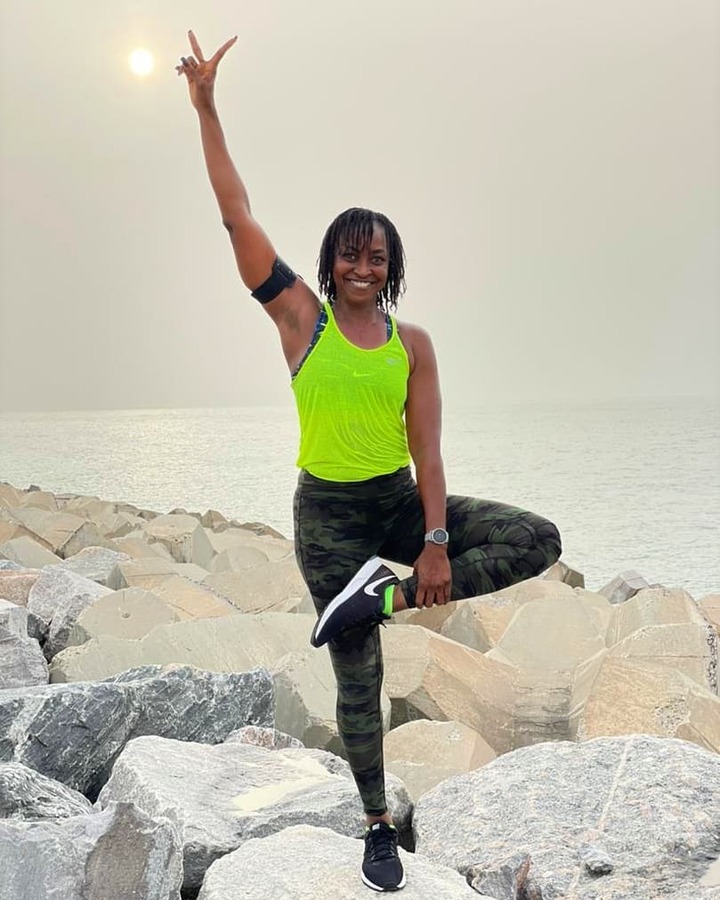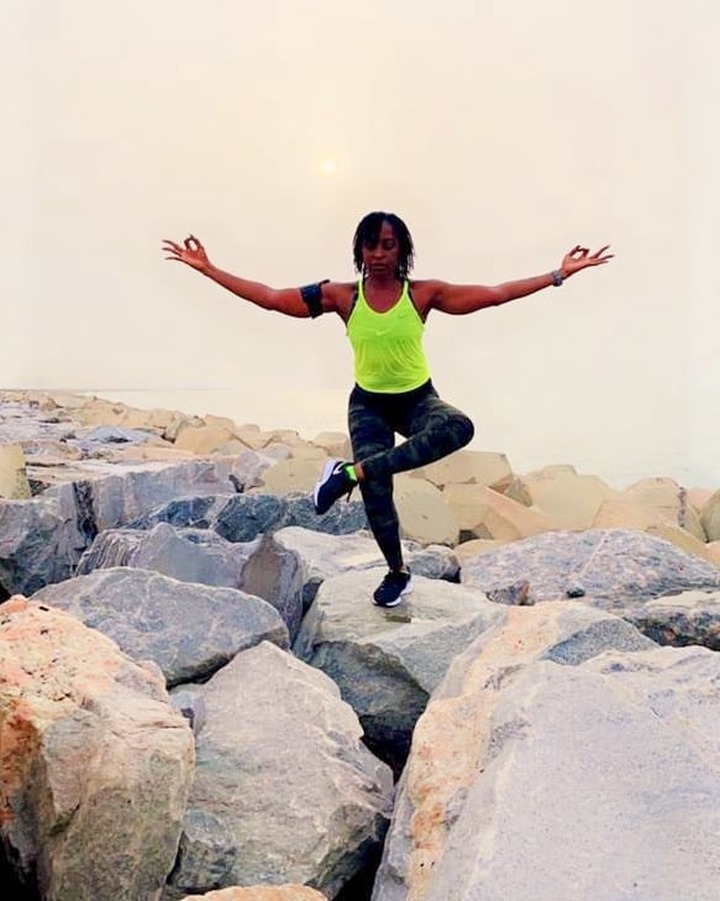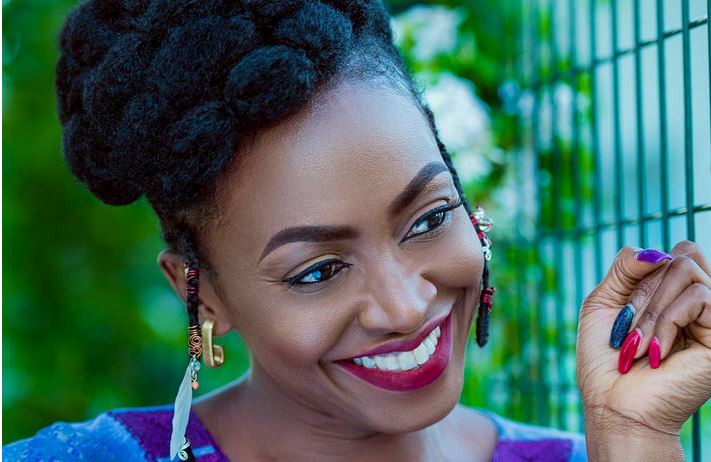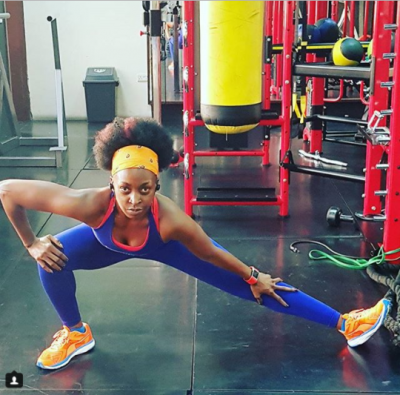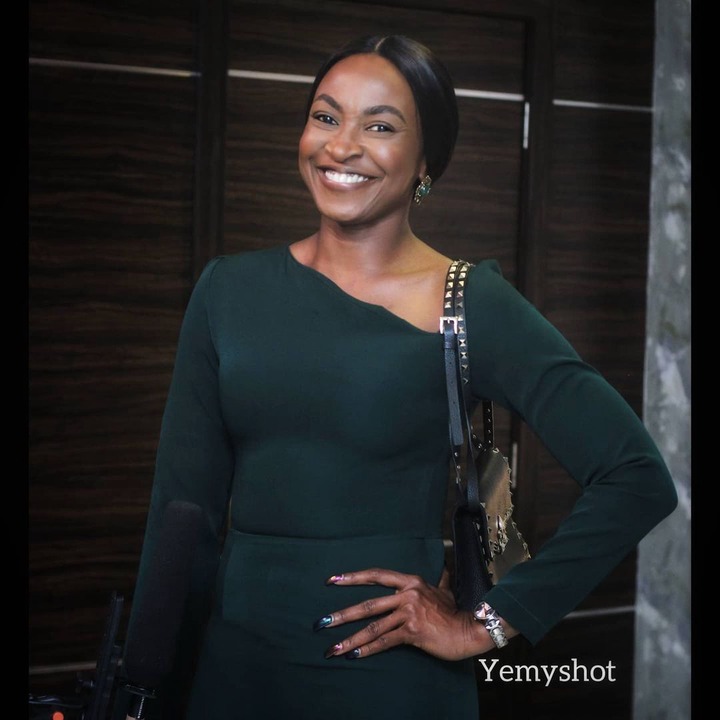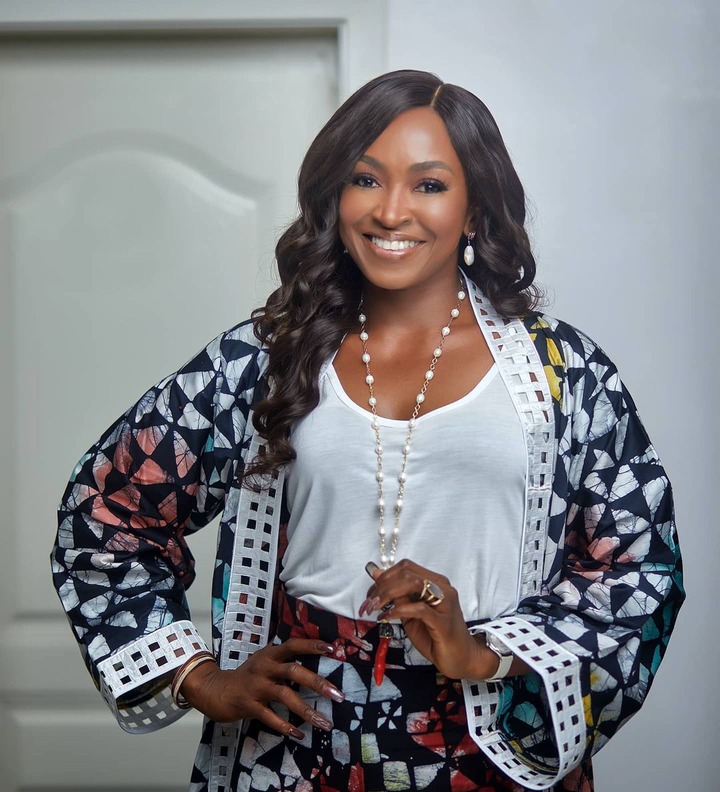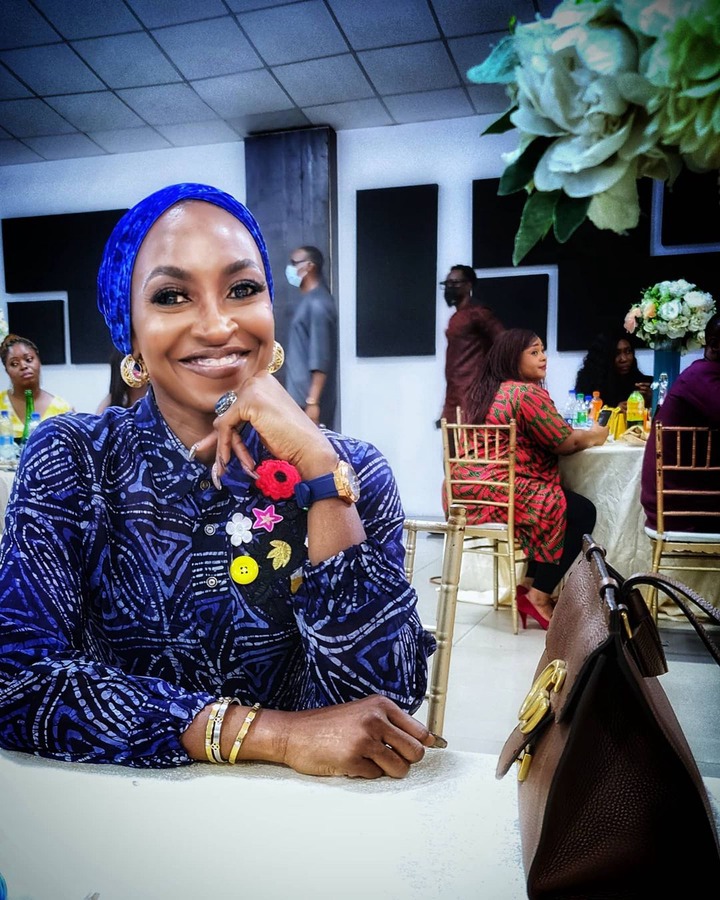 Kate Henshaw still looks very energetic, beautiful, everyone and young. She is almost 50 years but doesn't look like she is getting old. She was born in the year 19 July 1971 (49 years old).
4) Simi :
Simi is another endowed nigerian female celebrity who looks younger than her age. She is a nigerian singer who has a very soft and melodious voice, she is also small in stature.
Check Out Her Photos;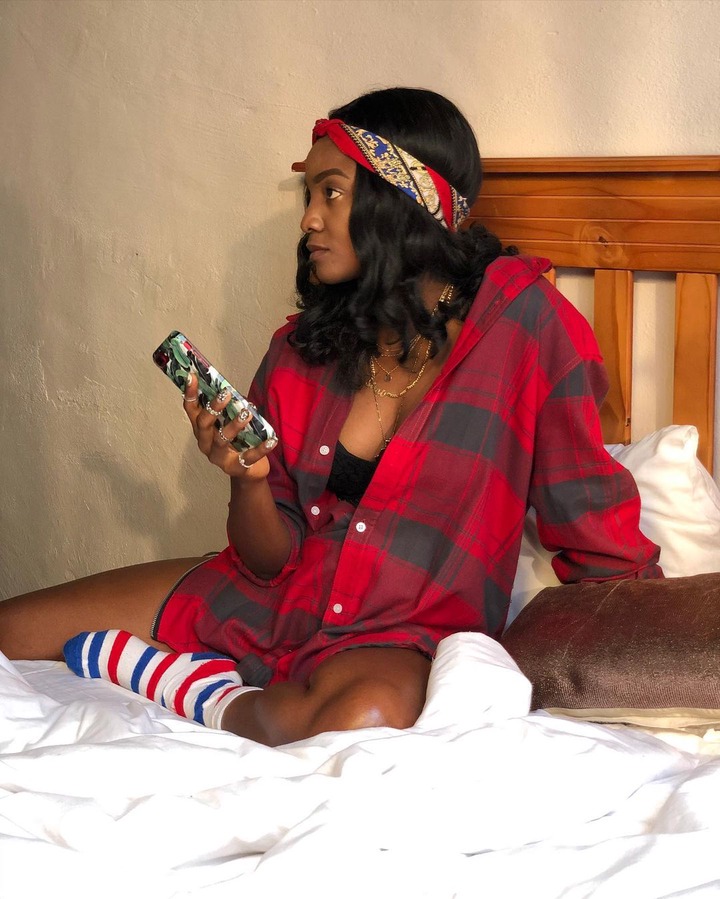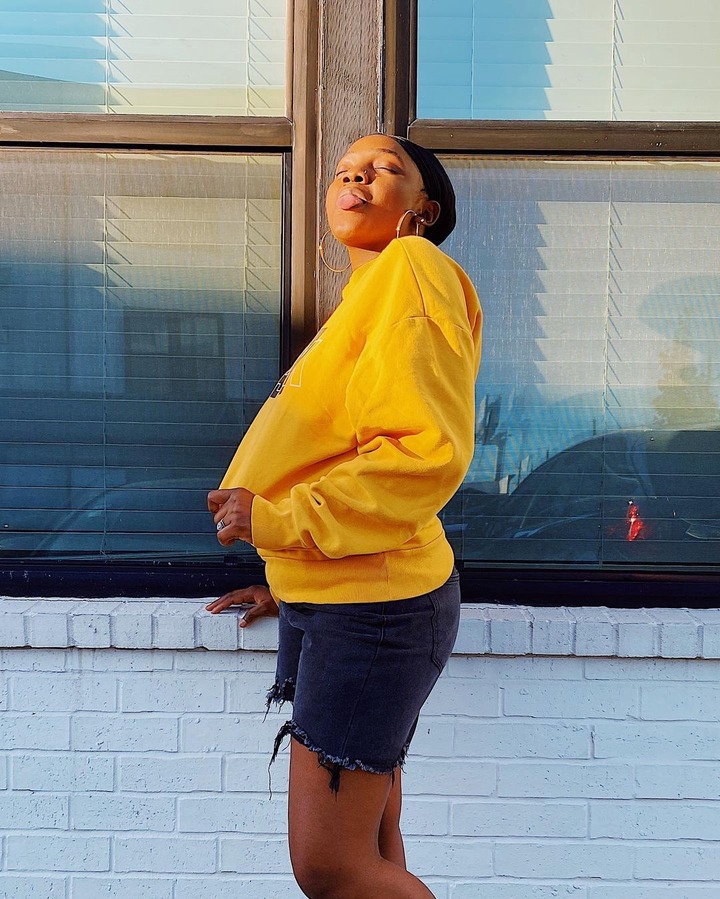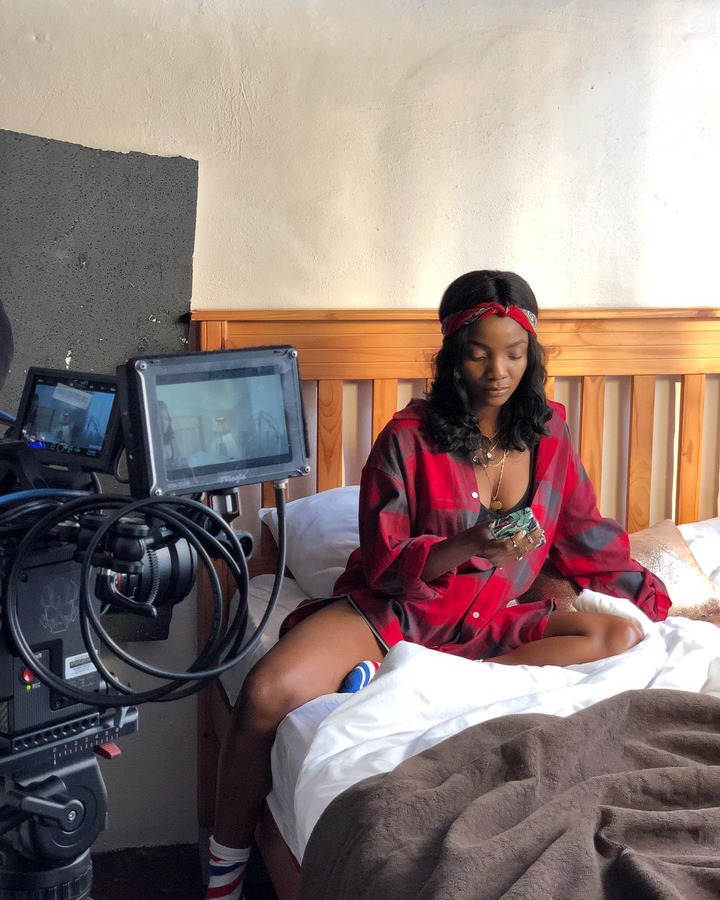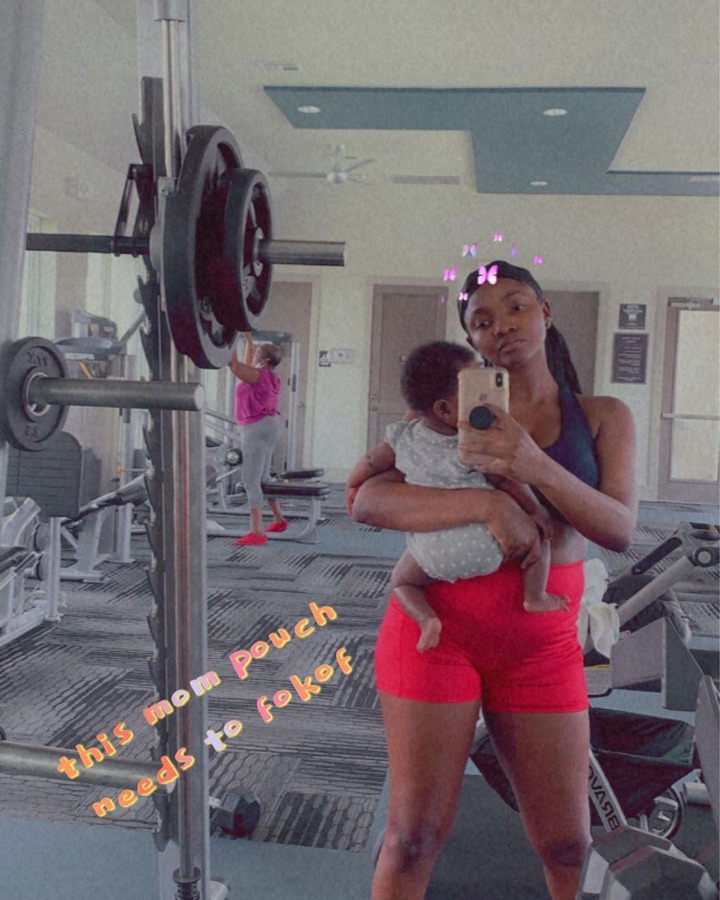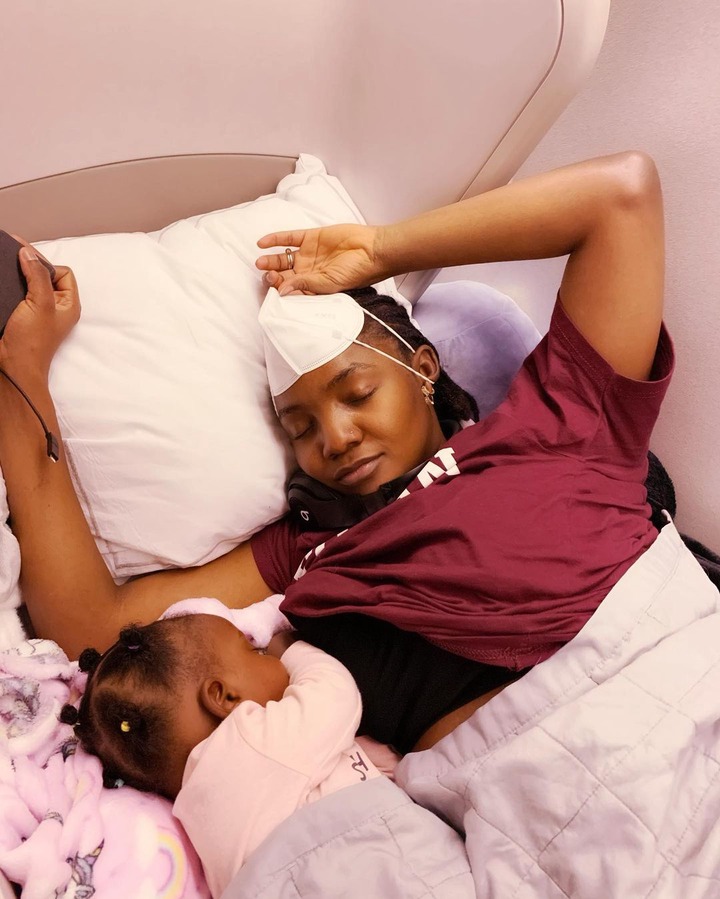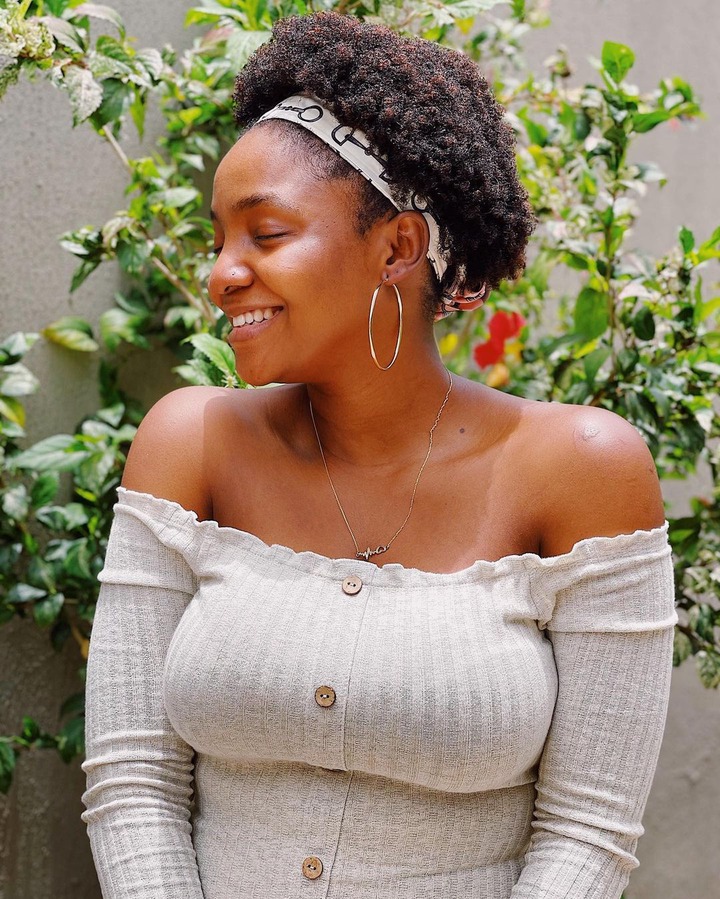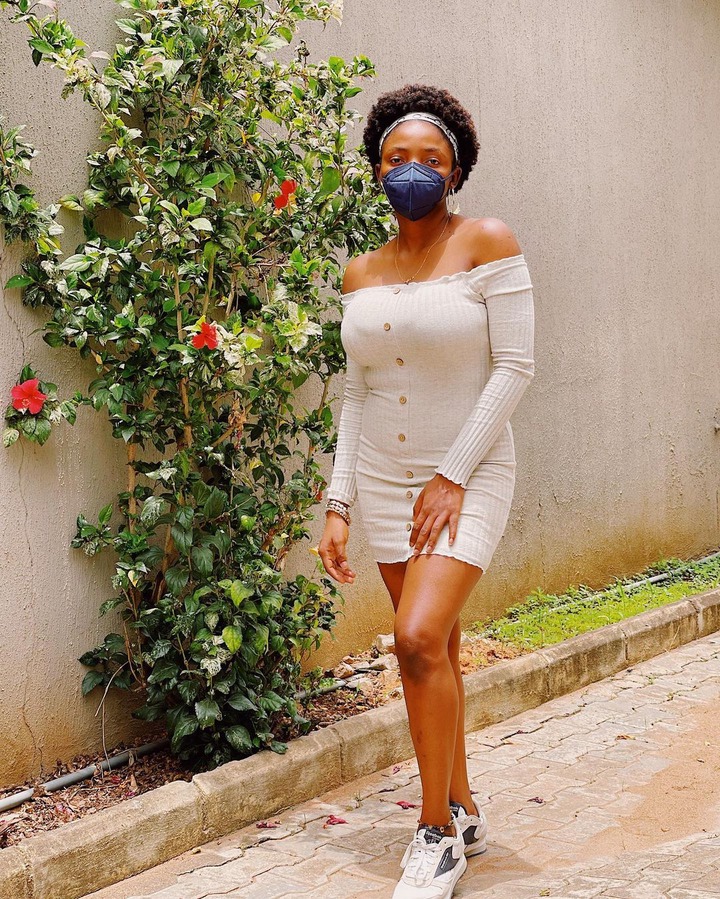 She gave birth to her baby last year but that didn't make her beauty to fade off and she doesn't seem to grow old.
Simi was born in the year April 19, 1988 and she is 32 years old.
5) Seyi Shay: Alot of people usually think that Seyi Shay is still in her 20s but that's not true. Seyi Shay was born in the year December 21 1985 and she is 34 years old.
She is Nigerian singer and a media personality who has a strong impact in the society.
Check Out Her Photos;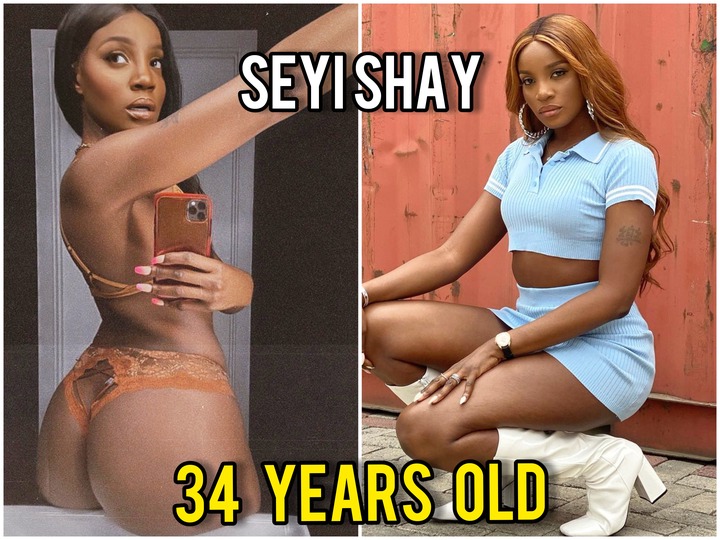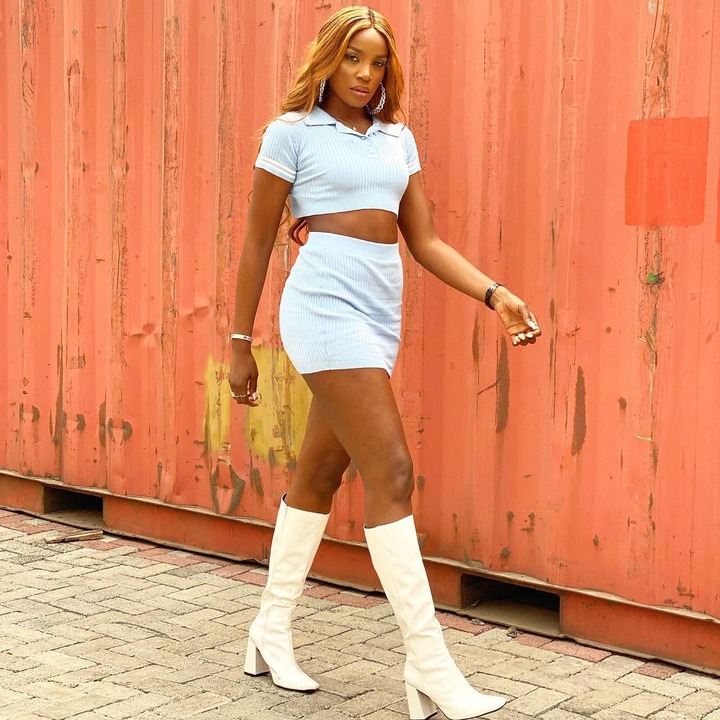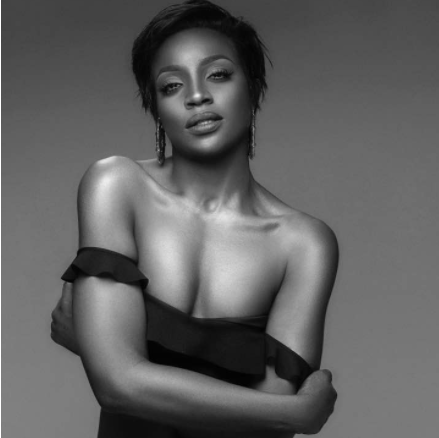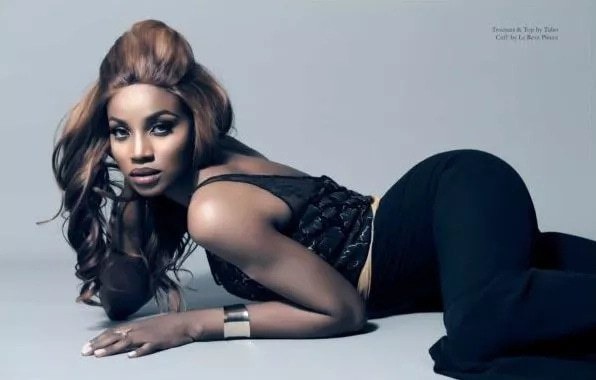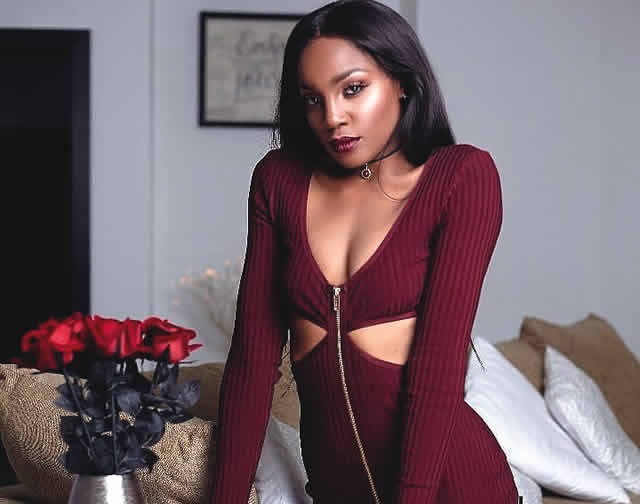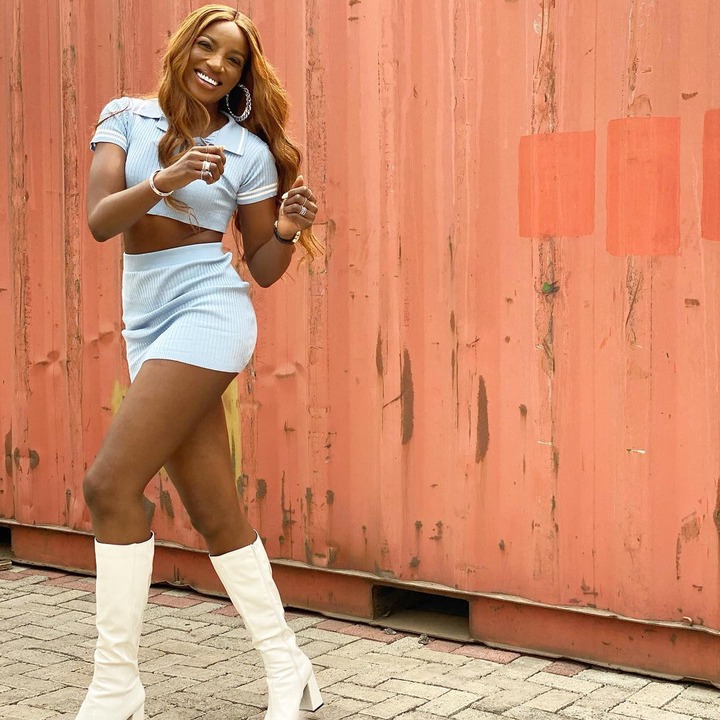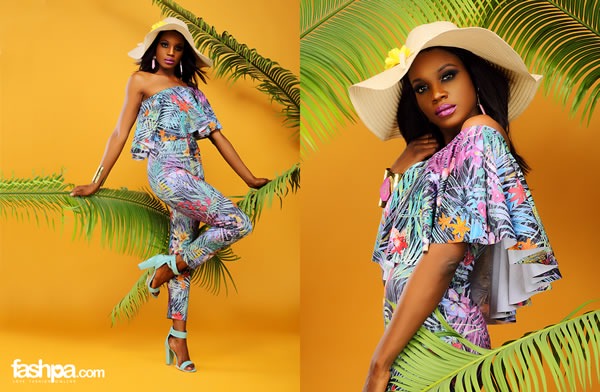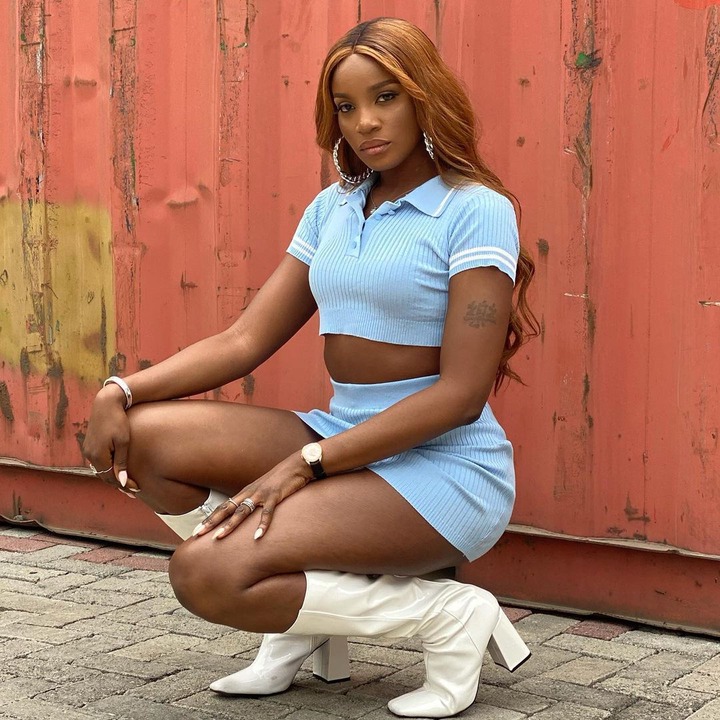 Which of these female celebrities is more endowed, and which of them is your favourite?