There are some celebrities in Nigeria who you might think are fully Nigerian, but are not. Some of these celebrities are biracial, that is, they were born to parents of mixed race.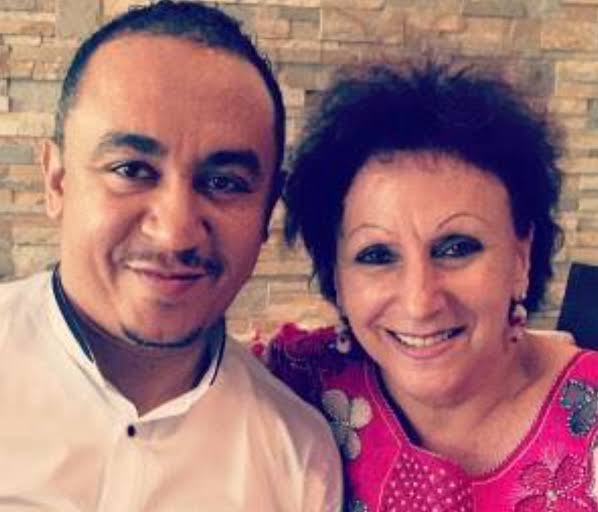 The reason why people don't really notice this among celebrities is because they decided to embrace their Nigerian side more. Well, this might be because they find the Nigerian art and culture more interesting, which is the reason why they show their Nigerian side more.
Below is a list of some popular Nigerian celebrities you probably don't know have white parents.
1. Ramsey Nouah
Popular Nigerian actor, Ramsey Tokunbo Nouah, is sometimes mistaken for an Igbo or Edo man, but he is not. The actor is half Yoruba, half Israeli. His mother is a Yoruba woman from Owo, Ondo State, while his dad is an Israeli man.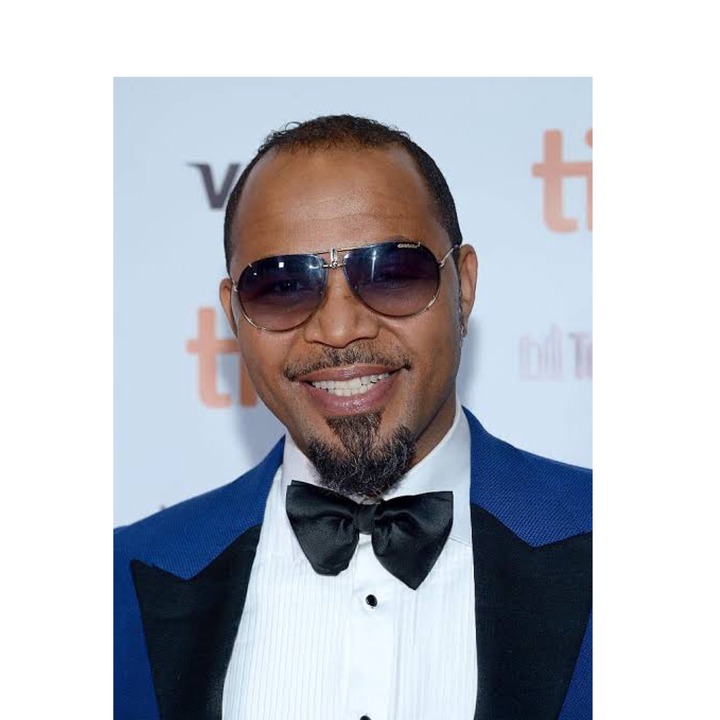 Ramsey Nouah grew up in Surulere, Lagos State, and this is where he attended primary and secondary school. He also attended the University of Lagos where he obtained a diploma degree in Mass Communication.
Adunni Ade who is a popular Nollywood actress and a mother of two is biracial. Her mom is white while her dad is a black man. She was born in New York, United State to a German-American mother and a Nigerian father who is a Yoruba man.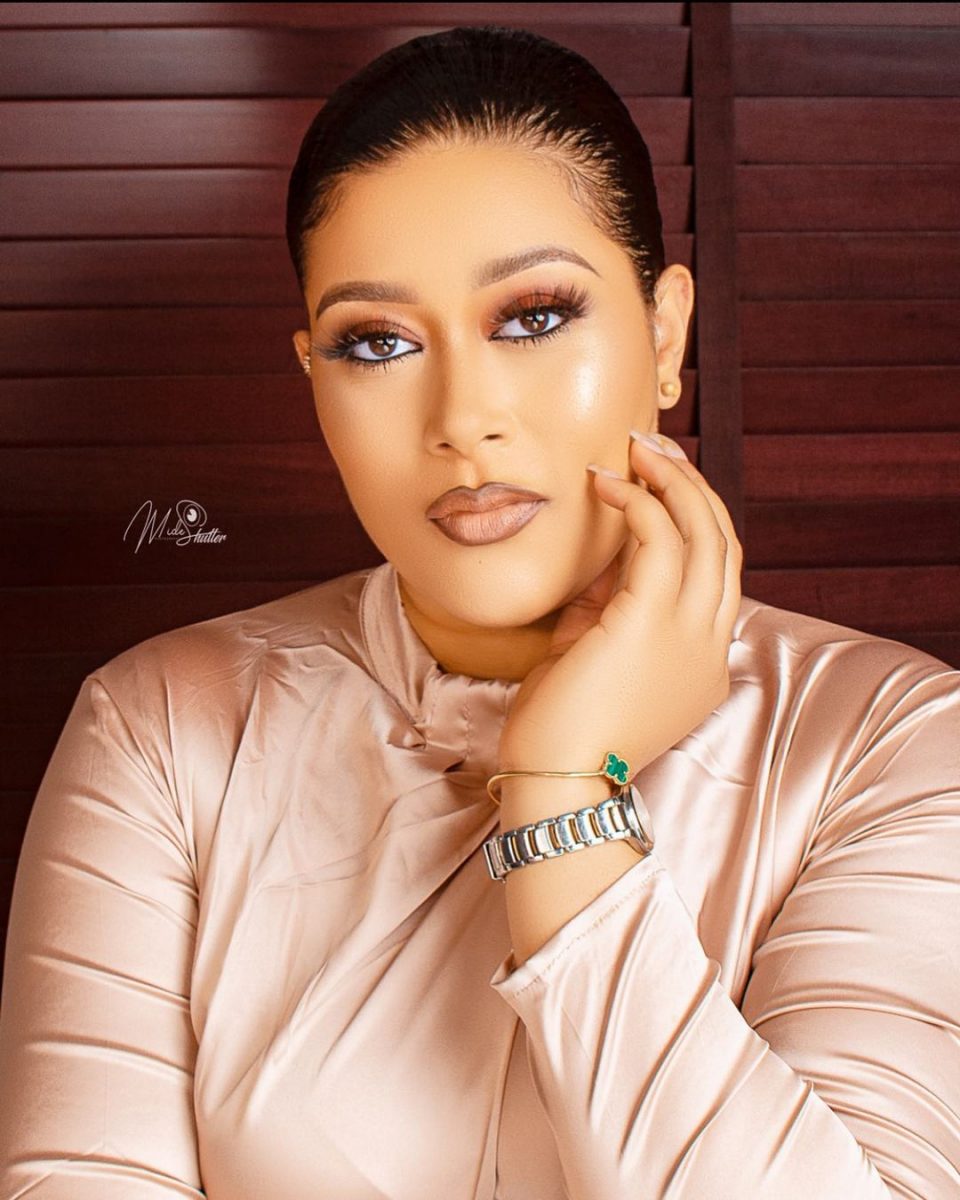 She was raised in both Lagos and the United State. Before joining the Nigerian movie industry, Adunni Ade earned a degree in accounting at the University of Kentucky in 2008.
She was also featured in the America's Next Top Model after venturing into fashion and modelling.
3. Sade Adu
Helen Folashade Adu, professionally known as Sade Adu, is a Nigerian-British singer and actress. Her mother is British while her dad is a Nigerian. Sade Adu was born in Ibadan, Oyo State, Nigeria, but was brought up in England.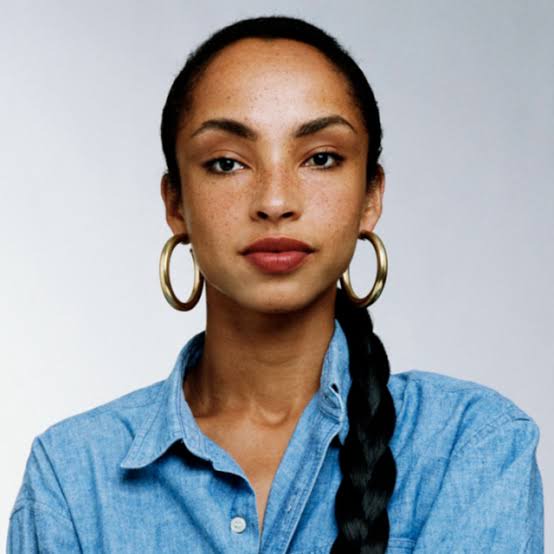 The Grammy-winning singer is known universally as she also gained modest recognition as a fashion designer and a part-time model.
4. Daddy Freeze
Popular controversial Nigerian OAP, Daddy Freeze, also has a white parent as he is not fully Nigerian.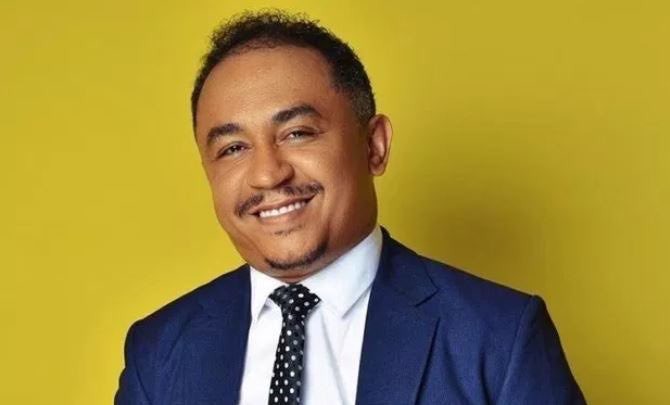 He was born in Cluj-Napoca, Romania to a Romanian mother and a Nigerian father.
He lived most of his early days in Ibadan, Oyo State, Nigeria.
5. Tboss
Reality TV star, Tokunbo Idowu, popularly known as Tboss, is a Nigerian-born entertainer.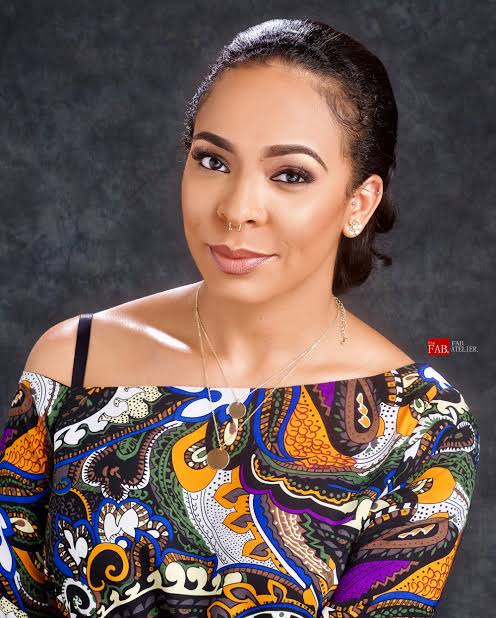 Her dad is a Nigerian while her mom is a Romanian.
She started her schooling in Nigeria before moving to Romania to complete her studies.