The 2022 edition of the Big Brother Naija show also known as Level Up edition has finally come to an end with Phyna emerging as the winner, and Bryann becoming the 1st runner-Up. Bella, on the other hand, was declared the 2nd runner-up.
However, following the declaration of Phyna and Bryann as the winner and 1st runner-Up respectively, here are five interesting similar things between the two;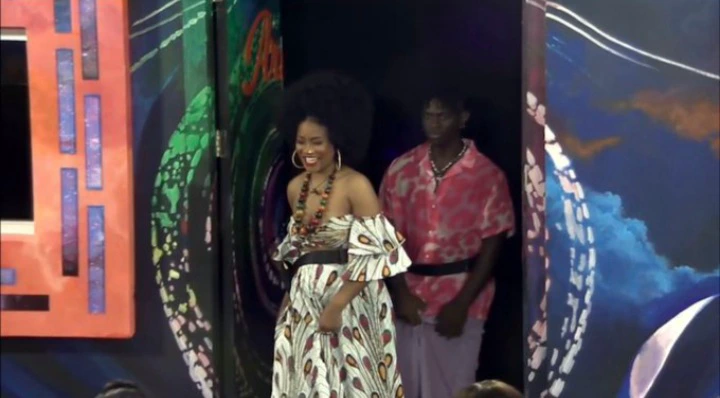 First, Phyna real name Ijeoma Josephina Otabor and Bryann named Brian Chukwuemeka Chijioke came together to the house on the same day. They were the first set of housemates, who entered the house on the first. Surprisingly, they entered the house at the same time, walking side by side, a picture of which has been circulating online now.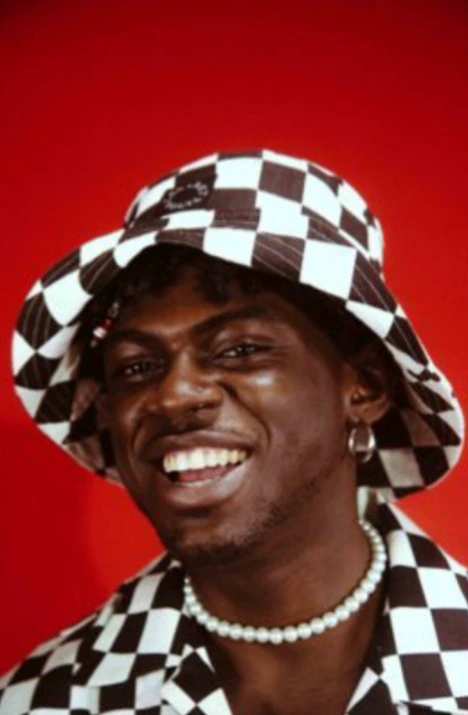 Furthermore, Phyna and Bryann belong to the same generation as regard their age, called the "Gen Z", as they are 25 and 24 years respectively.
Another interesting similarity between the two is their occupation, as they are both entertainers. Phyna is a singer and a hype woman, while Bryann, on the other hand, is also a singer, a songwriter, and producer.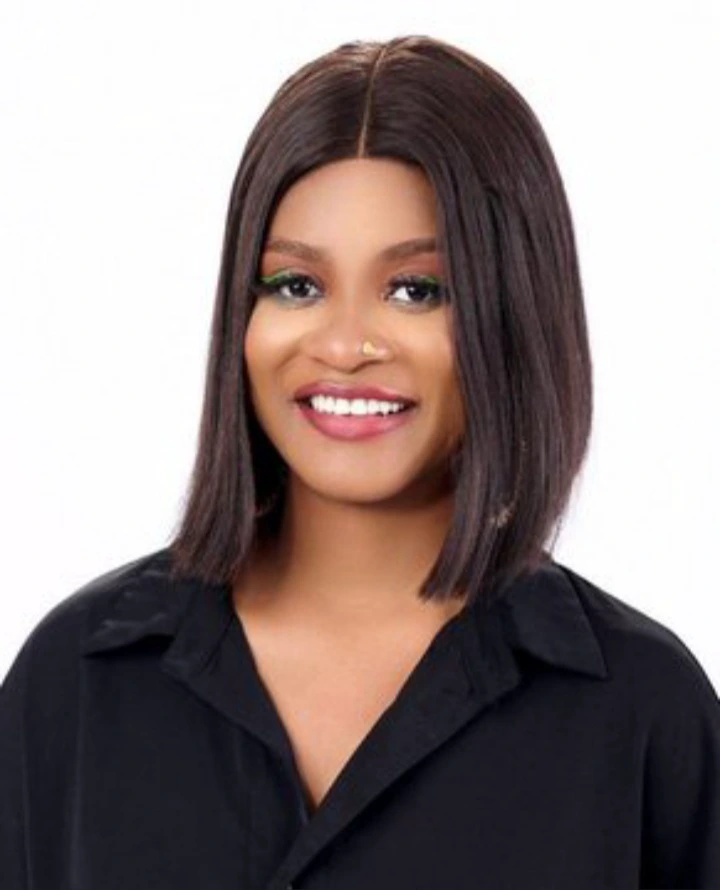 The 2022 winner, Phyna and her closest challenger also fell into the same house during the first four weeks in the house, as the belonged to the "level 2" house fondly called the "Trenches house" by fans. During the first four weeks on the show, the housemates were divided into two house levels, 1 and 2, Phyna and Bryann belonged to the same house.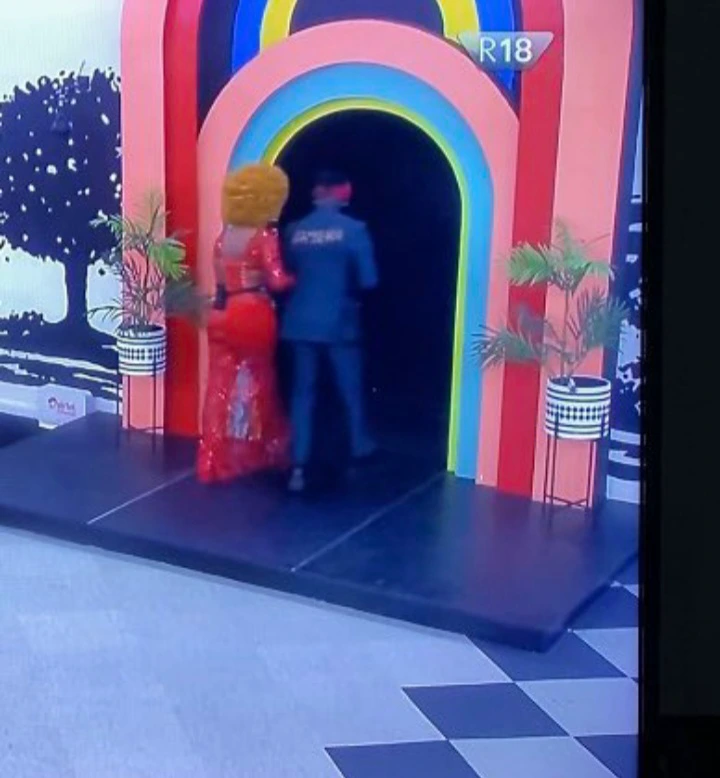 Lastly, at the grand finale of the show, Phyna and Bryann left the house together as they were the last housemates standing together, before Phyna was eventually declared the winner.