Just like regular people, celebrities who are rich and famous also sometimes have ups and downs in their lives.
Some of these celebrities also go through a lot in their lives, but not a lot of people see this because of how perfect we have pictured their lives to be.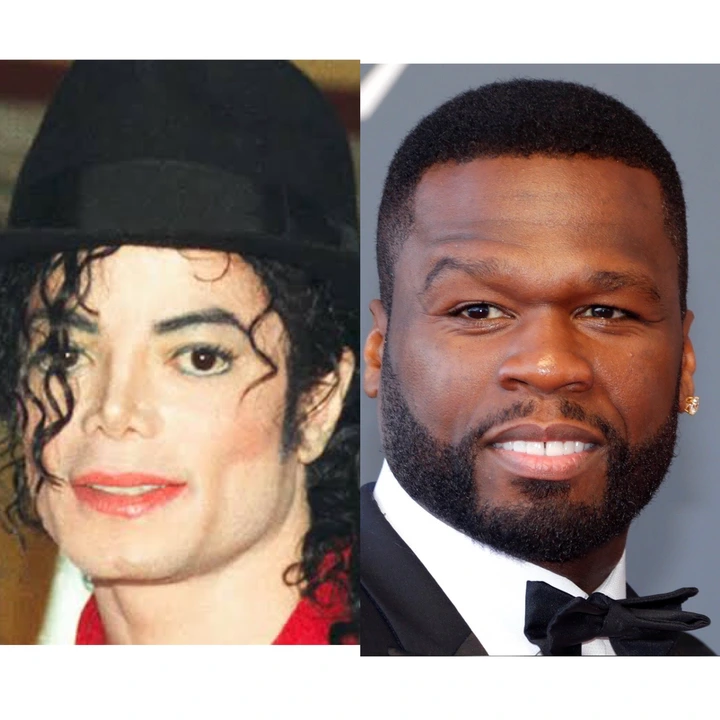 There are some wealthy celebrities who at a point in their lives lost all their money and got into huge debts due to one reason or another. Some of these celebrities even filed for bankruptcy at a point because of the lack of financial capacity to pay their debts.
Let's take a look at some of these celebrities who once lost all their money at a point.
1. Mike Tyson
Mike Tyson, who is seen as one of the greatest boxers in history, has also faced some tragic moments in his life.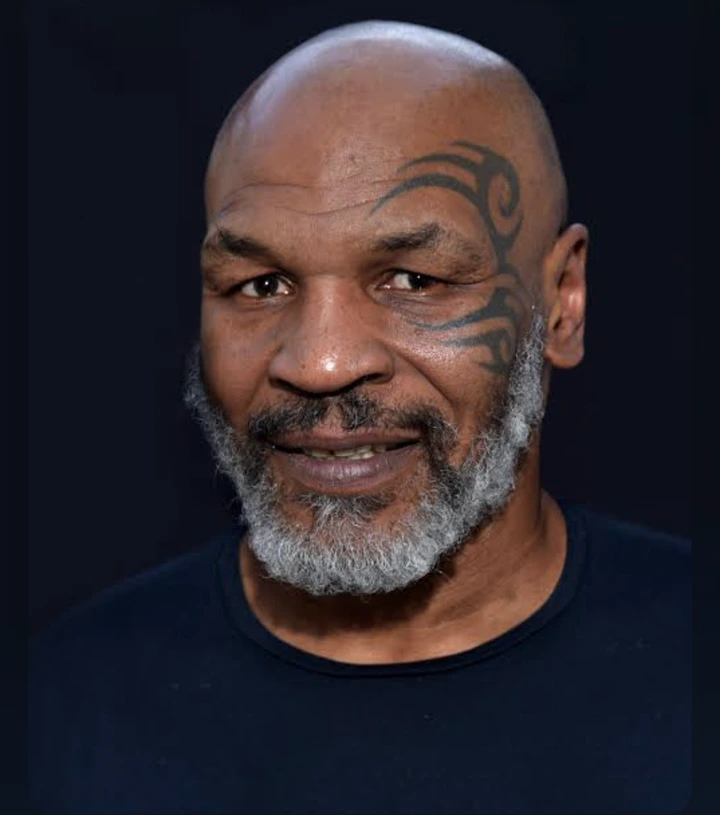 According to thesun.co.uk, Mike Tyson made over $300 million throughout his boxing career before losing it all.
This was because Tyson spent his money as quickly as he earned it. He was into lavish expenses such as luxury houses, flashy cars, and even his infamous pet tigers.
He was forced to file for bankruptcy after accumulating $23 million worth of debt in 2003.
2. Stephen Baldwin
Stephen Baldwin is an American actor, director and producer. He made a name for himself in movies like "The Usual Suspects" and "The Flintstones in Viva Rock Vegas".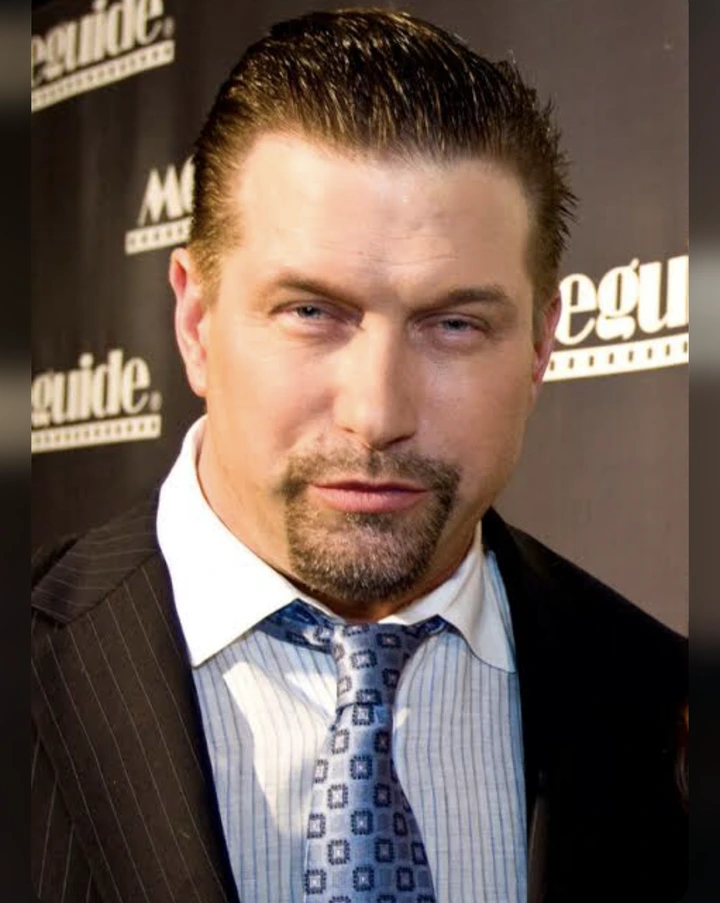 Sadly, Stephen was hit by the ravages of the global recession of 2008 and 2009.
He filed for bankruptcy in 2009, owing over $2 million,
He was also arrested for failing to file taxes for the years 2008, 2009, and 2010 according to CNN. The outlet reported that he owed $400,000 in back taxes, interest, and penalties.
3. 50 Cent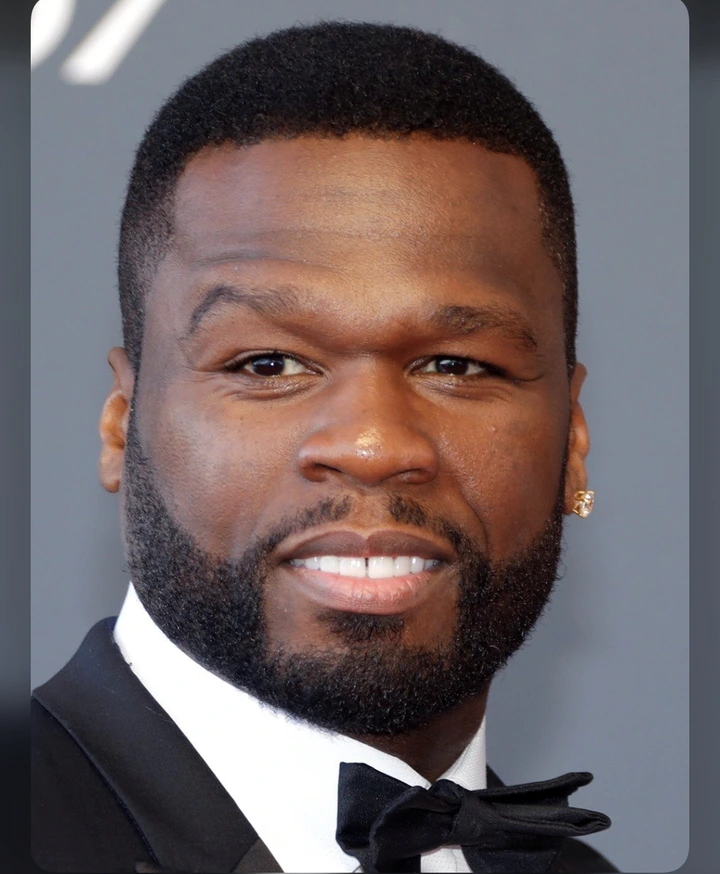 Popular American artiste, 50 Cent, also once filed for bankruptcy in July 2015. 50 Cent, who at the height of his wealth was said to be worth $155 million after tax, according to Forbes' annual Hip Hop's Wealthiest Artists list, later got into some troubles.
He lost all his money due to poor business investments, several legal battles and a flailing music career. This plummeted his net worth by a whopping $200 million. All these forced him into bankruptcy with a debt of $32.5 million.
4. Willie Nelson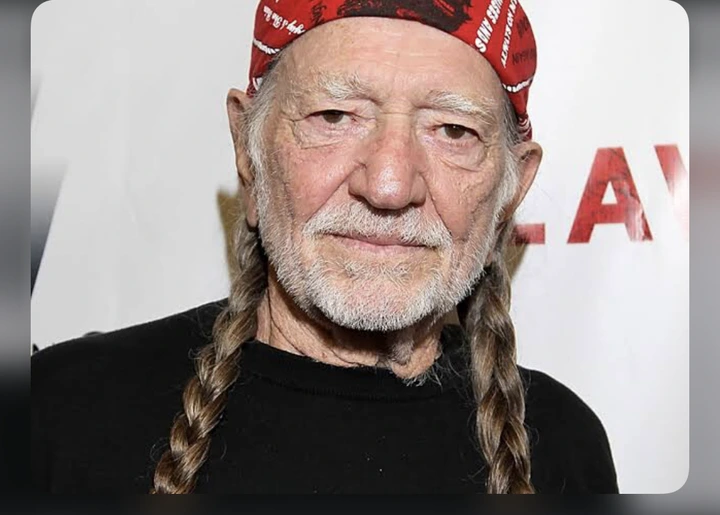 Willie Nelson, whose net worth is current $25 million dollars according to Forbes, once lost all he had.
Willie Nelson reportedly once received the highest tax bills in history. He was initially on the line for $16.7 million before his lawyer negotiated it to $6 million.
Even at that, Willie Nelson still couldn't afford to pay it as he ignored it.
In 1990, his Texas ranch home was raided by the IRS and all his assets were seized. He lost everything except his guitar.
He eventually made a deal with the IRS and paid all his debt.
5. Michael Jackson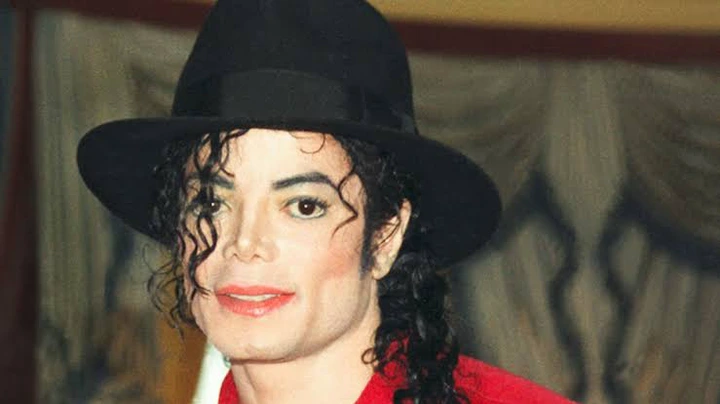 Singer, Michael Jackson, who is known to be very rich and famous in his lifetime, didn't also have it all smooth for him. At a point, he lost all his money and ran into huge debts.
The pop star reportedly died with huge debts left behind.
According to latimes.com, a forensic account asked to speak at the 2013 trial revealed that Michael Jackson blew his fortune on jewelllery, furniture, travel, art, gifts as well as making huge donations to numerous charity.
When he died, Jackson was between $400 million and $500 million in debt.