The Nollywood industry seems to be blessed with identical numbers of twins with strictly resemblance. One could hardly differentiate these Nollywood stars from their twin sister.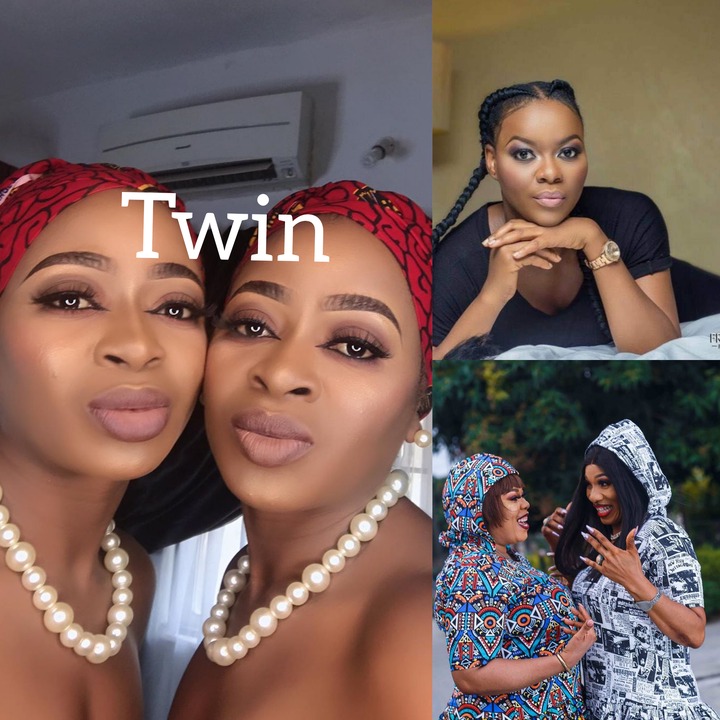 However, in today's article Ribsyn will be sharing with four Nollywood actresses and their lookalike twins.
Let's start with….
1. Chinyere Wilfred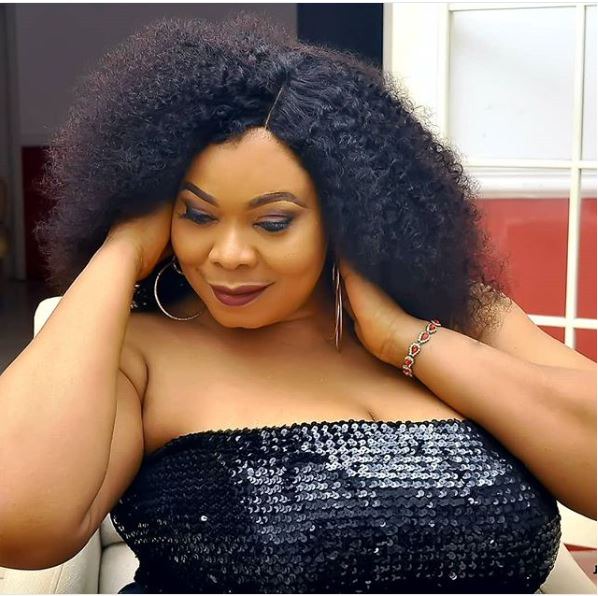 Chinyere Wilfred is an award-winning Nigeria actress, director, filmmaker, and as well movie producer. The Nollywood star has been in the industry for over two decades. The multi-talented actress came into the limelight in 1992 after she starred in the movie titled "Taboo".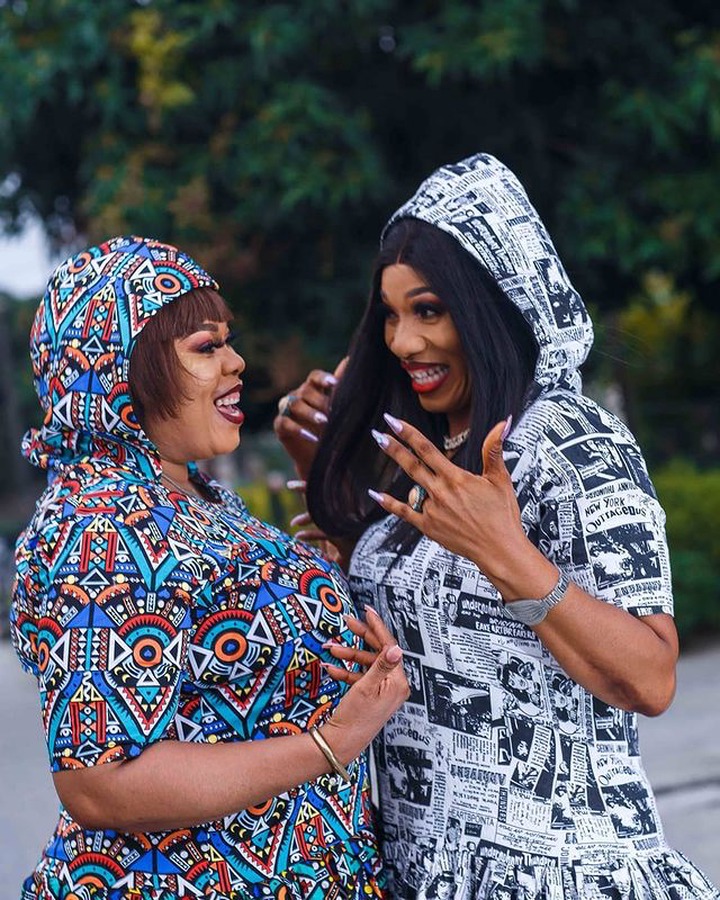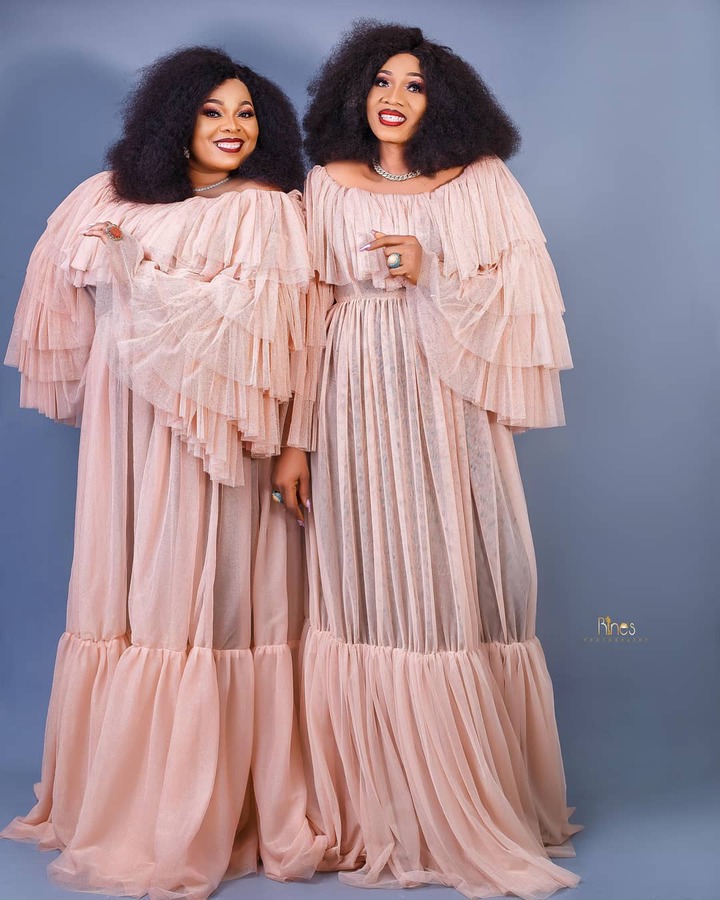 However, actress Chinyere Wilfred recently shared photos of her lookalike twin sister, Chinaelo on Instagram. Chinyere and her twin sister were born on the 23rd of March 1970. They are current 51 years of age, and despite their old age, the resemblance is still strictly seen.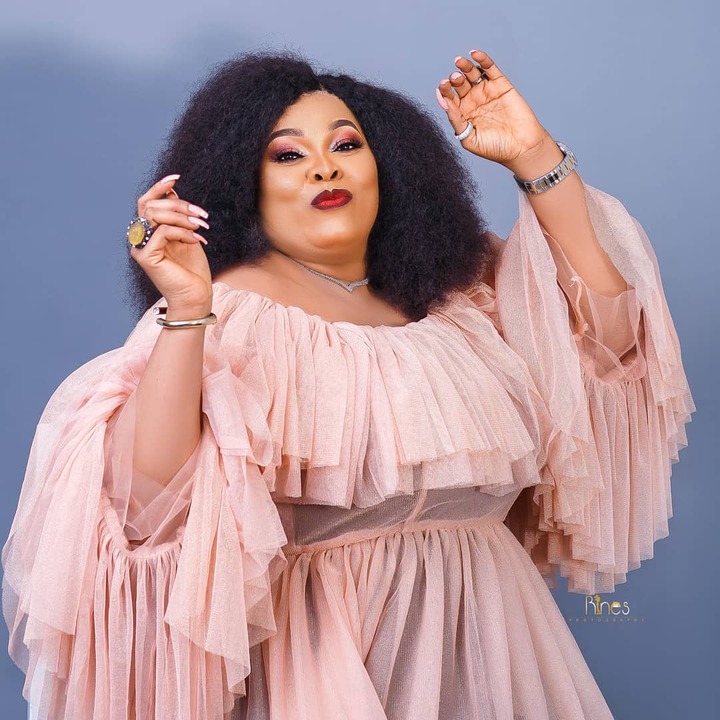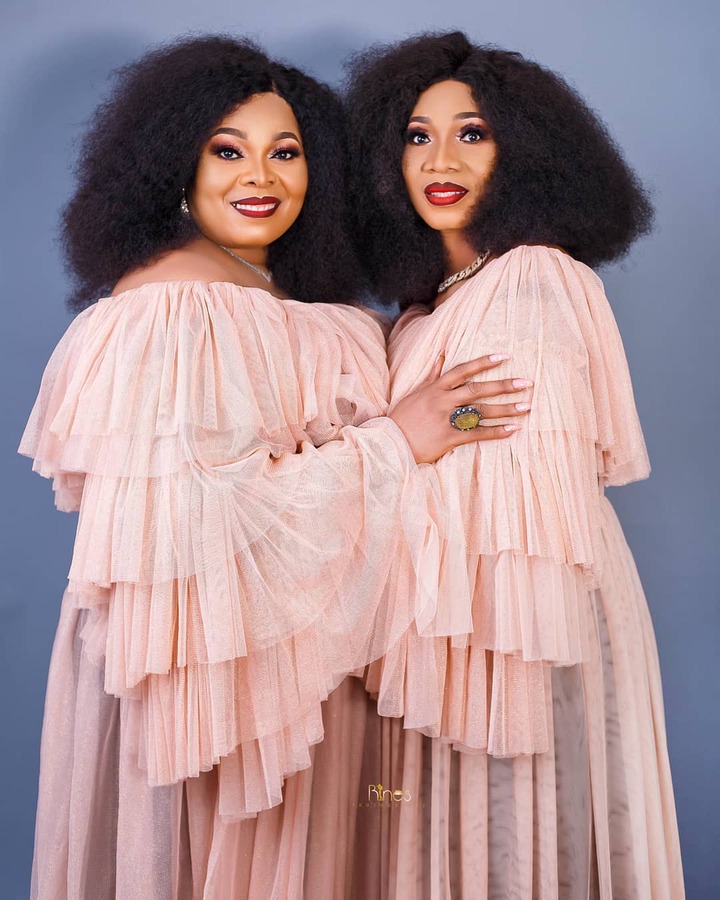 2. Chidinma Aneke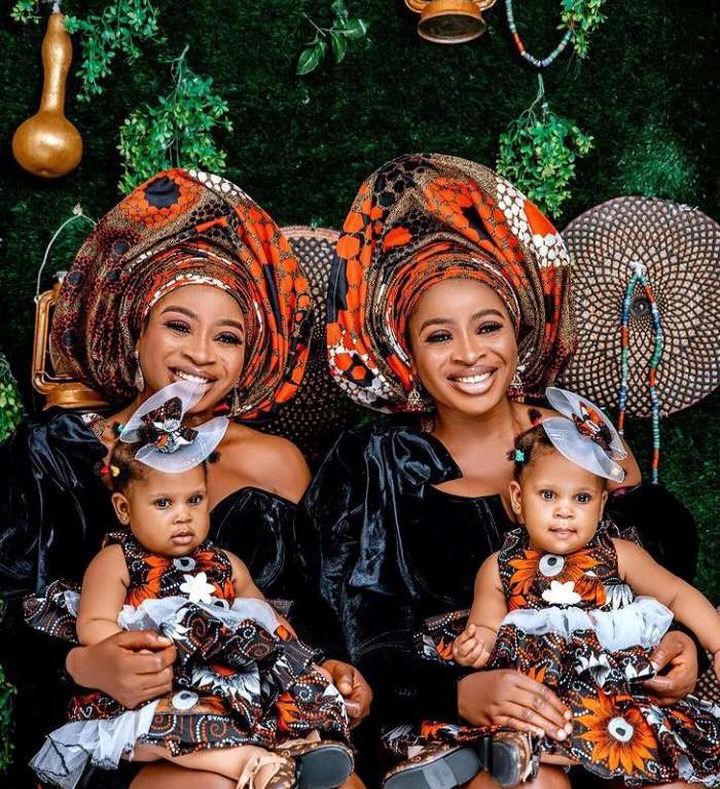 Chidinma Aneke is another distinguished Nollywood celebrity in the industry. The well-known English actress Aneke has an identical twin who is also an actress in the industry. Both Nollywood stars have starred and produced over 20 Nigeria movies. Chidinma and her beautiful twin sister have been consistent in the movie industry for over 20 years since 1999.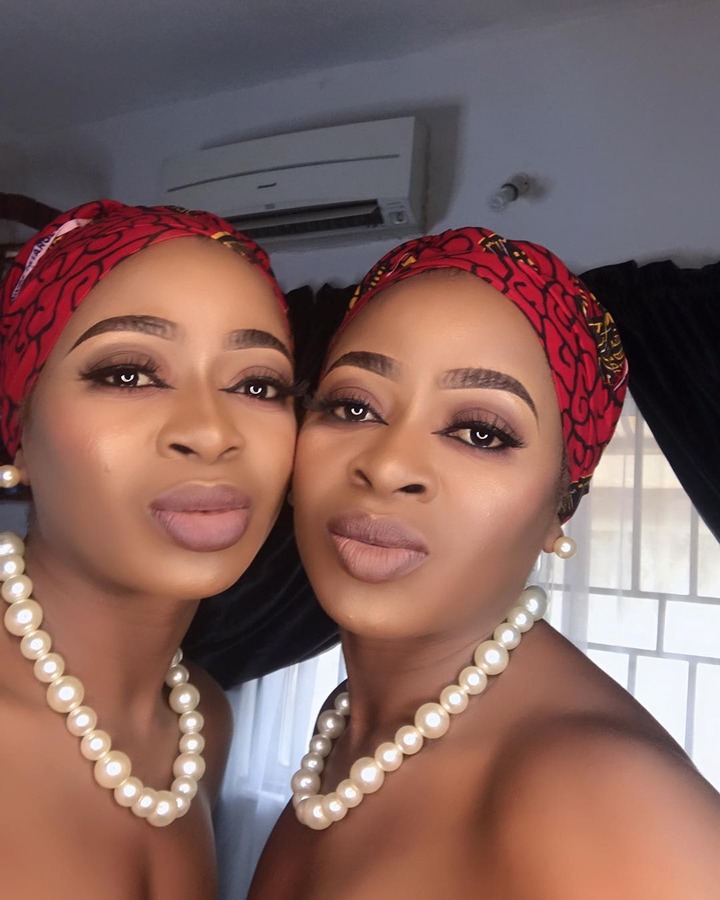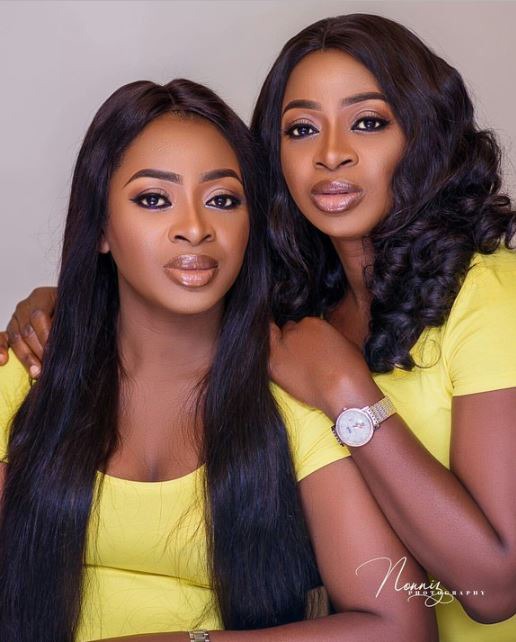 3. Eku Edewor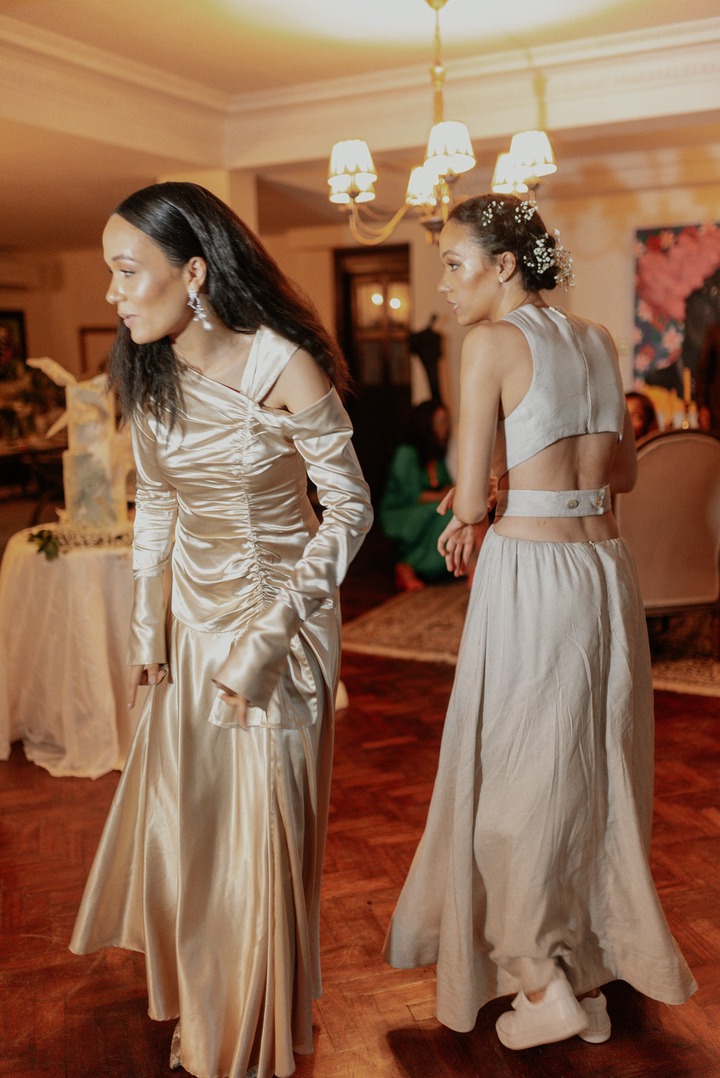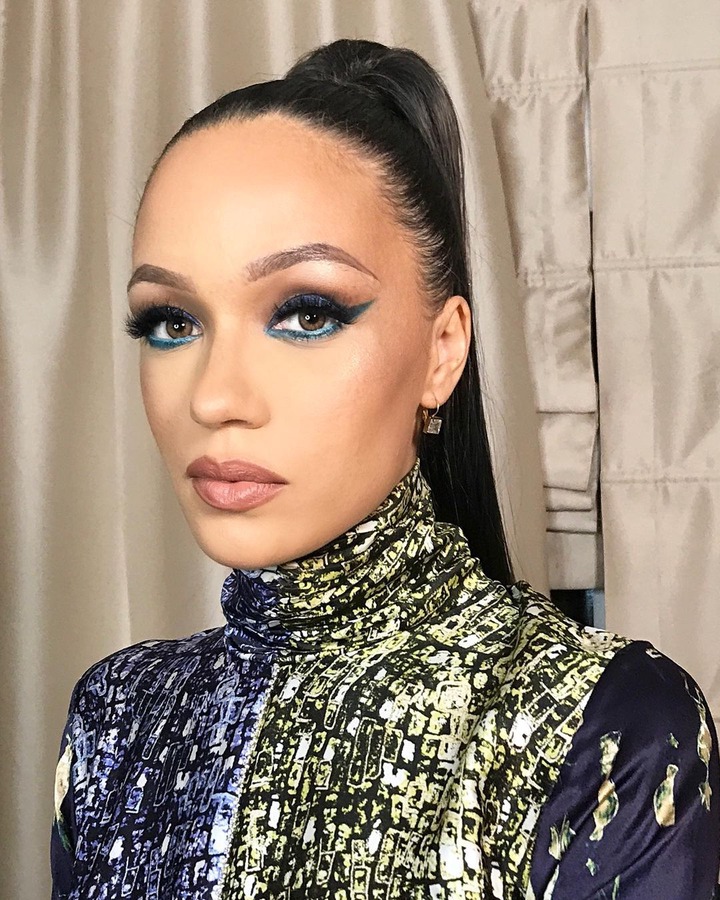 Eku Edewor is British Nigeria Actor, movie producer, director, filmmaker, and model. The Delta state-born actress is well known in the industry as a result of her beauty and excellent interpretation of roles.
Actress Eku is among the Nollywood celebrities with beautiful and look-alike twin sisters. Eku Edewor has a lookalike twin sister named, Kessiana Edewor-Thorley.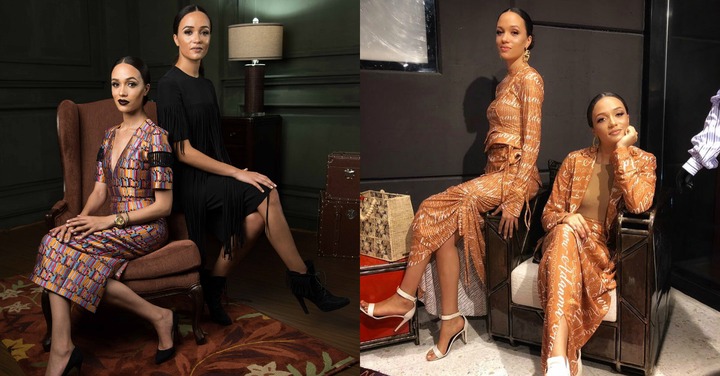 4. Kehinde Bankole

Kehinde Bankole is a prominent Nollywood actress and a model. The yoruba born actress was once regarded as the most successful female actor in the industry. The award-winning actress has a twin sister, Taiwo who also features occasionally in movies after making a participating in the 2004 "Most Beautiful Girl in Nigeria Pageant".