When it comes to looking for the right person to spend the rest of your life with, colour and race don't matter.
Some of our favorite Nollywood actresses believe in this as they found love outside their country and continent.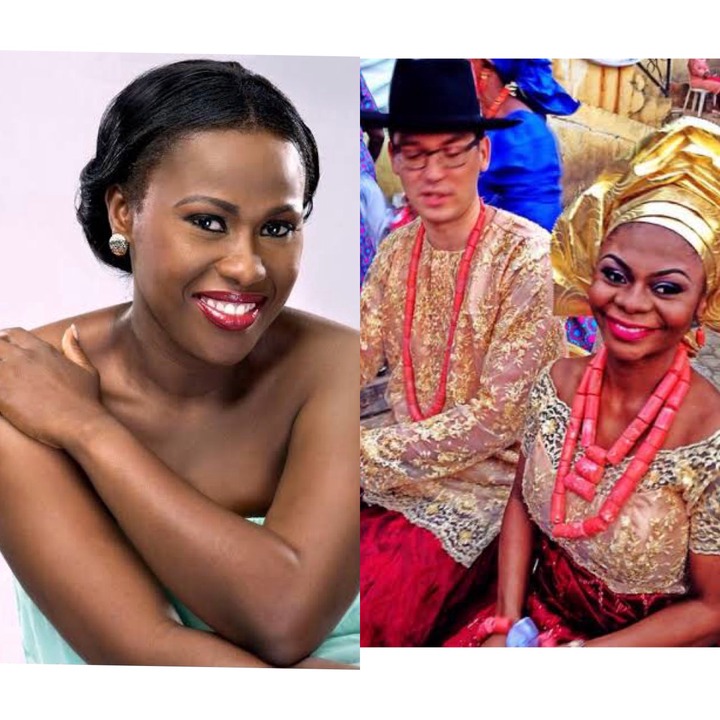 Over the years, there have been Nollywood actresses who got married to white men and have proven that love can indeed be found anywhere.
Below are 4 of these Nollywood actresses who got married to white men.
1. Karen Igho
Actress, Karen Igho, who is the winner of the sixth edition of the Big Brother Africa show, got married to a white man identified as Yaroslav Rakos.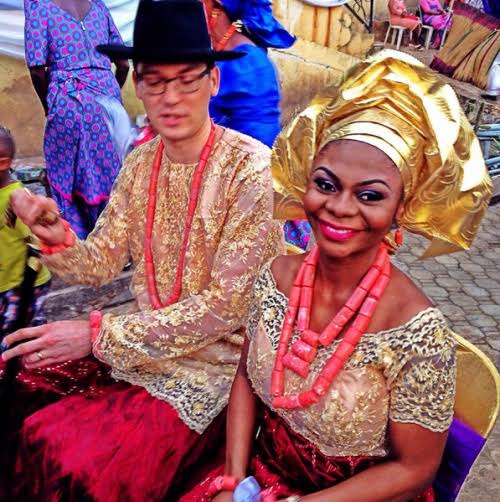 Her husband is a Czech Republican. They got married in 2014. Their traditional wedding was also held in Nigeria, and her husband can be seen putting on Karen Igho's tribe attire.
Popular Nigerian actress and film producer, Uche Jombo, got married to an American-born Puerto Rican, Kenney Rodriguez, in 2012. The marriage was held in Puerto Rico, and they both have a son together.
Their wedding was held at a private beach on the island of Puerto Rico.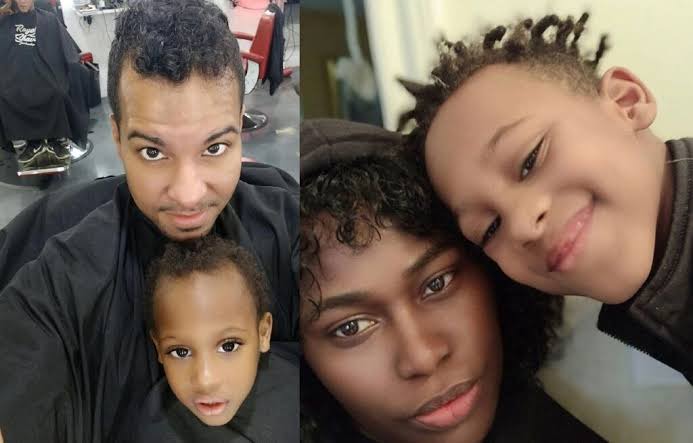 In 2017, there were rumors that Uche Jumbo's marriage crashed due to an alleged infidelity on her husband's side, but the actress took to her social media to debunk the news being spread by bloggers, claiming her marriage was at peace.
3. Susan Peters
Susan Peters is an award-winning Nollywood actress who is also a beauty salon owner, interior designer and a successful model.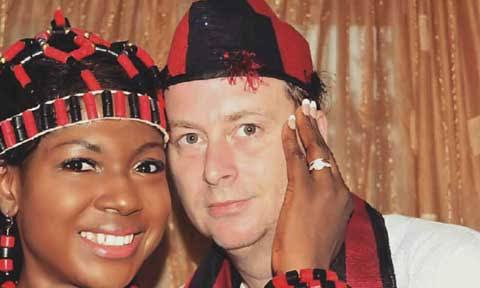 In 2015, Susan Peters got married to her then-fiancé, Koen Croon, who was a Dutch. The marriage was held in Lagos on October 10, 2015.
4. Chioma Toplis
Nollywood actress, Chioma Toplis, is a native of Umuahia, Abia State, in the South-eastern part of Nigeria. The actress is also related to another popular actor, Ejike Asiegbu.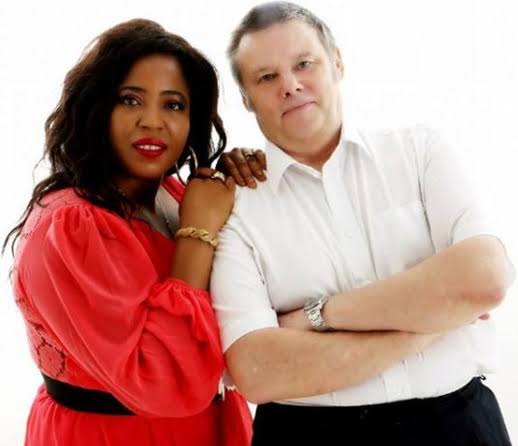 Chioma Toplis got married to a UK-born Engineer known as Andrew Toplis, and they've had 3 children together.