Without a doubt, parents feel excited when their kids follow in their career footsteps and become successful. This shows that they are good learners and deserve to be praised for their efforts, regardless of whether they are children. We can all agree that the Nollywood movie industry is made up of confident and gifted people.
Several of these Nollywood actors have already introduced their kids to acting and they did not disappoint. They accepted movie roles offered to them and performed very well just like their parents.
In this article, am going to show you 4 Nollywood actresses whose children are doing well in terms of their acting careers.
1. Habitat Jinad And Josh Jinad
Josh Jinad is a very young actor who is the son of actress Habitat Jinad. Joshua Oluwanifemi Jinadu who is also known as Josh Jinad is an award-winning child actor and model. He is likewise a brand influencer, with over 12,900 Instagram followers. The young actor has proved that he is an excellent actor as he recently won THE BEST CHILD ACTOR AWARD 2021 AT THE EMPEROR AWARD. Ever since his mom introduced him into the movie industry, he has been able to win several awards aside from this recent one.
2. Oby Onuigbo And Adaeze Onuigbo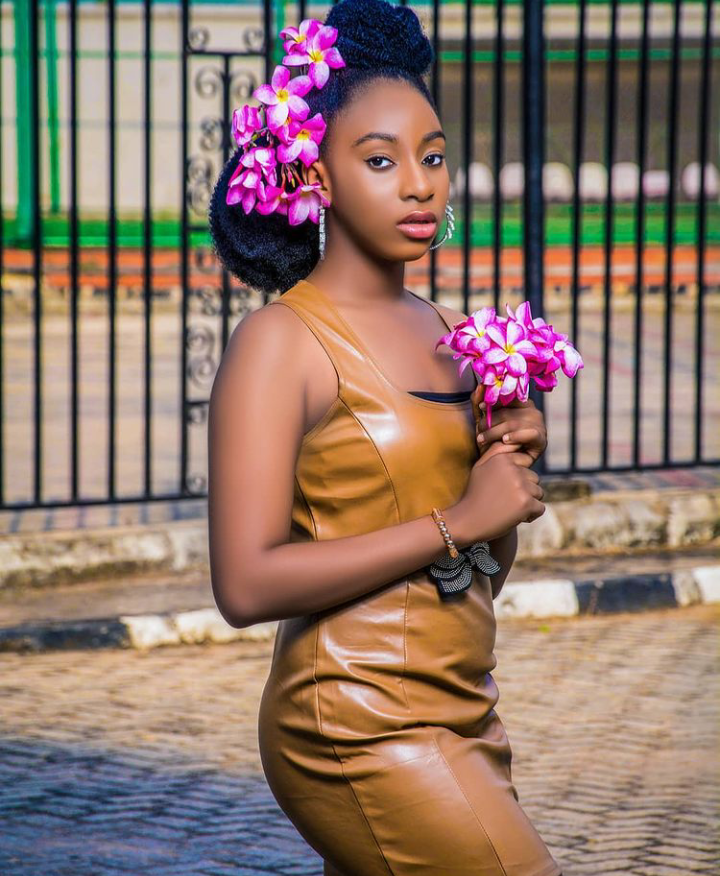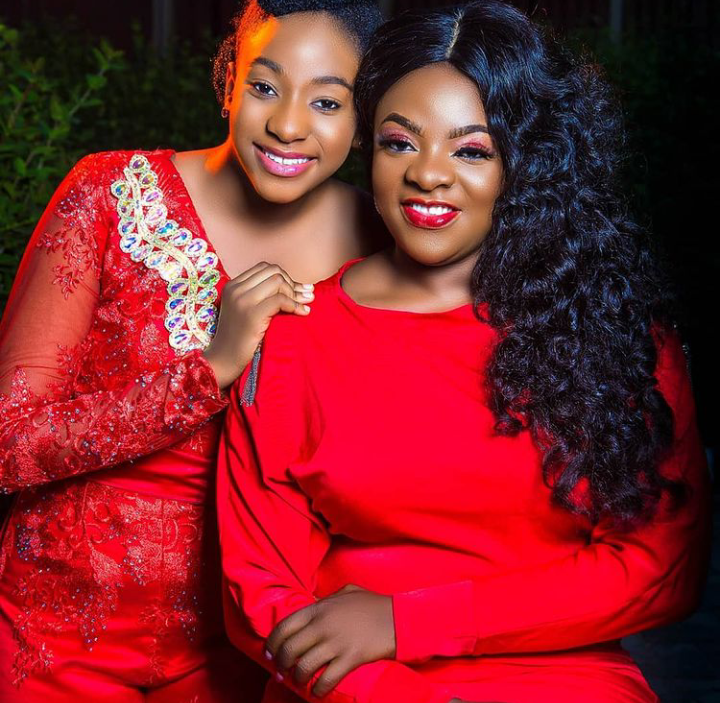 Adaeze Onuigbo is a beautiful young Nollywood actress who is the daughter of actress Oby Onuigbo. Adaeze Onuigbo is talented, intelligent, and very bold when it comes to acting behind the scenes. Ever since her mom introduced her into the movie industry, she has proven to be worthy of being called a professional actress. Adaeze Onuigbo currently has over 500,000 Instagram followers, which shows that she is already a well-known actress just like her mom.
3. Mercy Aigbe and Michelle Aigbe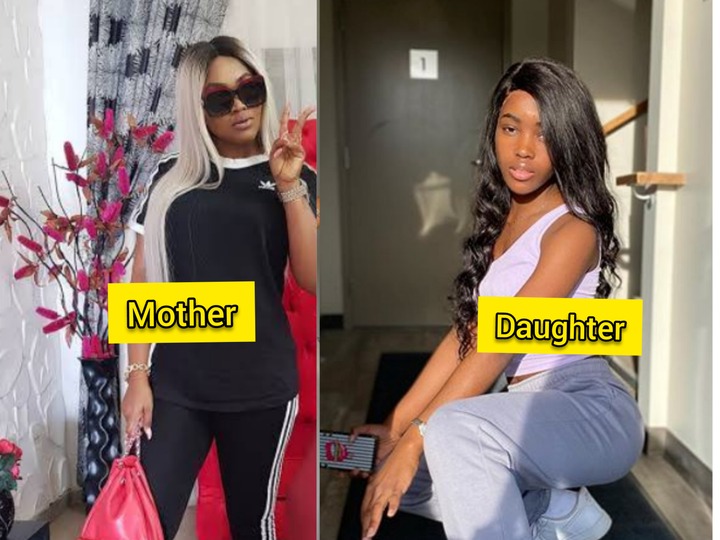 Mercy, who is a popular Nigerian actress who has gained fame over the past few years? She has made a name for herself and her young daughter Michelle is also coming up. The actress's daughter is also a model and a movie star who is following in the footsteps of her mom.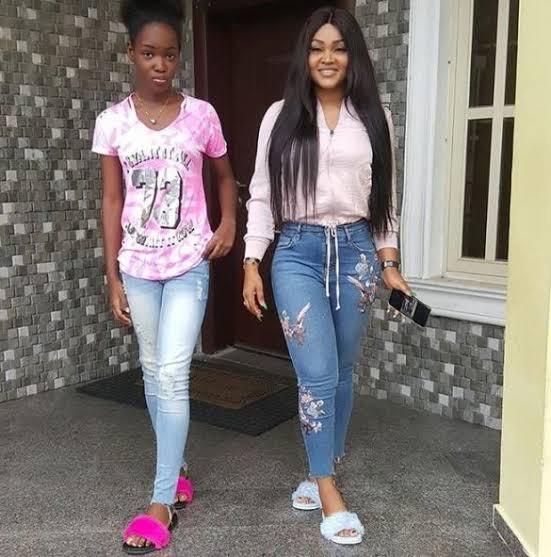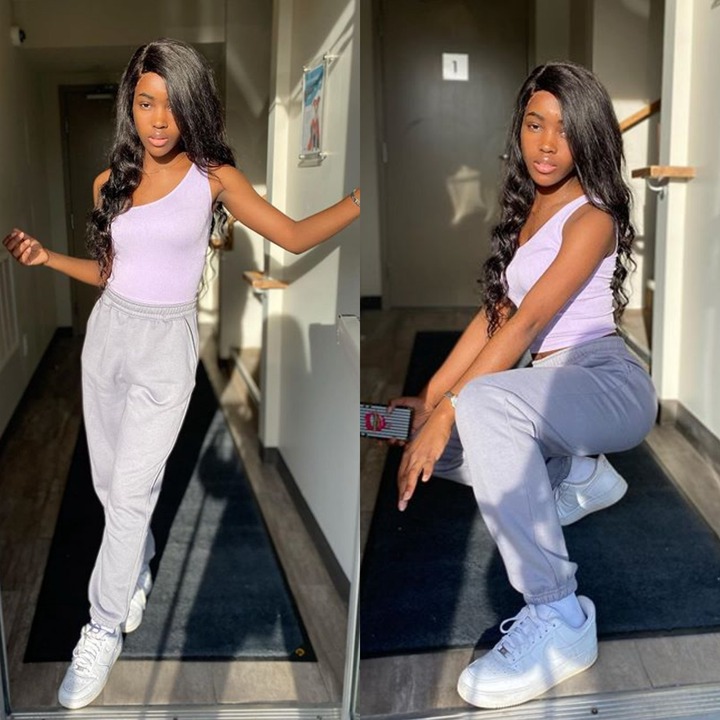 4. Iyabo Ojo and Priscilla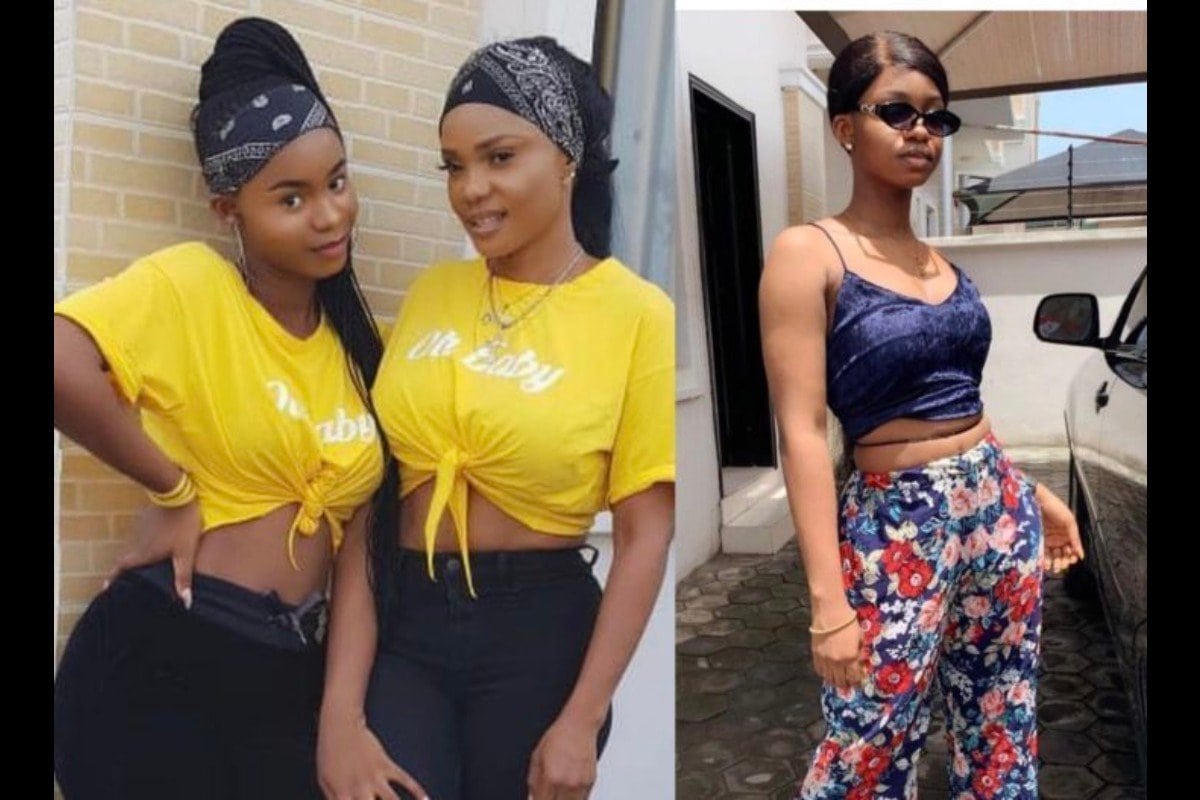 This lady has also contributed to the success of the Nigerian film industry as a result of her creative and skillful acting while on stage. She has a grown-up daughter, Priscilla, who has also made a name for herself in the entertainment industry.