1. Lech Kaczyński
Lech Aleksander Kaczyński was a Polish actor, lawyer, and politician who served as the President of the Republic of Poland until his death twelve years ago in Smolensk, Russia at the age of sixty. However, prior to his election as president, Aleksander served as President of the Supreme Audit Office and Minister of Justice and Public Prosecutor General.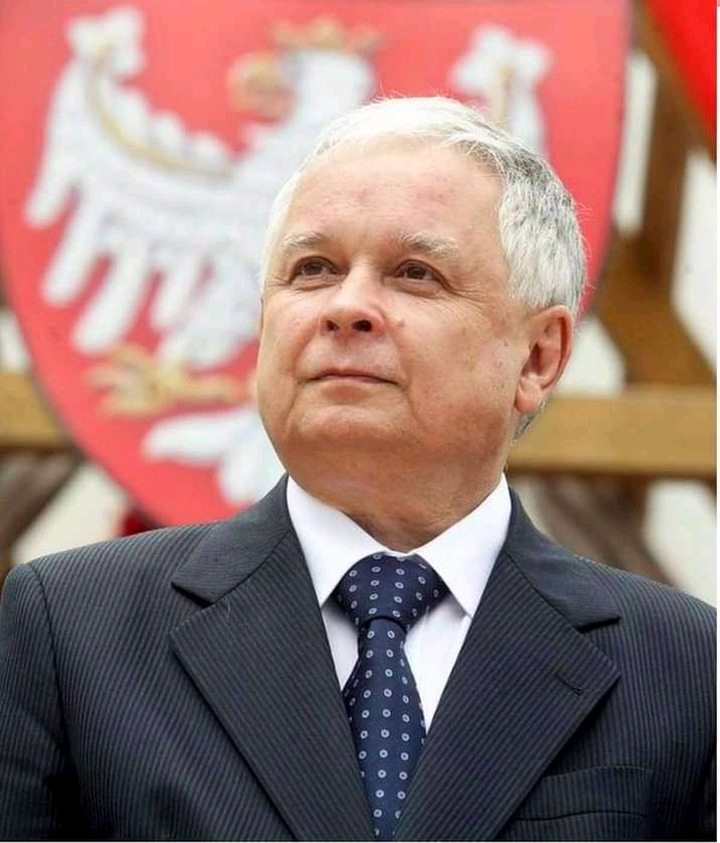 As an actor, he is known for his leading role as Jacek in the 1962 Polish children's film, The Two Who Stole the Moon.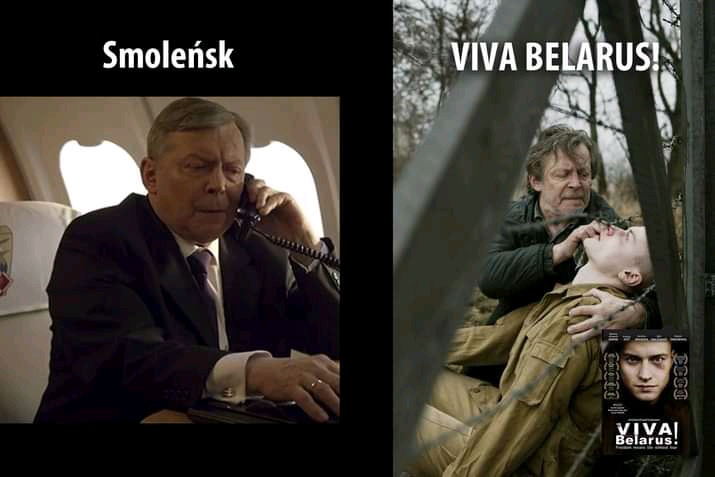 2. Joseph Estrada
Joseph Ejercito Estrada is a Filipino actor and politician who served as the thirteenth president of the Republic of Philippines from 1998 to 2001.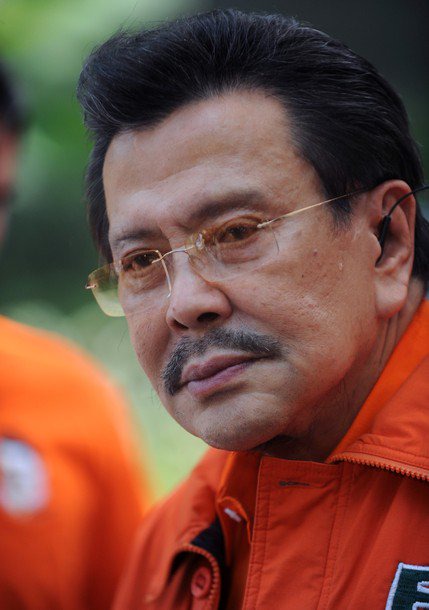 However, he previously served as the ninth vice president of the country and the twenty-first mayor of the City of Manila, the country's capital. Twenty one years ago, he made history by becoming the first chief executive in Asia to be formally impeached and resigned from power.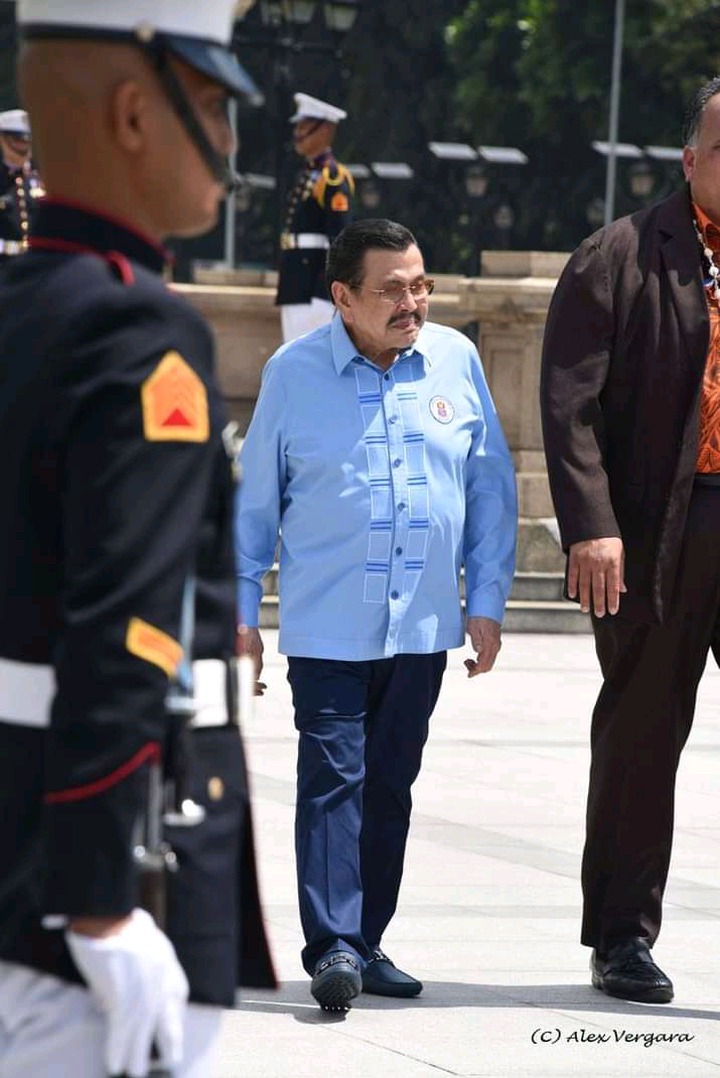 Widely regarded as one of the most influential Filipino actors of all time, Estrada played outstanding leading role in over 100 Philipino movie in an acting career lasting for three decades.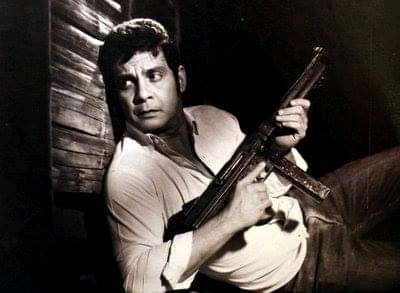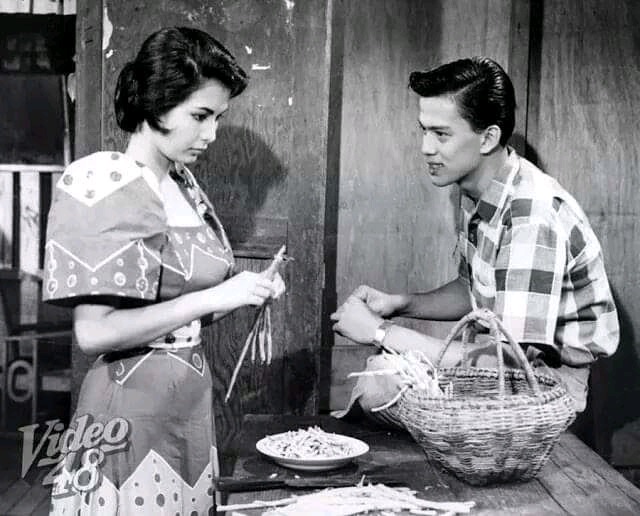 3. Jimmy Morales
Jimmy Morales is a Guatemalan actor, comedian, and politician who, from 2016 to 2020, served as the fiftieth president of the Republic of Guatemala.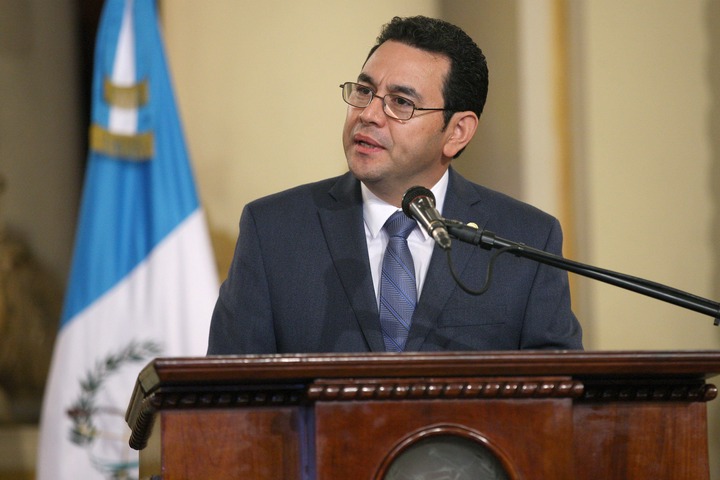 As an actor, Jimmy is known for his supporting role in the 2008 Guatemalan comedy film, Looking for Palladin.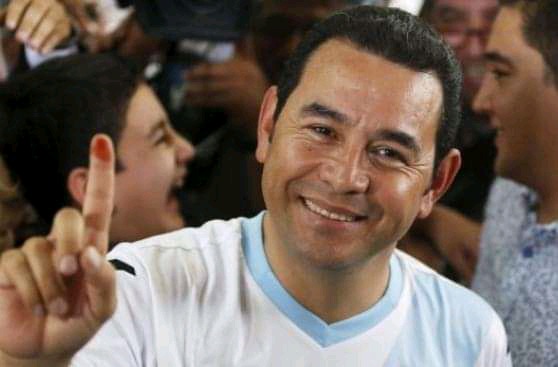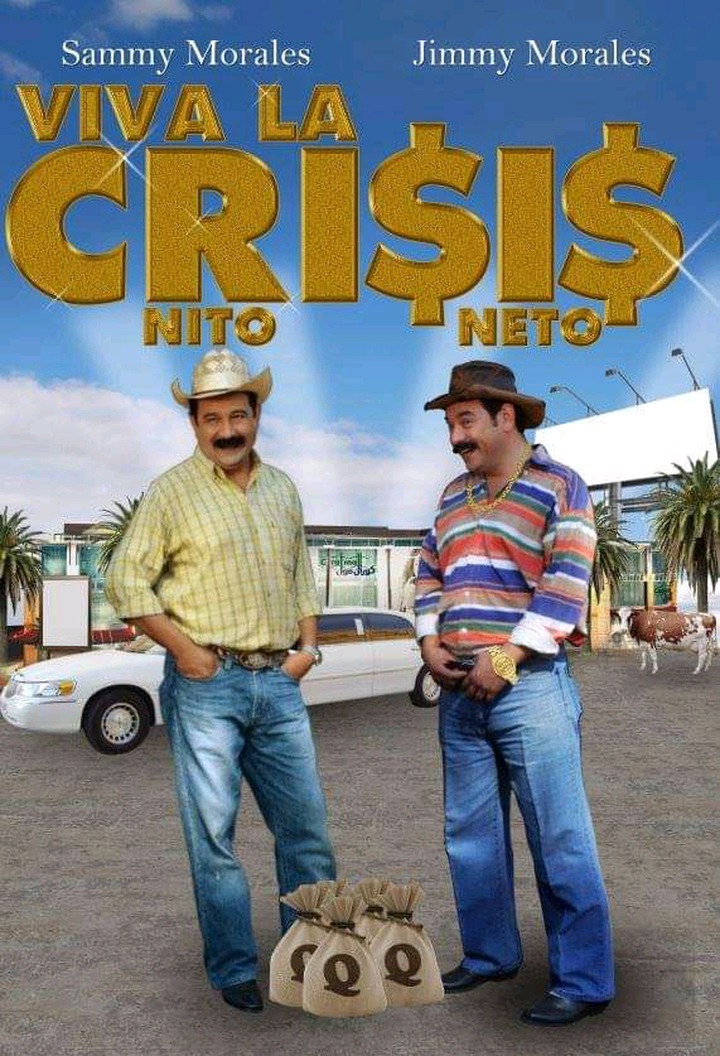 4. Volodymyr Zelenskyy
Volodymyr Zelenskyy is a Ukrainian actor and politician presently serving as the president of Ukraine since May 2019.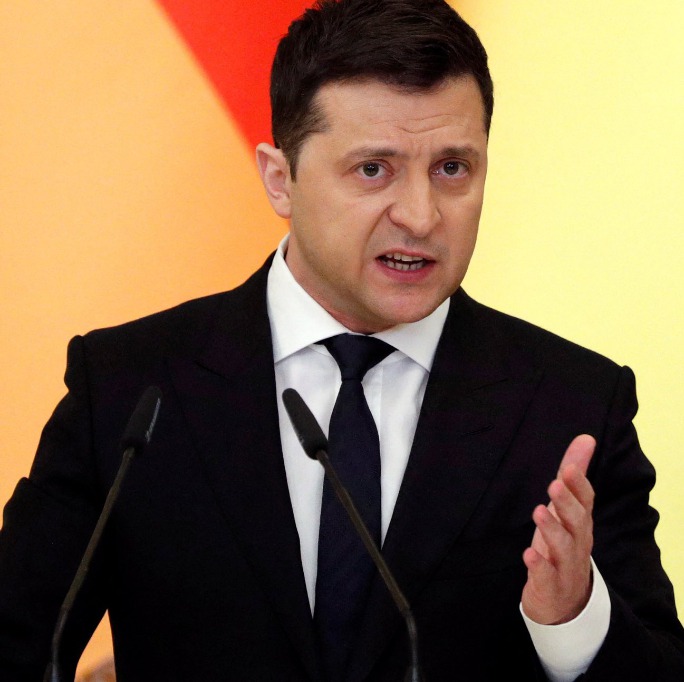 Prior to his election as the president of Ukraine after defeating the incumbent President, Petro Poroshenko, in the 2019 Ukrainian presidential election, Zelenskyy plied his trade as an actor in the Ukrainian film industry and is best known for his role as Igor Zelensky in the 2014 Russian-Ukrainian comedy film, Love In Vegas.