The anguish that women who are trying to get pregnant go through is unimaginable. They experience periods of anxiety and fear, as well as low self-esteem as a result of unwanted stares and sadness.
Thankfully, scientists have made it less difficult for women to have babies via surrogacy.
Surrogacy is a paid arrangement in which a lady gets pregnant, carries the pregnancy for 9 months, and gives birth to a child for the benefit of another person who will eventually become the child's parent.
Celebrities who have been vocal about their surrogacy stories in recent years have played a significant role in encouraging other women to take the bold step and do the same. Here are a few celebrities who have used surrogacy to have children.
1. Gabrielle Union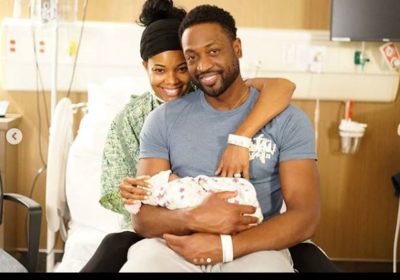 Gabrielle Union, an American actress, and her husband welcomed a baby girl, Kaavia in 2018 via surrogacy after she had eight miscarriages. Kaavia, also known as the "meme baby," is a social media sensation with over 1.8 million Instagram followers.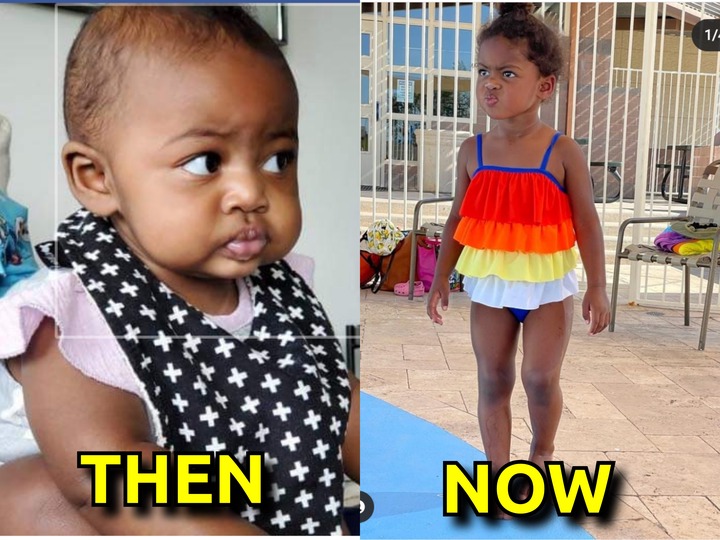 2. Nike Oshinowo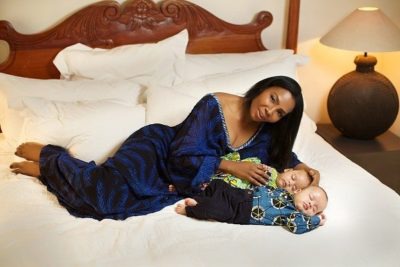 Nike Oshinowo, an ex-beauty queen, chose surrogacy due to her long-term battle with endometriosis. Endometriosis is a major factor in female infertility, pelvic pain, and other gynecologic issues, according to health experts.
Nike Oshinowo became a mom to twins in 2013 with the helping of a surrogate mother in the United States of America.
3. Kim Kardashian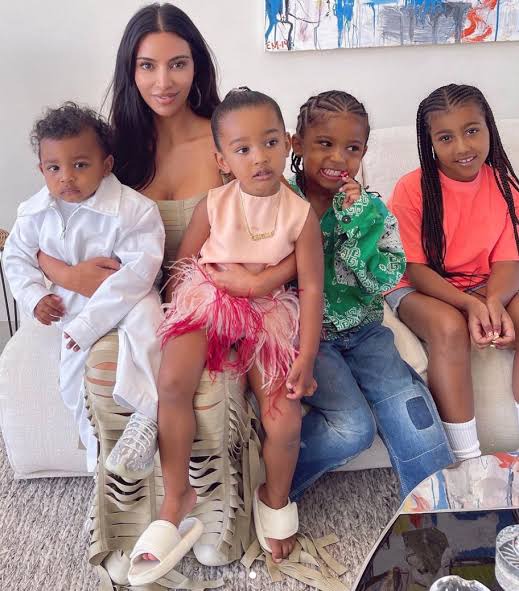 North and Saint Kardashian, Kim Kardashian's two oldest children, were born in 2013 and 2015, respectively. However, complications arose during Kim Kardashian's pregnancy with her son Saint, which could put her life in jeopardy if she becomes pregnant again.
Kim Kardashian and her ex-husband, Kanye West, wanted another child, so they hired a surrogate in 2017 to carry Kim's third child. Her fourth child was also born via surrogacy.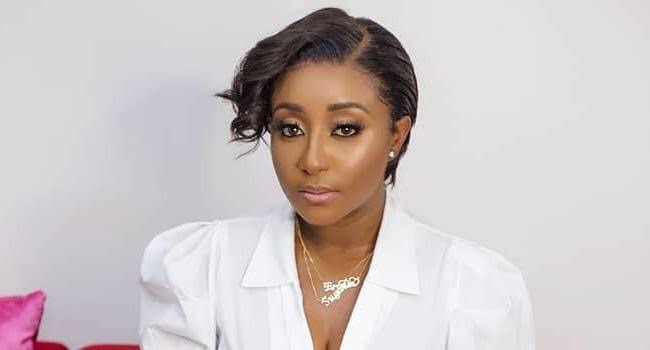 Nollywood actress, Ini Edo, recently became a mother after having a baby girl through surrogacy at the age of 39. According to the actress, she chose surrogacy to accomplish her vision of having a baby and becoming a mom.