All over the world today, some people are taking the risk of undergoing cosmetic surgery just to look like someone else.
Below are 4 female celebrities who have undergone surgeries to help improve a part of their bodies or make them look like others.
1. Martina Big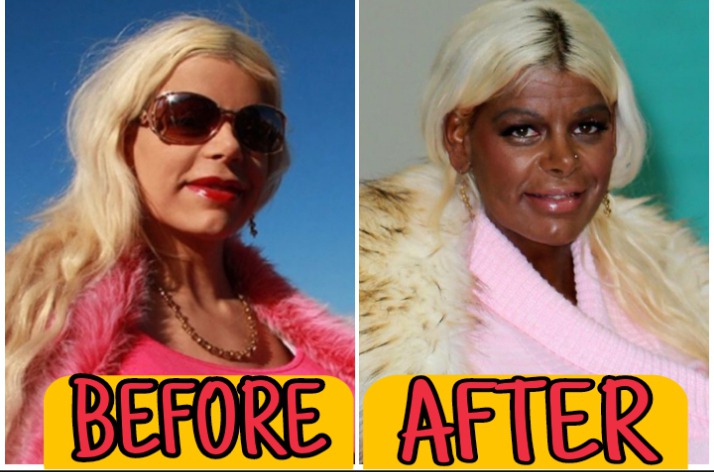 Martina Big is a 33-year-old Model from Germany who has undergone several surgeries just to change her skin colour to a black lady. After going through more than 23 procedures, Martina Big was able to get her desired new skin colour.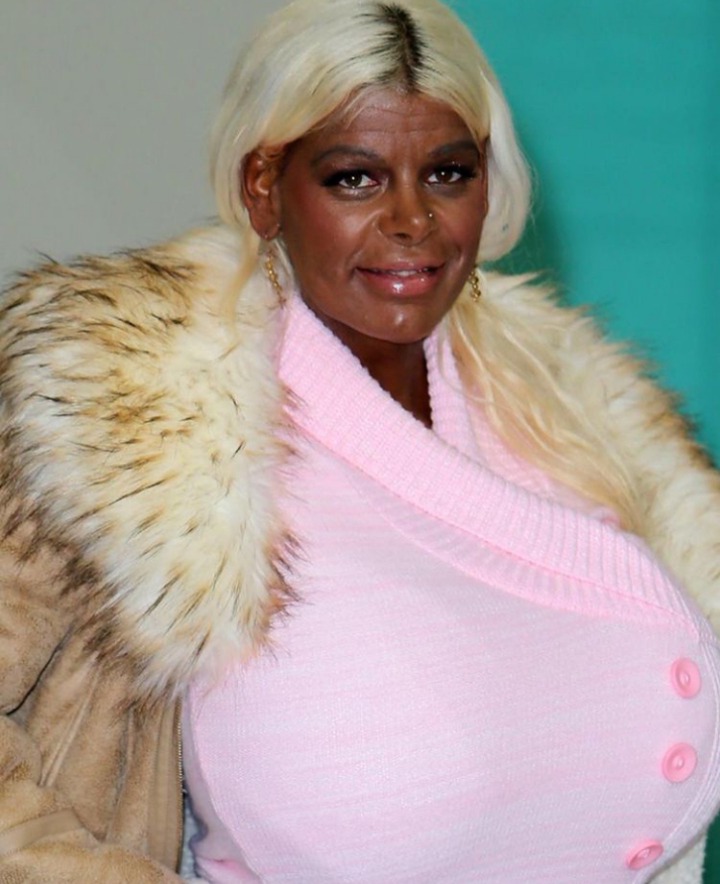 2. Miss Sahhara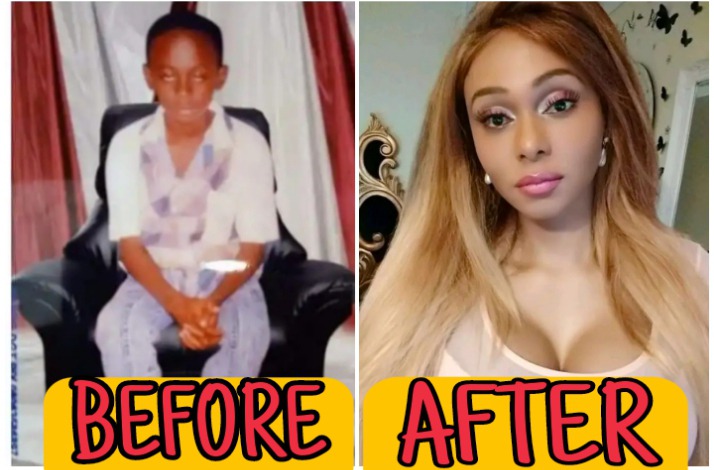 Clifford Oche, who was born in Benue state but raised in Abuja, Nigeria, is the popularly known Miss Sahhara today. She used to dress up as a lady when she was much younger, which made her feel confused and suicidal. In 2004, she left Nigeria to UK where she underwent cosmetic surgery to look feminine.
On the 19th of July, 2014, she was crowned Sireyna Worldwide for the first time, making her the first black transgender woman to ever win a global beauty contest.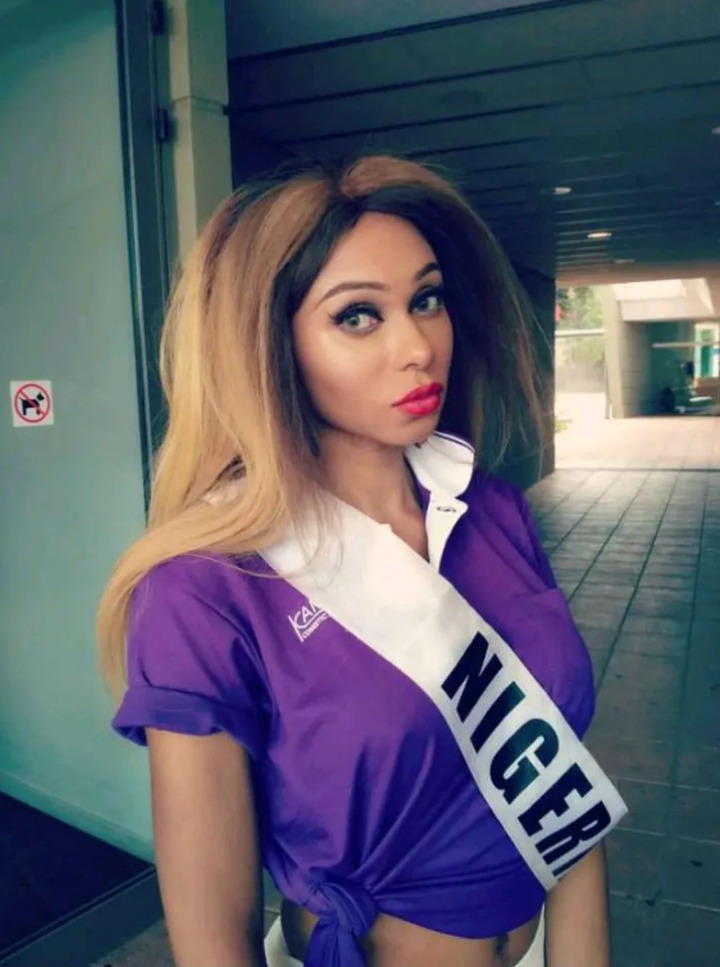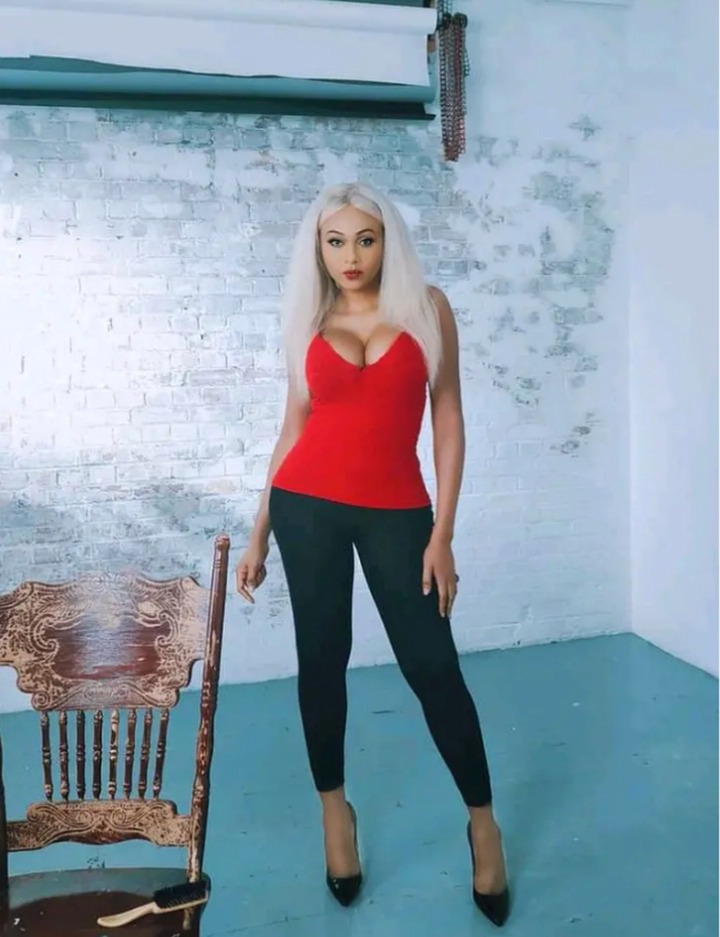 3. Pixee Fox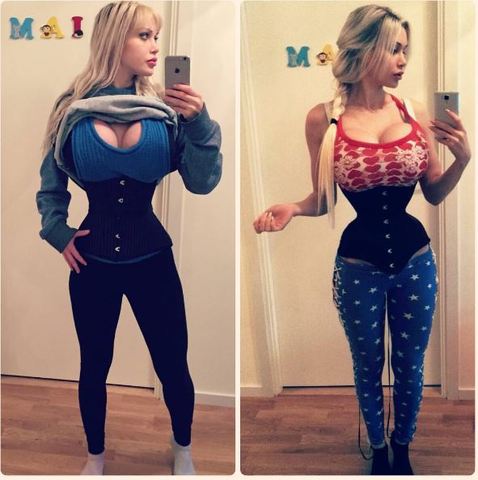 Pixeefox, who refers to herself as "The Living Cartoon", is a former electrician who got famous for undergoing plastic surgery just to look like the cartoon character, Jessica Rabbit. The 31-year-old Sweedish model had to start wearing a corset for safety after removing six of her ribs from over 200 procedures.
4. Lacey Wildd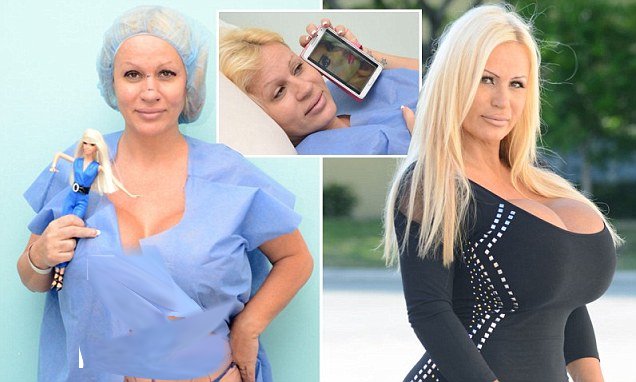 Finally on my list is the American reality television personality called Lacey Wildd. She has gone through more than 30 surgeries just to look like a real life Barbie doll. 53-year-old Lacey Wildd now claims to have the seventh-largest breasts in the world.
Looking at these ladies and the steps they took to make sure they got their desired looks proves that anyone can achieve whatever they desire, as far as they are determined and focused.