1. Wizkid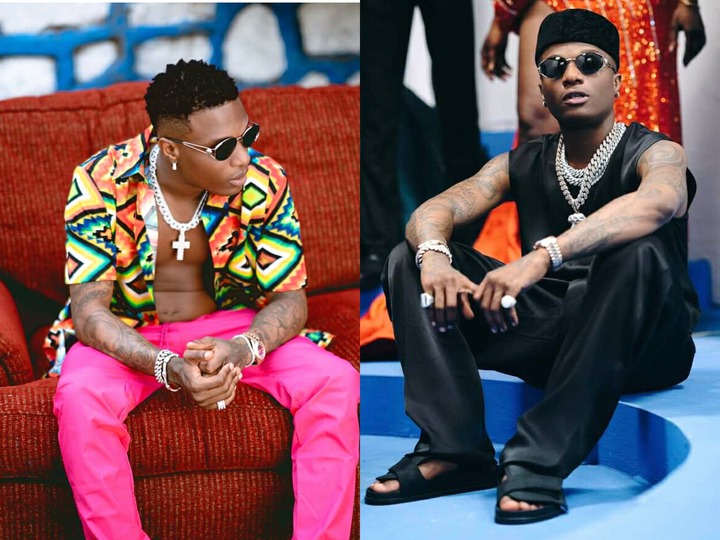 Ayodeji Ibrahim Balogun also known as Bigwiz, is one of the most successful music artist that Nigeria boast of having. Even when it seemed impossible, Wizkid has achieved a lot with Afrobeat both at the local and international scene.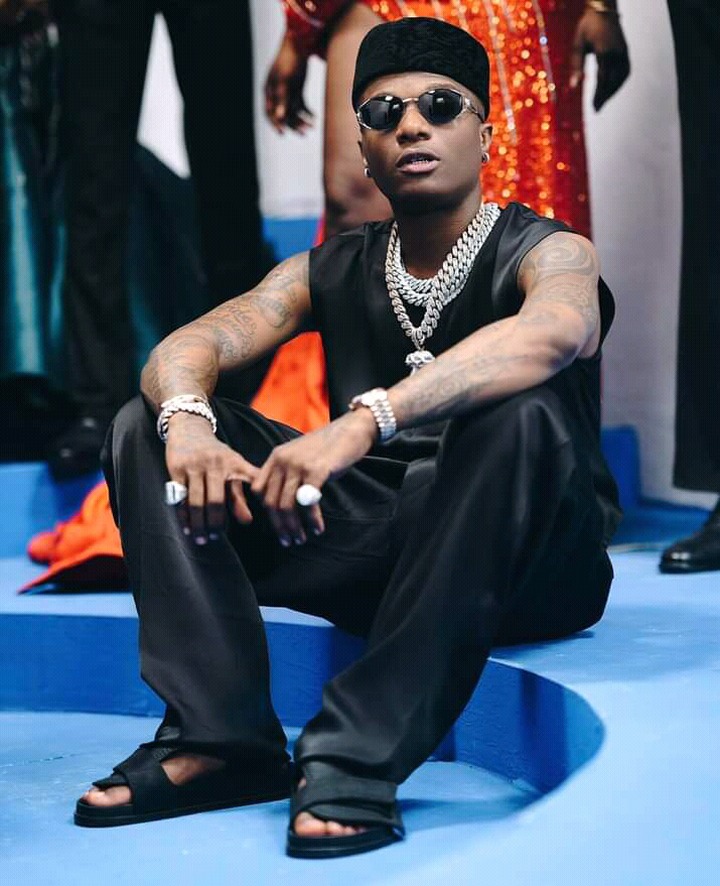 Despite all of his achievements, Wizkid is not the type of guy who brags about being the best, or showing off his car collections on social media like most of his colleagues do.
2. Olamide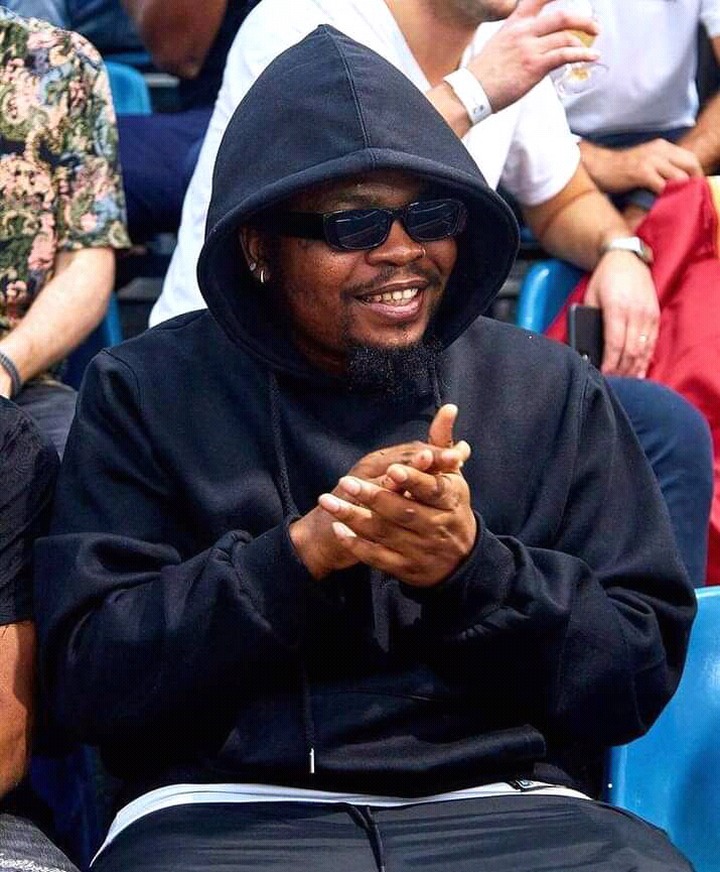 Olamide Adedeji popularly known as Olamide, is one Nigerian musician who also share the same ideology with Wizkid.
He also doesn't brag or show off, he doesn't even have any flashy chain like most of his fellow musicians do.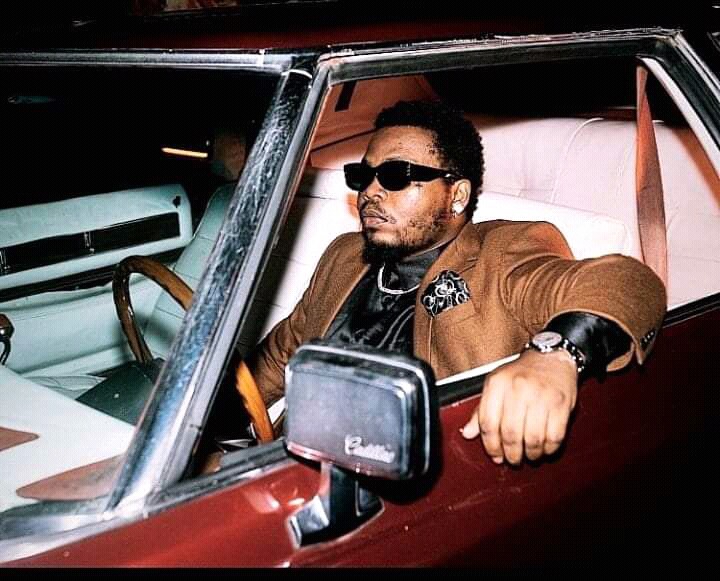 Not that he can't afford it, I guess he finds joy using that money to discover and bring in new artists into the music scene, one of the things that he's not widely known for.
3. Mr Eazi
Even if we're to overlook his successful career as a music artist, Mr Eazi is dating the daughter of one of the richest men in Africa, so money is definitely not an issue for him.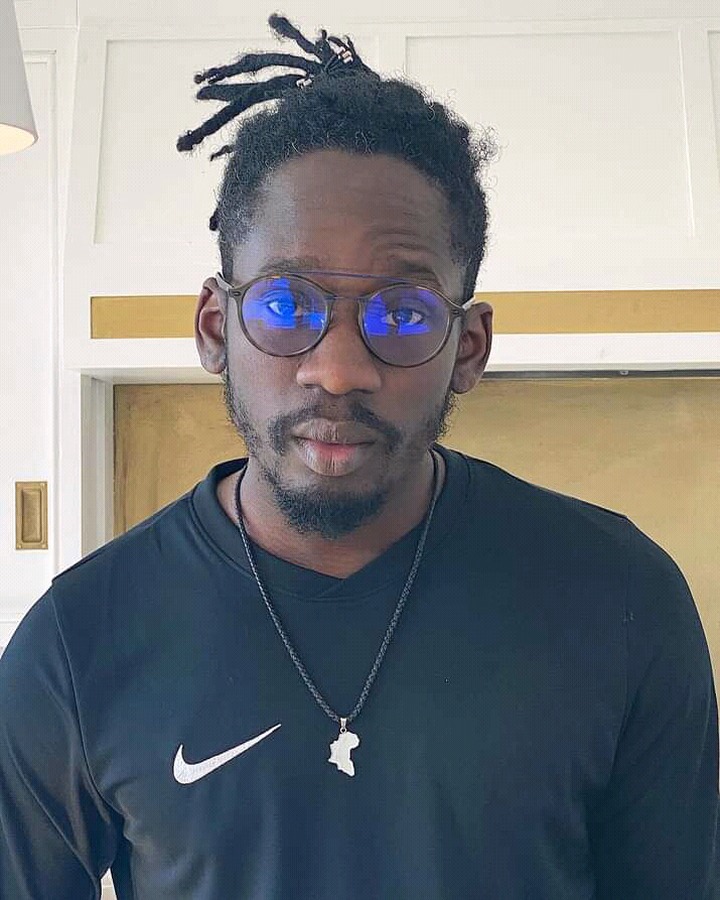 He hardly brags about his successes or post pictures of expensive cars or jewelry on his social media pages.
Even if we're to take a look at some of his pictures, he usually wears casual outfit instead of rocking designer brands.