The Nigeria entertainment industry is blessed with numerous talented dancers who are making waves in the industry.
This set of individuals has paved the way for themselves through their dancing skills.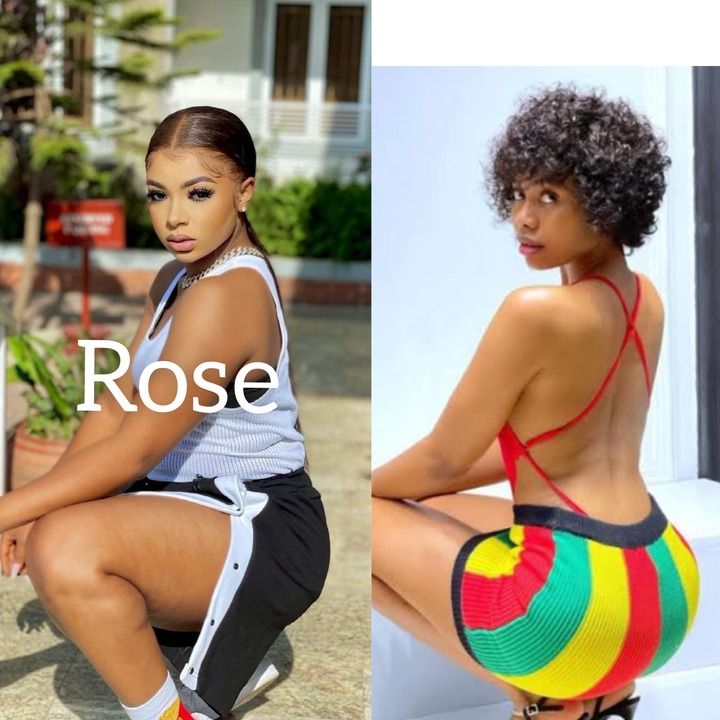 However, in today's article, I will be sharing with you a list of 3 popular Nigerian dancers who are making waves in the industry.
Let's start with…
1. Janemena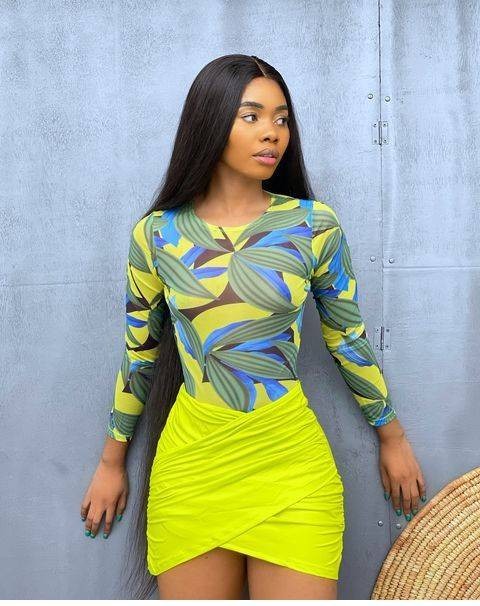 Janemena is a prominent Nigerian dancer and a model. She was born on the 3rd of April, 1993. The social media personality originally hails from Delta State.
However, the 28-year-old dancer has carved a good niche for herself in the entertainment industry.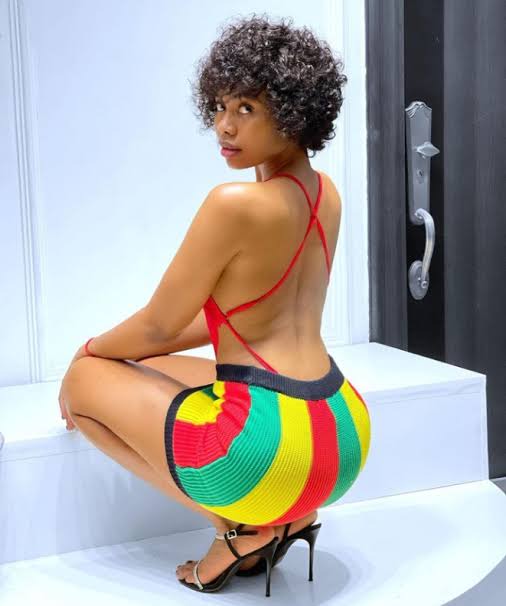 Jane became popular after winning Kcee's dancing competition, and ever since then, she began to share fascinating videos and photos on Instagram. She's currently one of the most popular dancers in Nigeria. She has over 3 million followers on Instagram. Cardi B, the American famous rapper is also a fan.
2. Korra Obidi Dean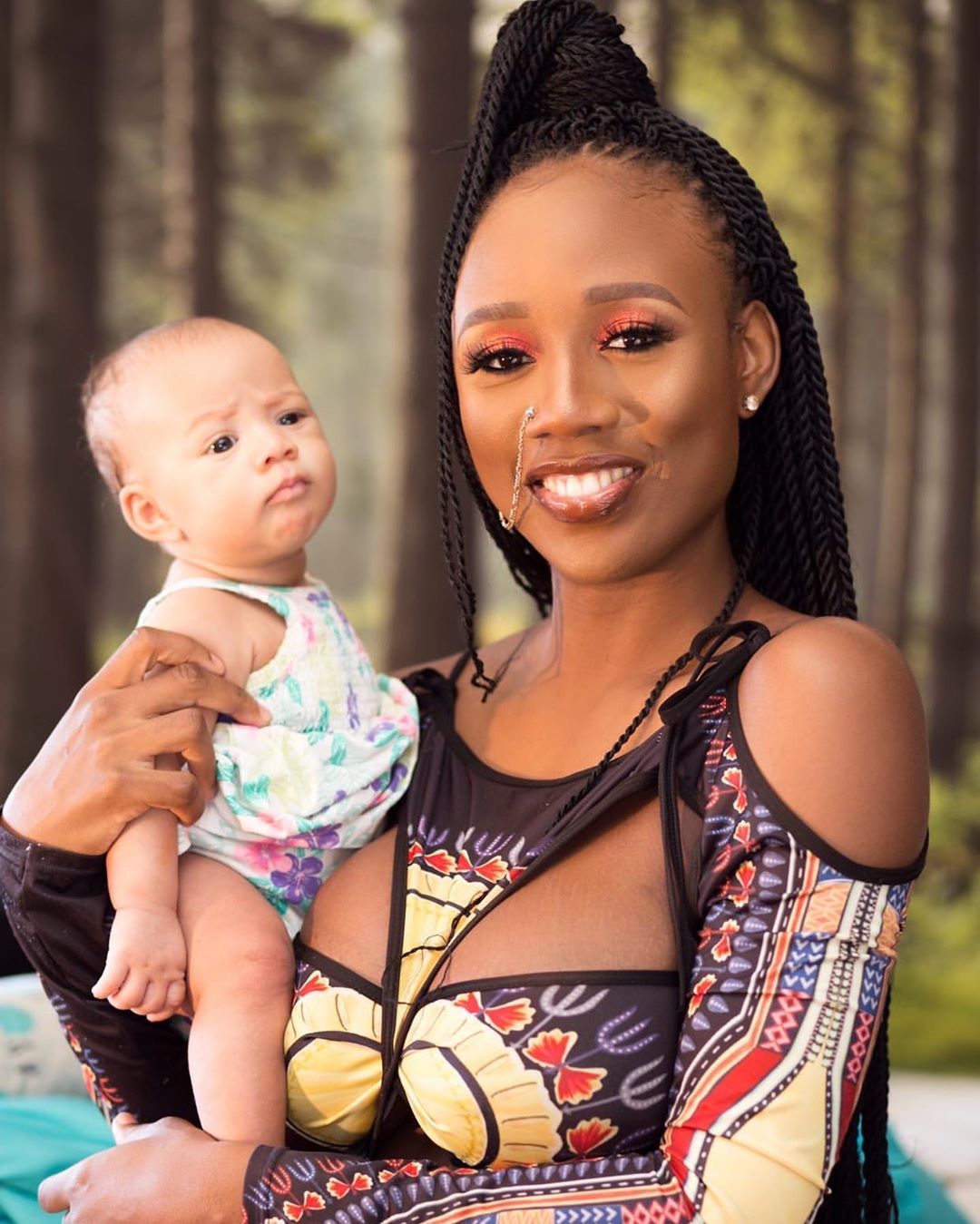 Korra Obidi is a multi-talented Nigerian dancer, producer, and model.
Korra can dance and sing very well. She uses her talents to entertain millions of followers on her Instagram official page.
Korra is very beautiful and always happy. She released her first debut album "Mam like you" in 2015.
3. Liquorose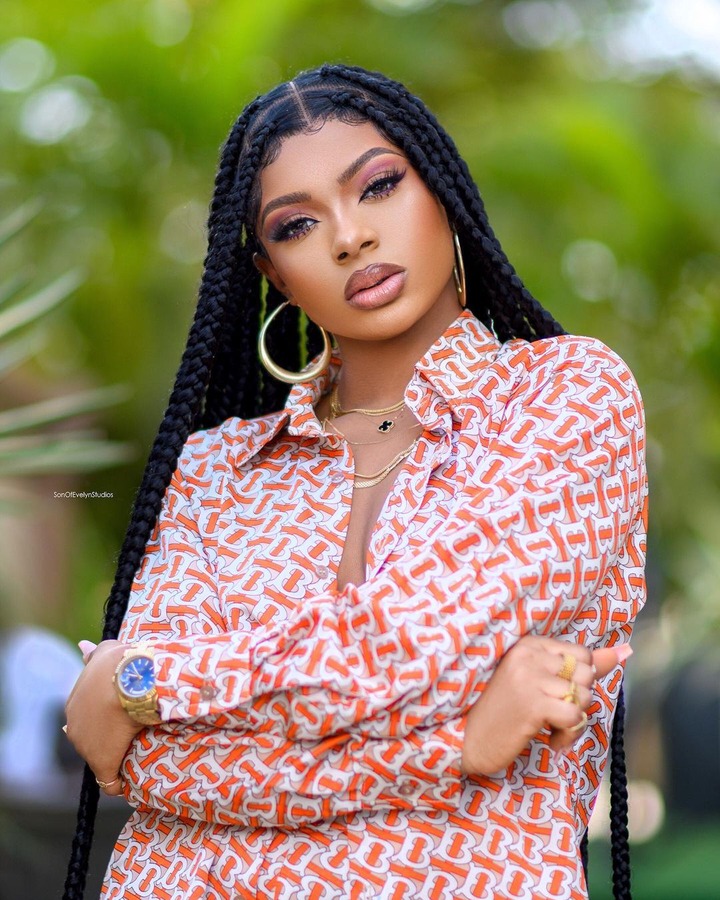 The multi-talented dancer, Liquorose was born and raised in Lagos State but originally hails from Edo state.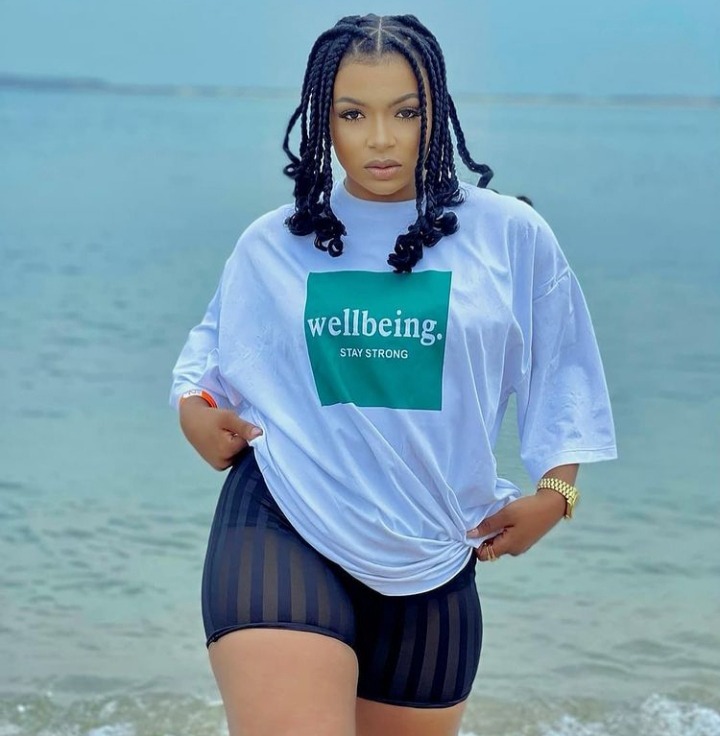 Liquorose is a professional dancer and entertainer. She has a large number of fans in her social media handles. Liquorose uses her dancing skills to entertain her followers on Instagram. She's one of the best dancers in Nigeria that are making waves in the industry.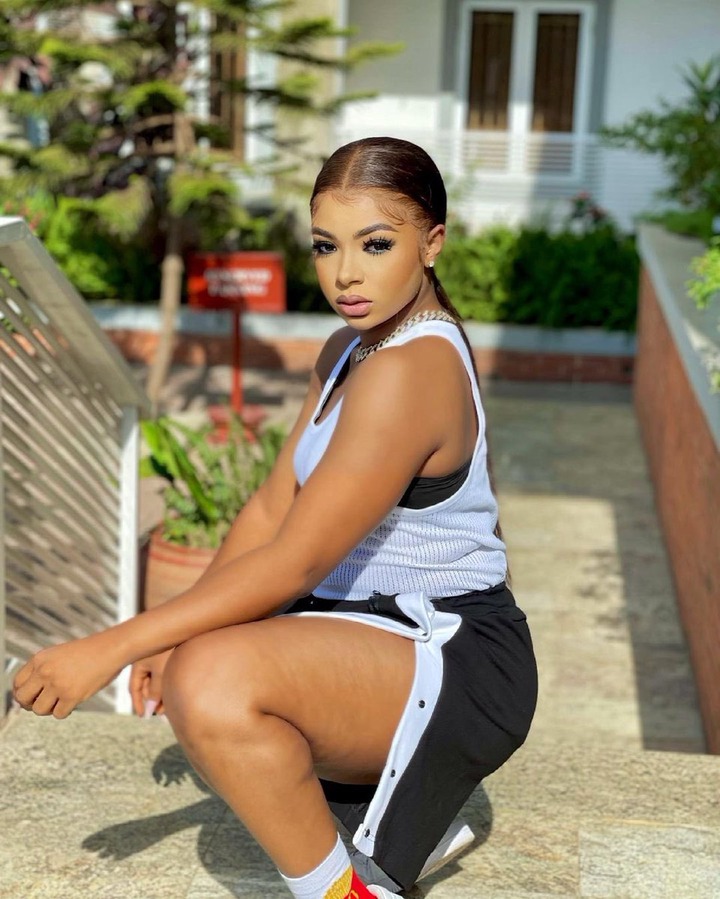 The talented dancer has been spotted in popular Nigerian music videos which include; Chop am, Yo yo, Jalla, and many others.
To add to her credits, Liquorose has a dancing group called "Girls Gone Bold' (GCB).