Beauty can be passed down from parents to their offspring. That is the magic of DNA! Some of our favorite female celebrities in the industry has done a great job by passing on their great look from their mother down to their daughter.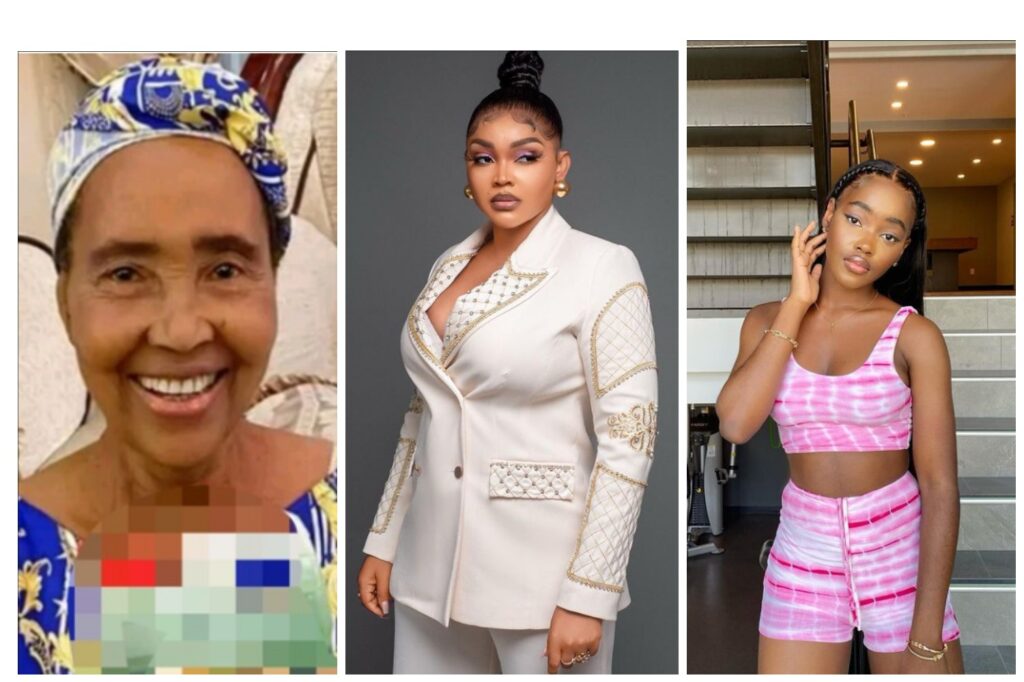 In today's, Lovedust will be showing you some gorgeous female celebrities who have passed on their extraordinary beauty to their daughters. From Simisola, Real Warri Pikin, and few others.
1. Simisola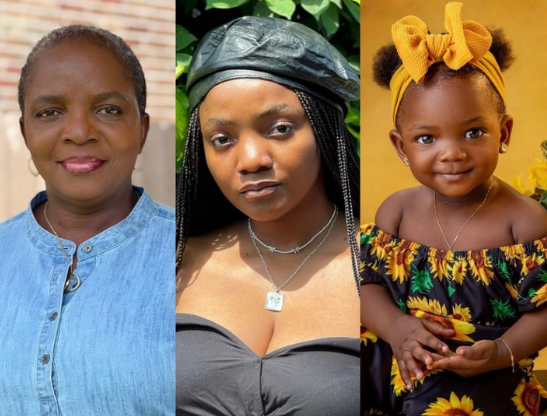 Simisola is a Nigerian singer. She is the daughter of Mrs. Jedidah Akinsola. Without a doubt, Simisola got her beauty from his daughter and passed it to her daughter, Deja.
2. Lolo1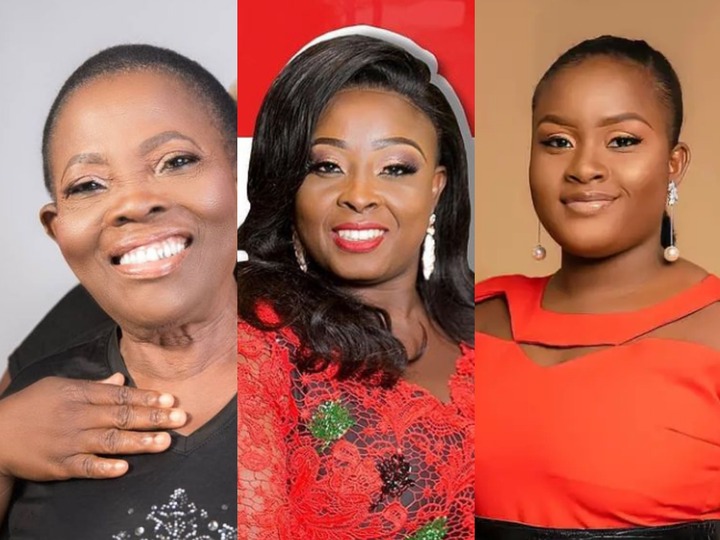 Omotunde Adebowale David, popularly known as Lolo1, is a Nollywood actress. She is the daughter of Late Mrs. Susan who passed on that beauty to her and her lovely daughter, Oluwafimisara.
3. Real Warri Pikin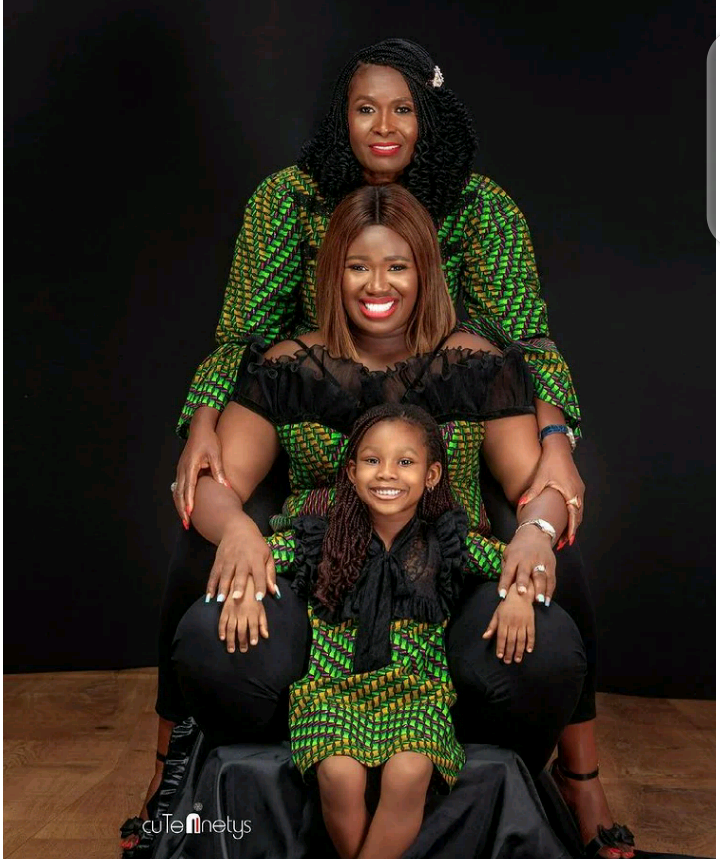 Anita Alaire Afoke Asuoha is a Nigerian comedian popularly known as Real Warri Pikin. From the picture below you can see the wonders of DNA.
4. Iyabo Ojo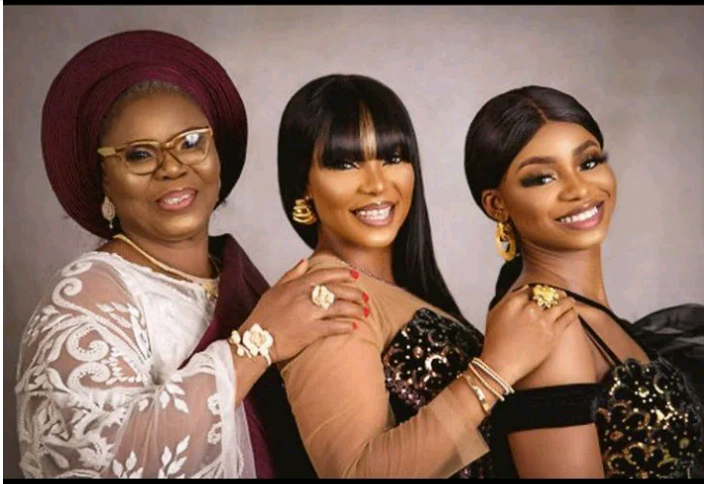 Iyabo Ojo is arguably among the most beautiful Nigerian actresses in Nollywood. Thanks to her late mom, Mrs. Olubunmi Fetuga, she could pass on her beauty to her daughter, Priscilla Ojo.
5. Mercy Aigbe Gentry
Mercy Aigbe is a Nollywood actress. She is the daughter of Abisola Grace Owodunni. She passed on her good look to her daughter, Michelle Aigbe.