Most Nigerian actors from the North are known for making waves in the Hausa films industry known as Kannywood. Despite the dominance of Kannywood in the North, there is a good number of movies stars from the North who are making waves in the southern movie industry known as Nollywood.
However, I will be sharing with you some actors who are making waves in Nollywood.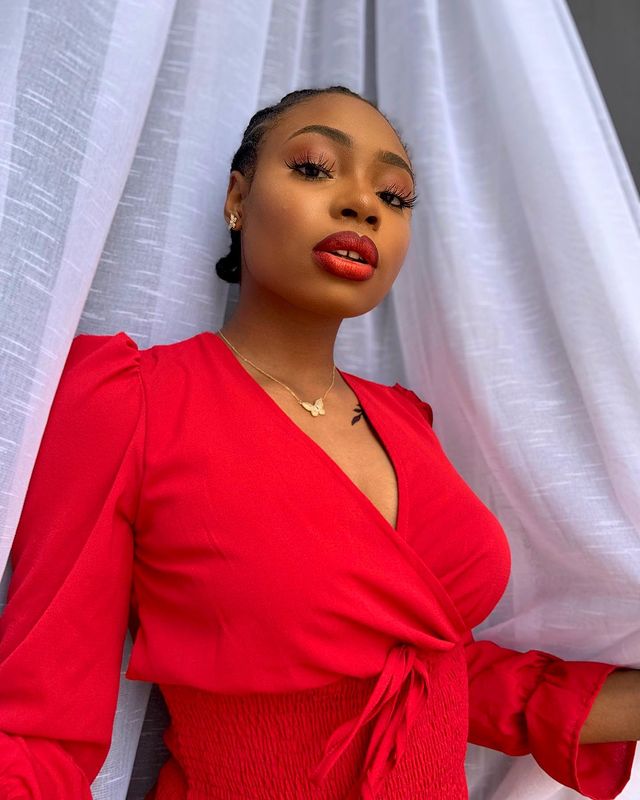 Susan Ganchung Pwajok is a Nigerian actor who hails from Plateau State, a state in the Northern part of Nigeria. She started acting in movies as a kid and made her debut in Nollywood after taking a role in a movie titled "The Tunnel." She became famous in the Nigerian movie industry after she starred in a famous Nigerian television series titled "The Johnson". The beautiful actress has transitioned from a child actor to a teenage actor.
#2. Halima Abubakar
Halima Abubakar is an award-winning Nigerian actress who is mostly starred in Nollywood movies. She started her acting career in 2001 and she has been featured in over 40 Nollywood movies. It may interest you to know that the beautiful actress hails from Kogi State, a state that is located in the North-Central geopolitical zone. Abubakar is currently a movie producer and she is still active in Nollywood.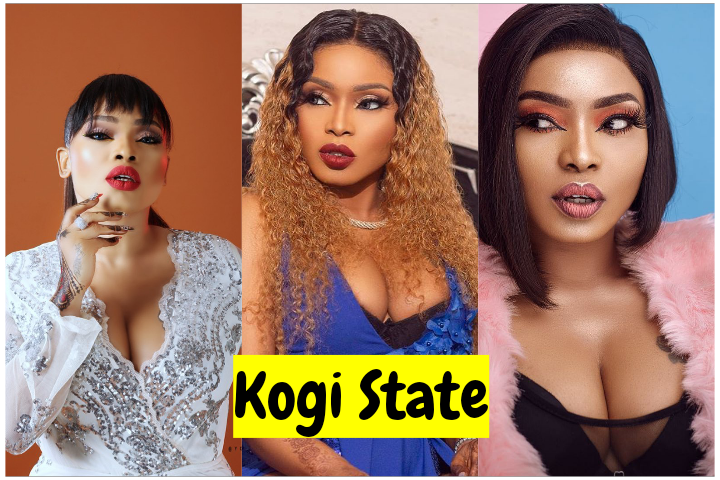 #1. Ali Nuhu
Ali Nuhu Mohammed is one of the greatest actors in Nigeria. He is currently an actor and director. Ali is a multi-talented actor who has earned numerous accolades. According to Wikipedia, he is the first Nigerian celebrity to act in both the Northern Kannywood and Southern Nollywood movie industries of the country with full dominance and bringing the two cinemas together. Ali Nuhu has been featured in over 100 Nollywood movies and he is still active in Nollywood. He hails from Balanga town of Gombe State.