The rate at which Nigerian female celebrities are resorting to plastic surgery to enhance their body, has increased in recent years. Many celebrities and even cross-dressers have undergone surgery at one point or the other, to make their body more attractive.
Nevertheless, there are still good looking and attractive Nigerian female celebrities who have maintained an amazing body without undergoing any form of cosmetic surgery to enlarge any part of their body.
This clearly shows that their body shapes were gotten either as an inherited trait, through healthy eating habits or good body exercise.
Some of the celebrities mentioned here have always had an amazing body figure even before they became famous, and they do not hesitate to flaunt it on social media.
1) Destiny Etiko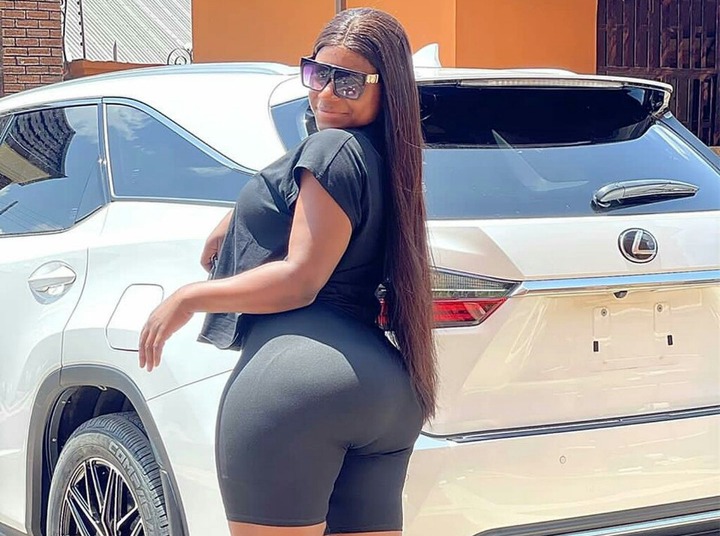 The 32 year-old actress has been a very vibrant actress since she came into limelight in 2011. Apart from her acting talent, she is also famous for her body shape which brought about her nickname "The Killer Curves Queen".
2) Crystal Okoye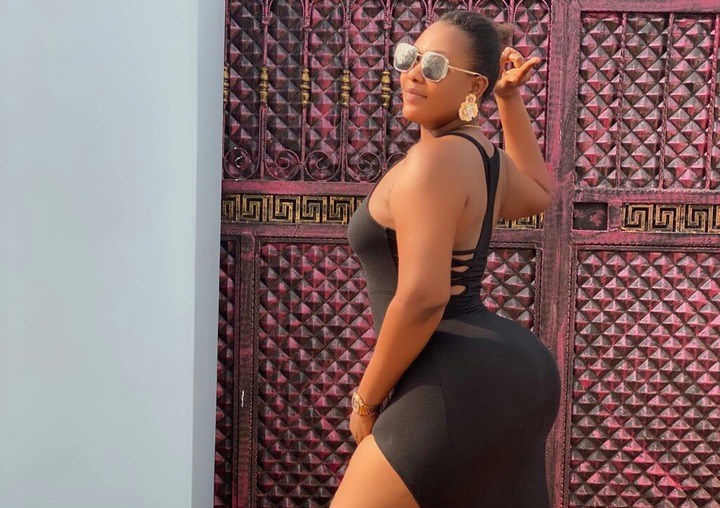 The 27 year-old fast rising actress Crystal Okoye, is one of those Nollywood actresses who do not hesitate to flaunt their curves on social media, which led her to adopt the nickname "Ukwu Venza". She has always had her body the way it is even before she became an actress, and did not go through surgery to achieve it.
3) Nkechi Blessing Sunday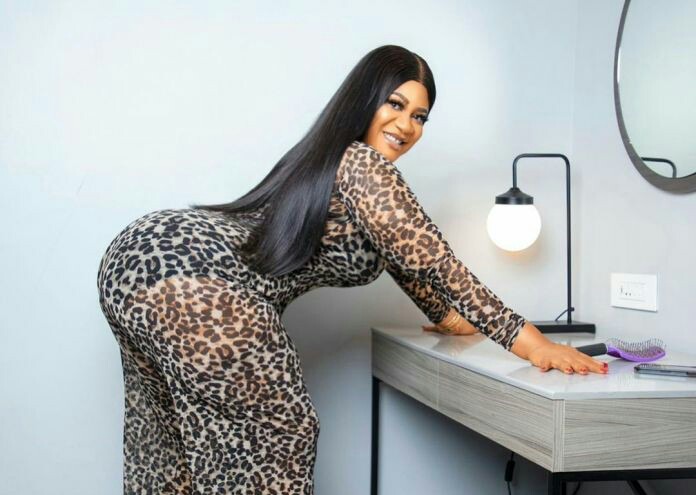 The beautiful actress Nkechi Blessing, is another Nigerian actress who obviously did not go through surgery to achieve an amazing body.