Nollywood is overflowing with sibling stars. The sky is indeed big for everyone to shine.
Siblings are the best gift you can ever think of. Sometimes you guys can fight like Tom and Jerry, but the truth is that you cannot live without them. Your brothers or sisters are the ones you can share your joy and sorrows with. They are always there to support us.
Nollywood is itself a little world and Nollywood stars have siblings who often remind us that there is no room for jealous in Nollywood and that the sky is big for everyone to shine.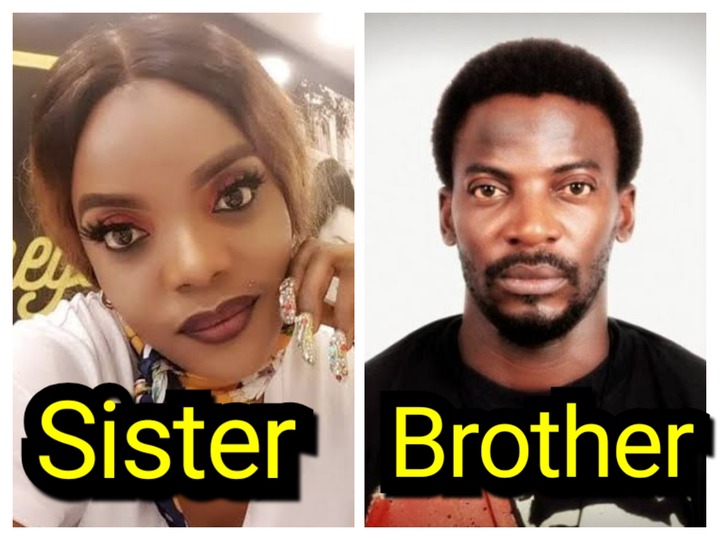 Here is a list of 22 Nollywood stars who are real life siblings.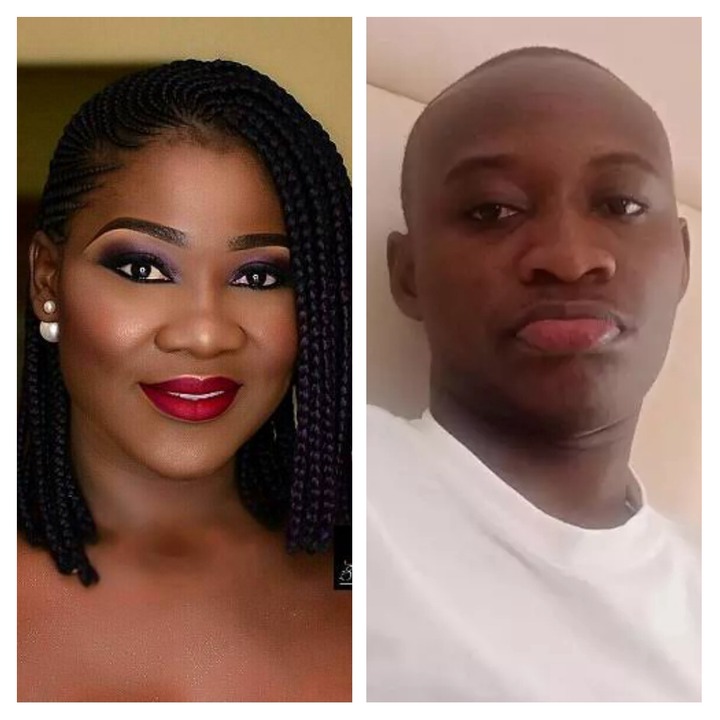 While Mercy Johnson is among the big shots in Nollywood, her younger brother is not yet to famous. However, with patience, handwork and guidance from Mercy Johnson, he will soon be rubbing shoulders with the bigger boys in the industry.
Funke Akindele and Poga Akindele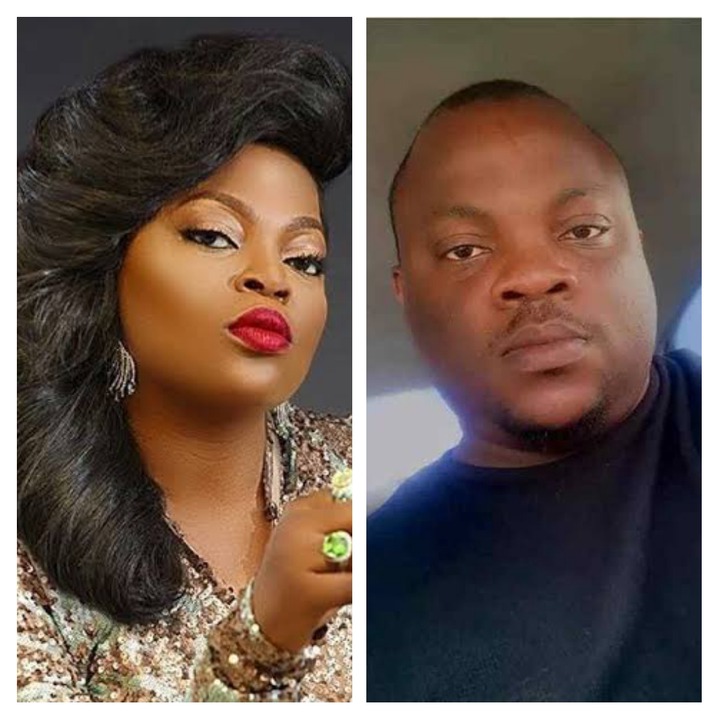 One loves being in front of the camera while the other behind it. We all know Funke Akindele as a talented actress. Poga on the other hand is a movie editor.
Chidinma Aneke and Chidiebere Aneke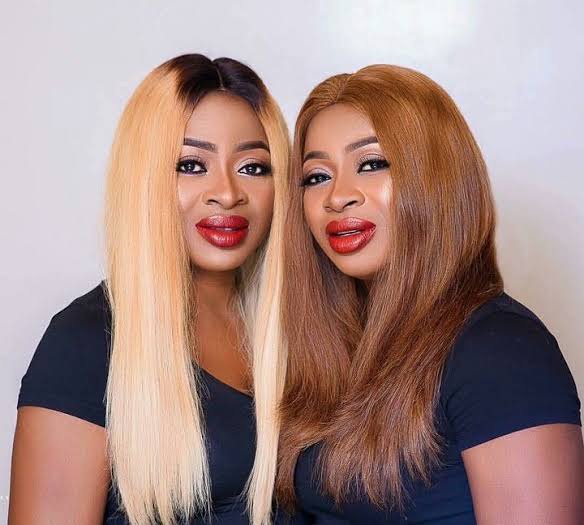 The twins became an household name in 2004 after acting in the block buster movie " "Desperate Twins"
Kunle Afolayan and Gabriel Afolayan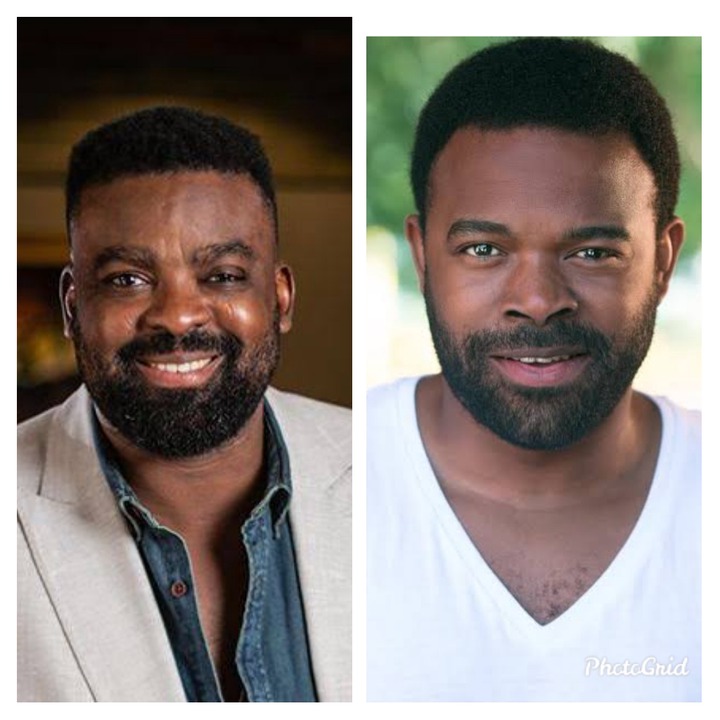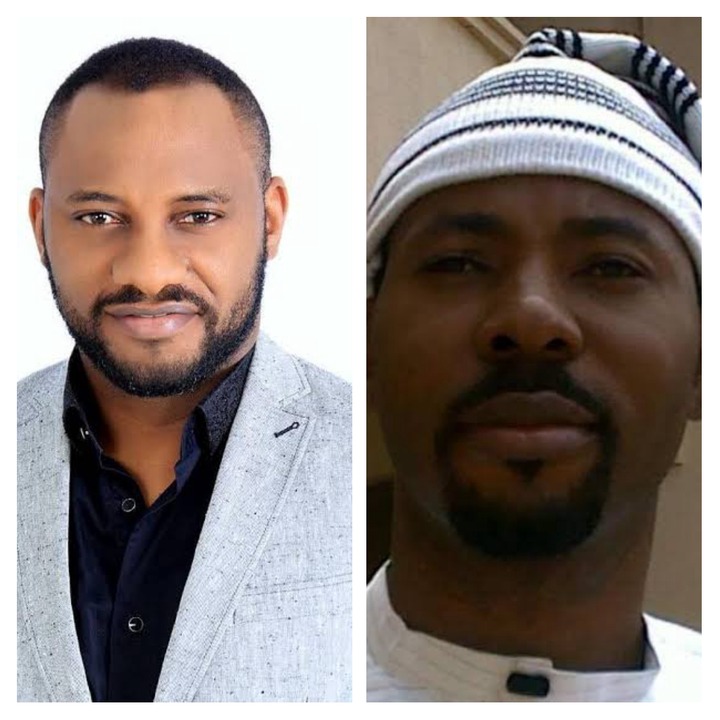 Oguike Sisters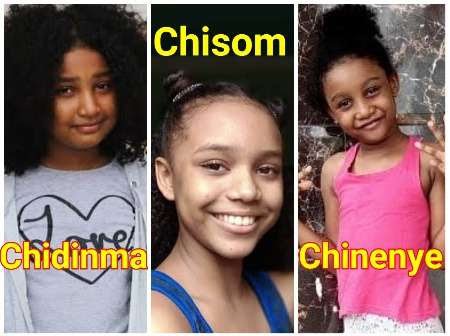 The Oguike sisters never fail to charm us with their beauty and talent.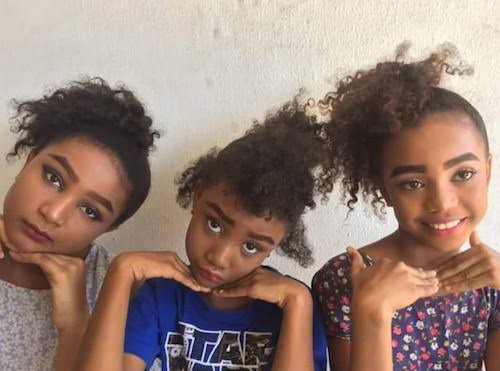 Dakore and Timini Egbuson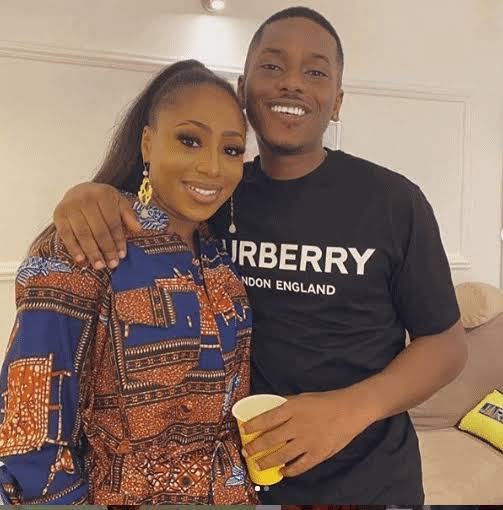 Dakore and Timini share a special bond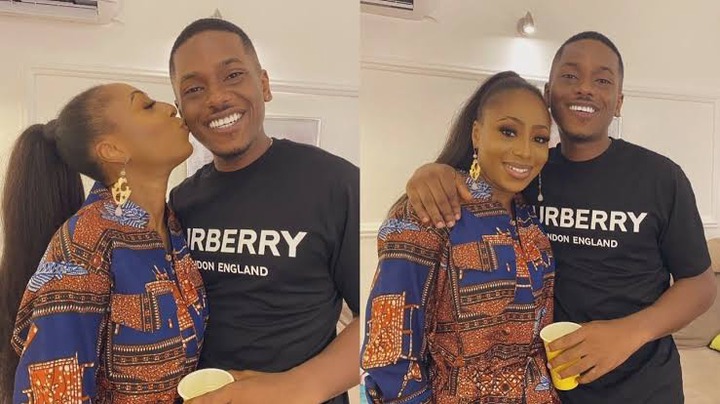 Sola Kosoko and Bidemi Kosoko

The Kosoko sisters don't fail to turn heads wherever they are. They are beautiful and a joy to watch.
The Adebayo Brothers
Sodiq, Femi and Tope Adebayo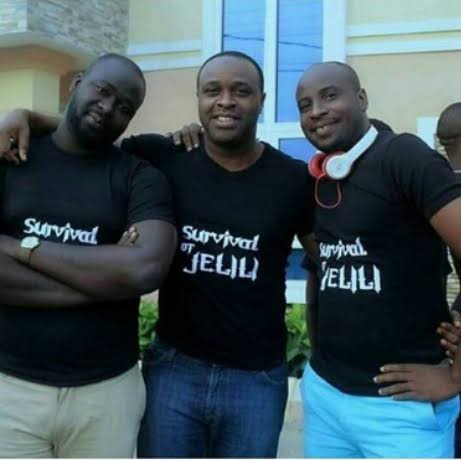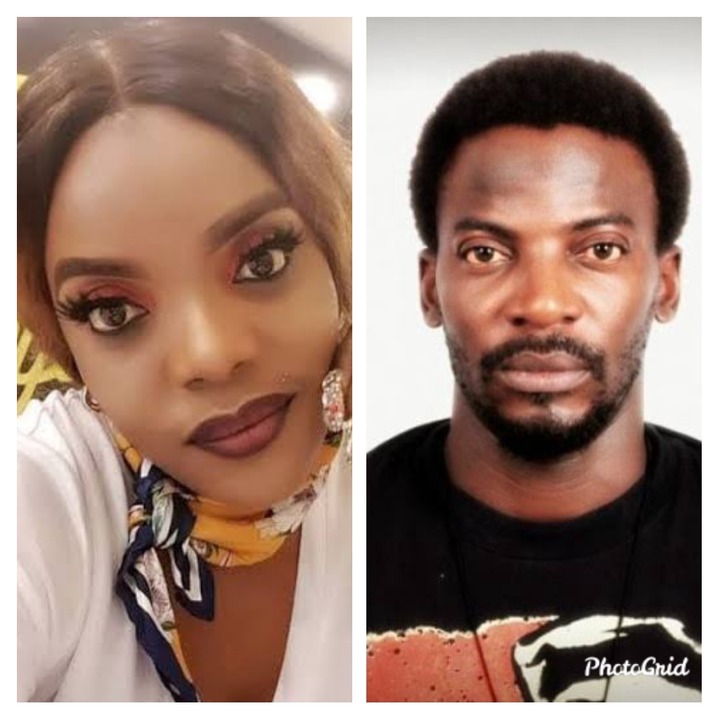 Are you helping your brothers or sisters?
None of these Nollywood stars have lost their light by lighting up their siblings.
The life is like a sky and it is wide enough for siblings to fly without their wings touching. Learn to help others if you have the opportunity.