Flavour, is one of the big names we hear in the Nigerian Music industry. The young singer has gained fame in the music industry, for his splendid talent.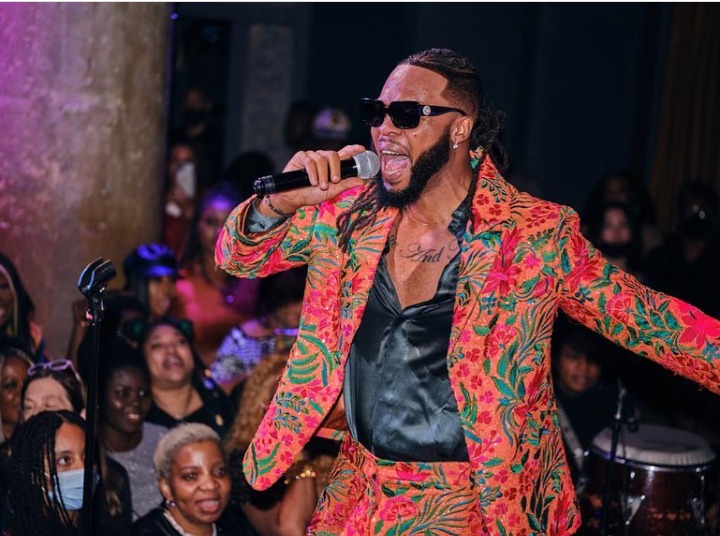 However, Flavour gained massive fame in the entertainment industry. But aside the fame from entertainment, below are other things that gained him more popularity/love.
1. Flavour gained more popularity and love from people, after he adopted a little kid, identified as Semah G Weifur.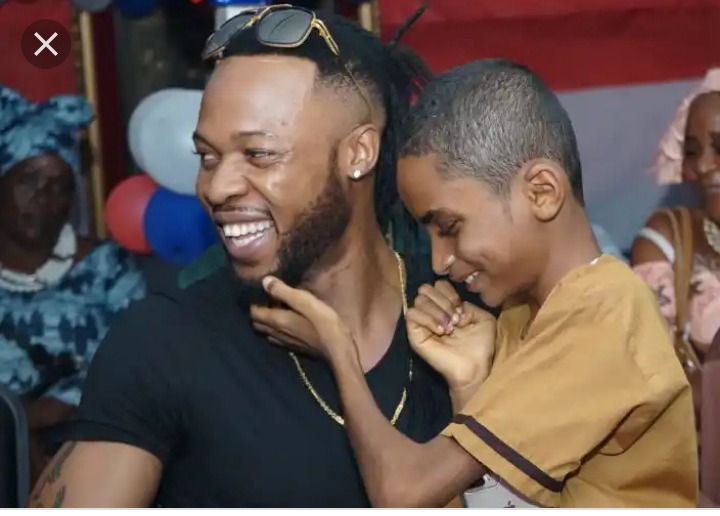 Most of us know the story about the little Semah G Weifur, and how he became Flavour's boy. But for those that don't know, I will give a little recap.
Little Semah G Weifur, was born blind, and lived in Liberia. The encounter of Semah with singer Flavour was back in 2017, when he went on his humanitarian work, as he always set out time to go out and make donations to the poor. So during that moment in Liberia, he met the young Semah, who sang his Flavour's song better than him, said by Flavour.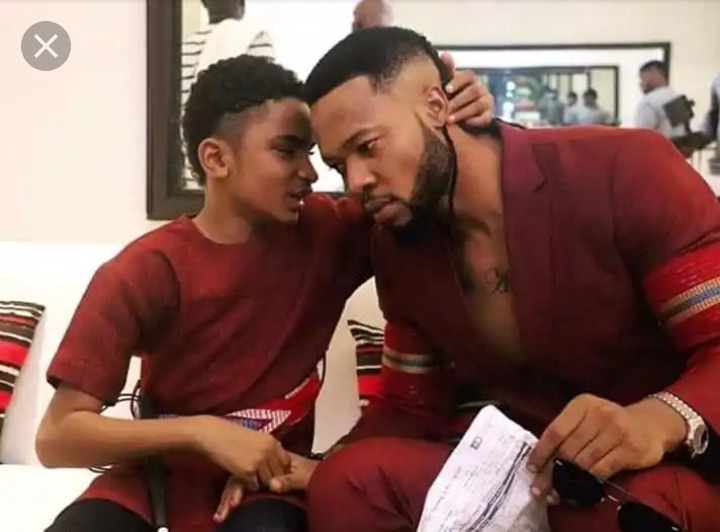 Then the Nigerian singer, Flavour picked interest in the little boy, and brought him down to Nigeria where they both sang a song, which got a big hit, and Flavour adopted the little man.
After adopting the little guy, he made him popular in the music industry, by featuring him in gospel music that sold round Africa, and also helped the guy in his talent of singing, to produce more songs that went viral.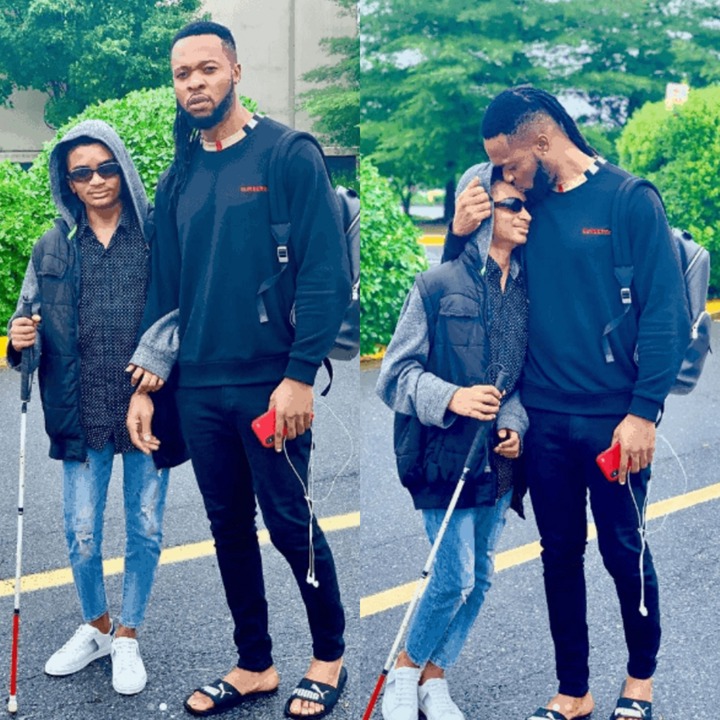 Flavour, changed the life of Semah Positively, and this act earned him great love and fame.
2. His Generosity To People.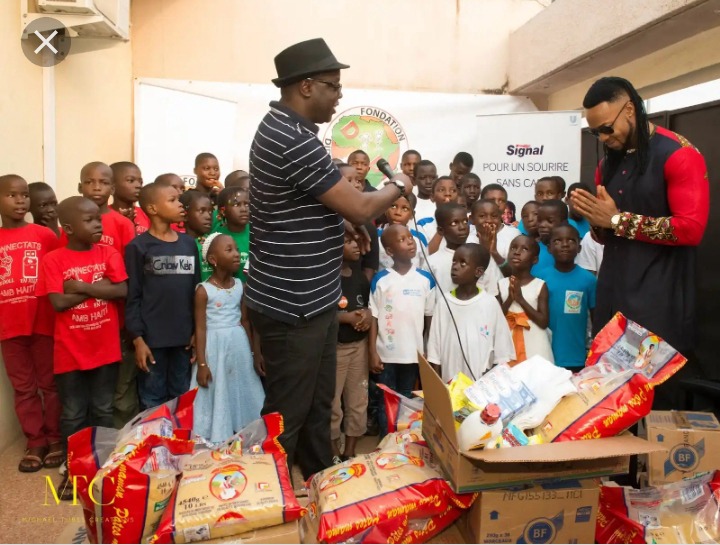 Flavour on different times, do bring out huge amount of money and spend it in buying food items for the poor. He also travels to various place, and offered help to the helpless there.
He has done this countless times and earned love, respect and more fan from people.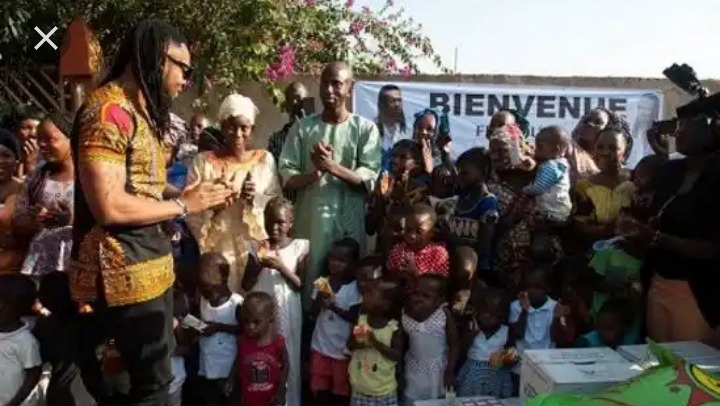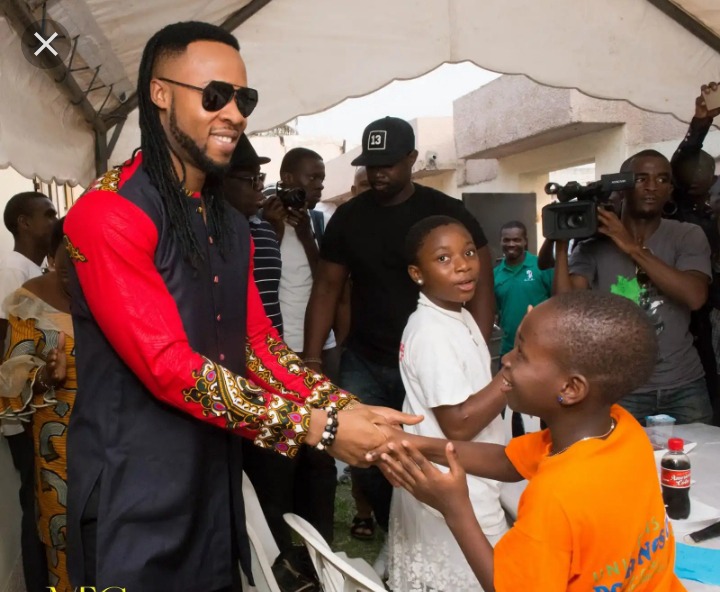 So, aside the fact that Flavour is a talented singer, and earned fame as a singer, the above listed also played a great role in offering him fame/love.