There are some Nigerian Living Legends who are over 95 years old but are still active in the Country. Let's take a look at two of these Living Legends.
Chief Akintola Williams
Chief Akintola is one of the oldest Prominent men in the Country, According to reports, he was born in the year 1919 and he is 102 years old but he is still very active in the Country. According to Punch, he is a Chartered Accountant who has occupied several positions in the Country. He also holds the title of the first African to qualify as a Chartered Accountant. Despite his age, Chief Akintola is still a great Chartered Accountant who is doing great in the Country.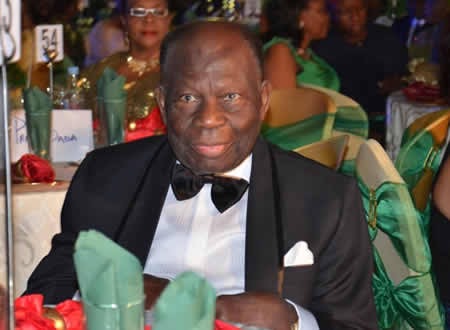 Charles Olumo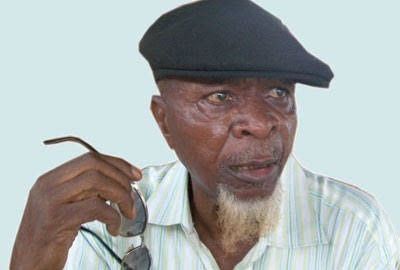 Charles Olumo who is also known as Agbako is a Nollywood Star who is tagged as the Oldest Living Yoruba Actor. The Actor who has contributed to the growth of the Yoruba Movie Industry is aging gracefully but he is still doing great in the Industry. According to Legit, the Actor who is currently 96 years old ventured into the Entertainment Industry in the 1950s to 1960s after he joined a theater group. Agbako might be aging but he is still very strong and healthy.