Nigeria is indeed blessed with a lot of Young and talented Stars especially in Nollywood, the Industry is indeed training several great and young Celebrities.
Today in this article, I will be showing you 10 Nollywood Young Celebrities who became famous before reaching the age of 18.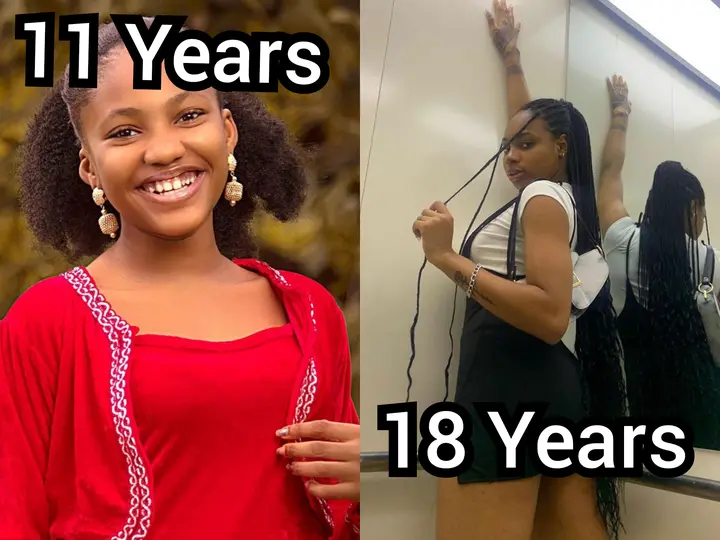 1. ANGEL ONYI UNIGWE:
Angel Onyi Unigwe is just 11 years of age but she is a very popular young Nollywood star, she is an award winning Actress that has featured in lots of Movies, some of her Movies are "Full Houses, Mother's Love, Three Thieves" and many more, she indeed knows how to play her role perfectly in her Movies.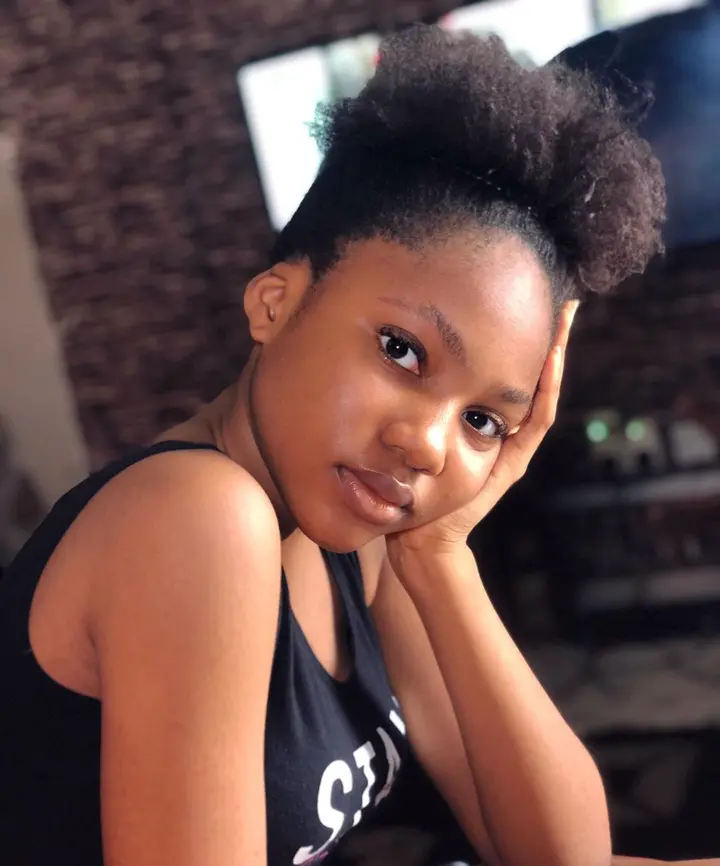 2. MANSER MICHELLE:
Manser Michelle is a Lagos State born Actress, who is one of the most famous Nollywood Young Stars, she is 14 years old and she is already famous.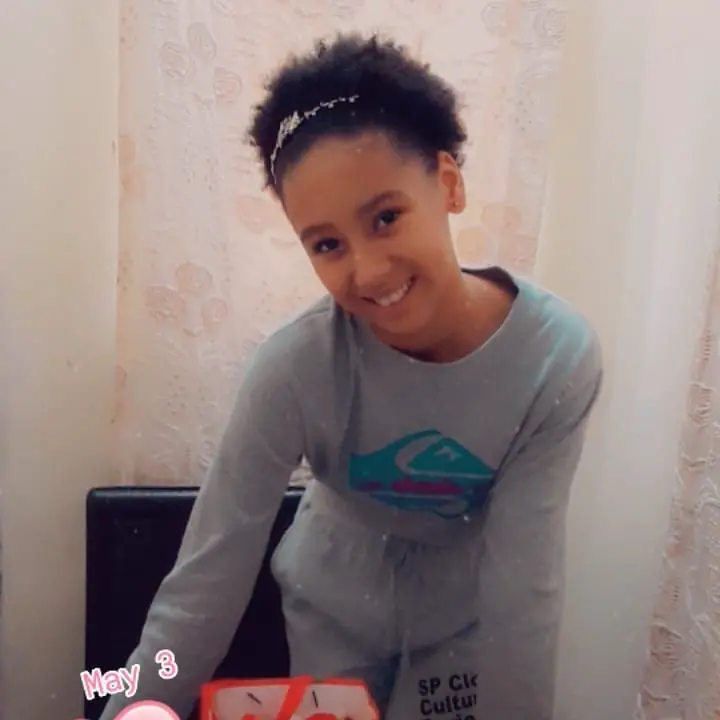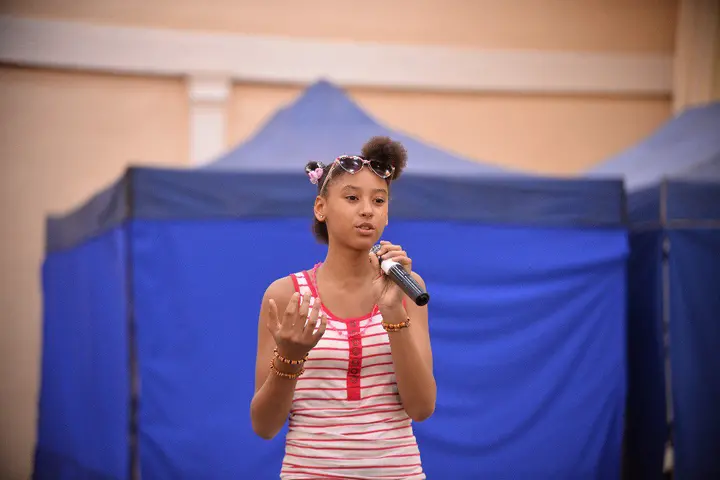 3. PEARL SHIM:
Pearl Shim is popularly known as little Daniella, she is 12 years old and she has featured in lots of heart warming movies that will make you love her after watching them, some of them are "My Kids and I, Small Girl With Big God, All I Want For Christmas" and many more.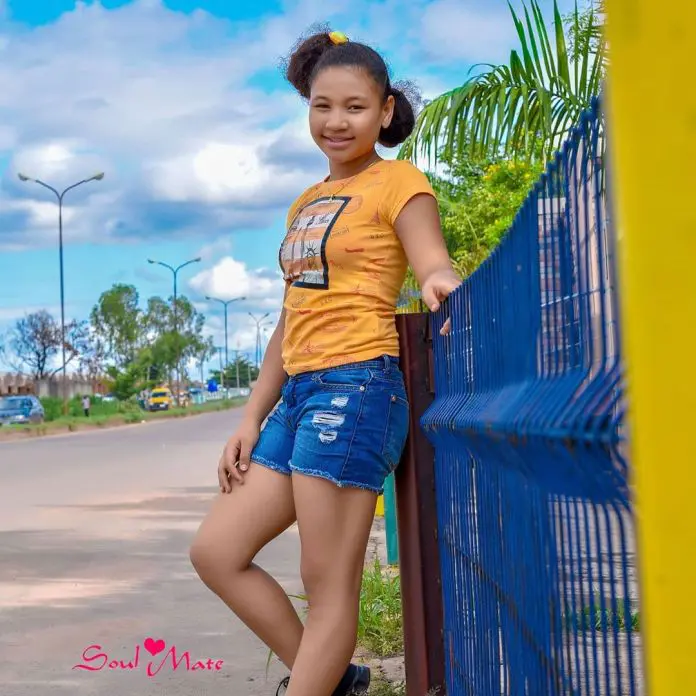 4. JEIEL JAMINA:
Jeiel Jamina is a very popular young Actress and one of the most beautiful young Actress in Nigeria, she is currently 18 years old but she became famous several years ago.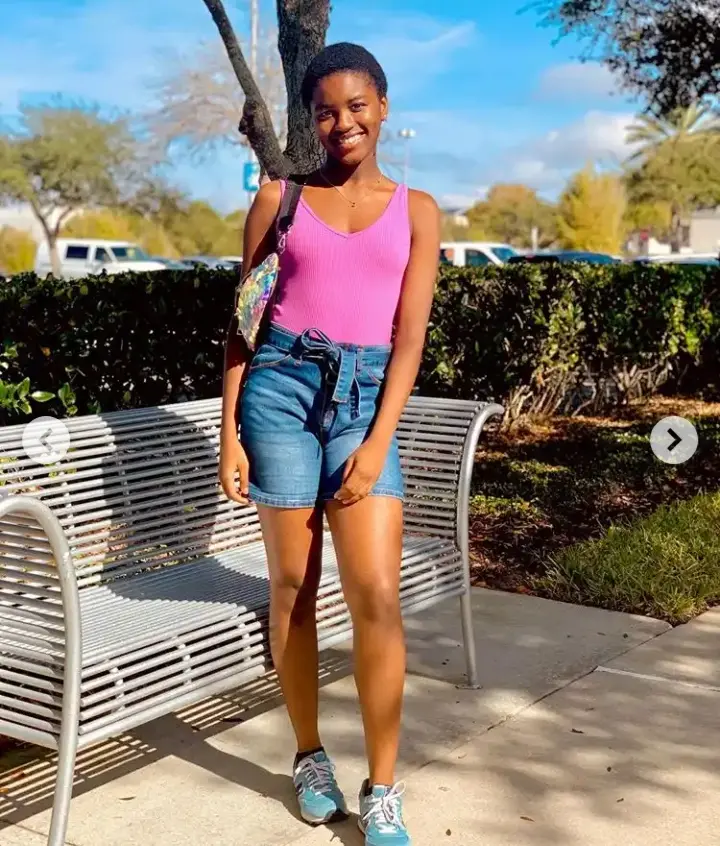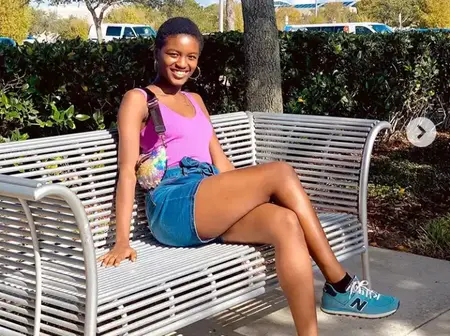 5. ADAEZE ONUIGBO:
Adaeze Onuigbo is currently one of the youngest and Famous Actresses in Nigeria, she is just 15 years old but she is already known all over the Nation.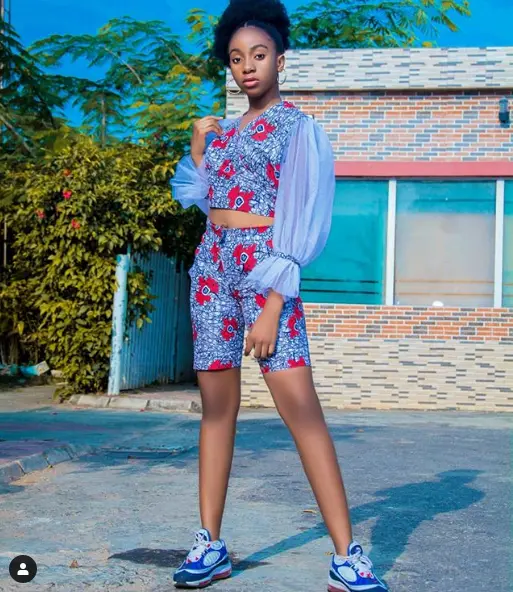 6. SHARON IFEDI:
We all know Sharon Ifedi to be a very heart warming young Actress, she is just 16 Years old but she has been featured in many ground breaking Movies such as "My Super Girl, The Marriage Test, Power Of Twins, Princess Secret, Heartless Twins" and many more Movies.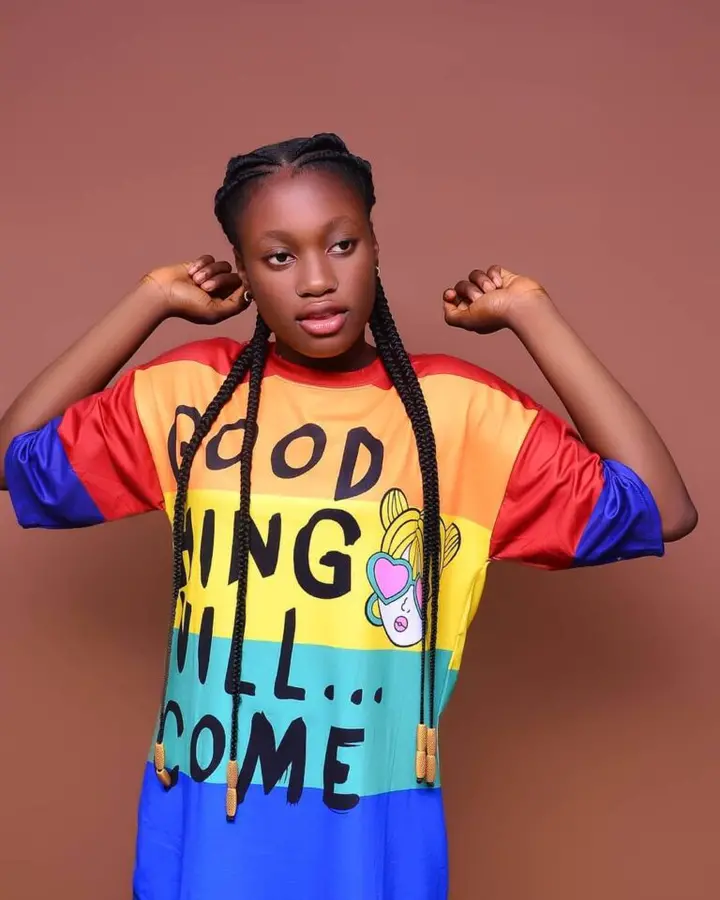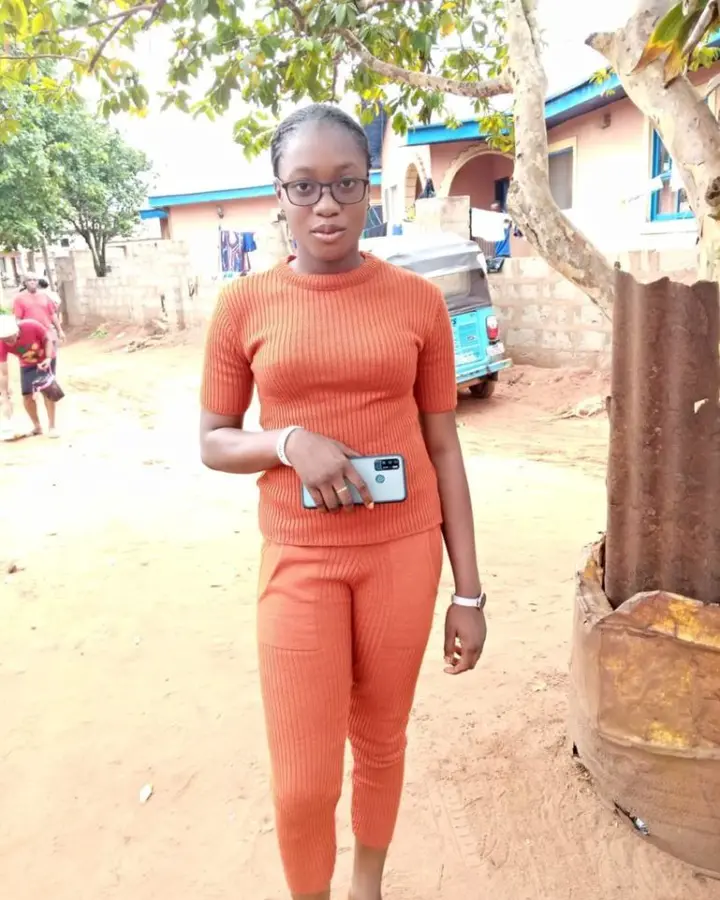 7. SUSAN PWAJOK:
Susan Pwajok is a young Actress who played the childish role in The Tv Series called "The Johnsons", Susan Pwajok is 18 years old but she has already gained Fame in the film Industry.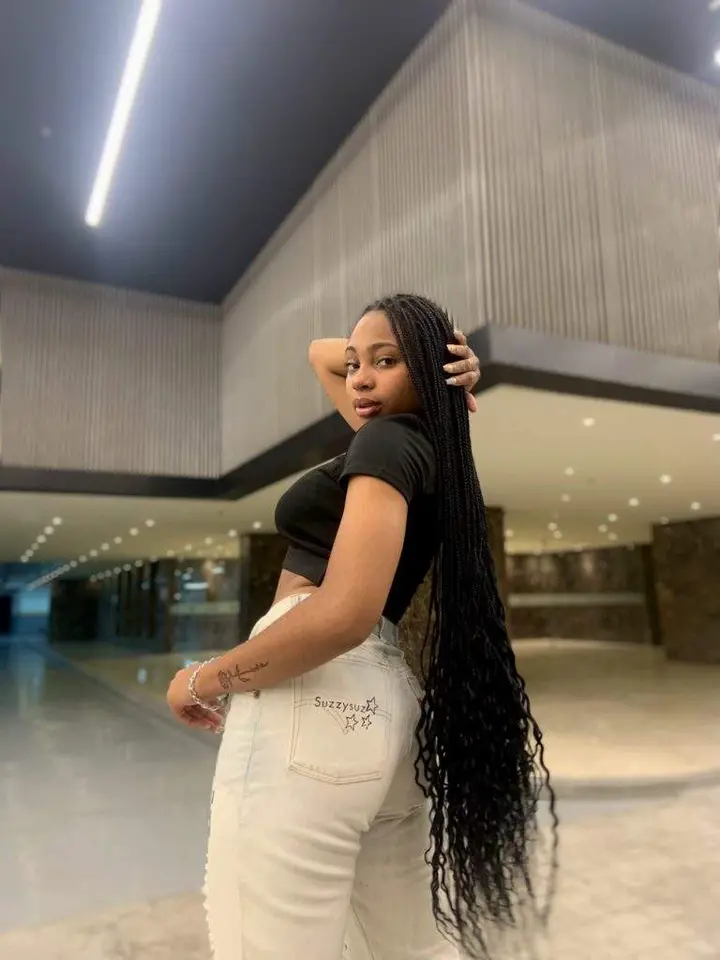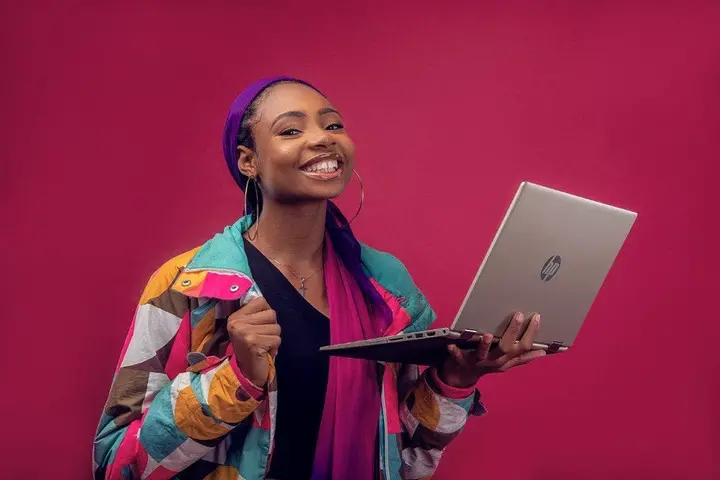 8. MERCY KENNETH:
Mercy Kenneth is 11 years old but she is always vital in all the role she has played in Movies, some of her Movies Include "The Problem Twins, Diary Of An Ophan, A Day With My Angel, Time Of Ignorance, My Guardian Angel" and many more.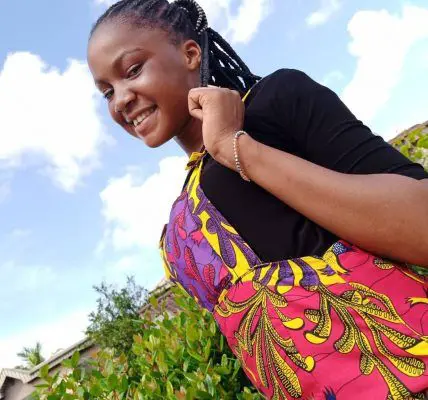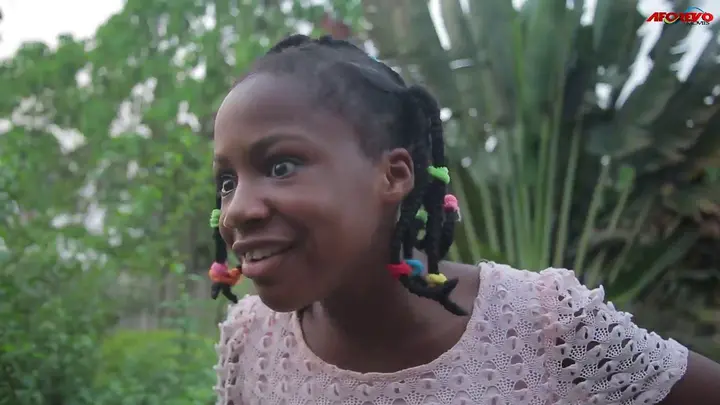 9. CHISOM OGUIKE:
Chisom Oguike became famous after she was featured in the Movie and Series called "My Kids And I".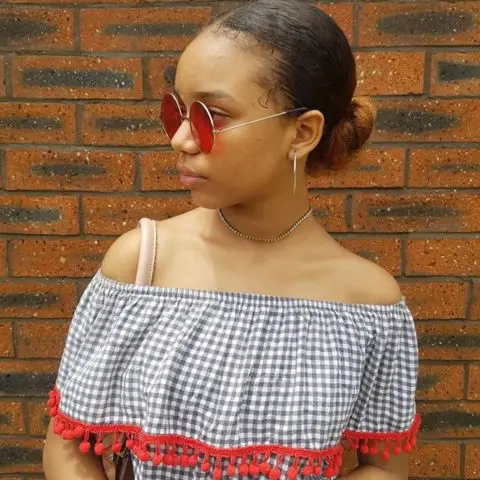 10. CHIDINMA OGUIKE
Chidinma Oguike is the younger sister of Chisom Oguike, and they are both doing very well in the Movie Industry. The both of them are very young and popular Nollywood Celebrities.