Most people believe that age is just a number and that it has little impact on how someone looks. Well, to an extent that's true because one's appearance is mostly determined by how they care for their skin.
It's might interest you to know that there are some popular female Celebrities who look younger than their age. You will agree with me that from someone's appearance you can easily determine how old they are. But that doesn't work for some people because they look very young despite their old age.
1. Jennifer Garner:

Jennifer Anne Garner is a popular American actress whose appearance can be deceiving. Born in Texas, the producer is currently 49 years old but her appearance tells the opposite.
2. Tiwa Savage:

Tiwa Savage is a very popular Nigerian Musician. However, from her appearance, it would be difficult to believe that she is currently 41 years old.
3. Jennifer Lopez:

Another American actress whose appearance contradicts her age is Jennifer Lopez. The actress might be 52 years old but she looks like someone in their late 20s or early 30s.
4. Genevieve:

Another Nigerian on this list who looks younger than her age is the beautiful Genevieve Nnaji. At the age of 42, Genevieve seems to be getting younger as the years go by.
5. Halle Berry:

Halle Maria Berry is popularly known for her role in the movie 'Cat Woman'. However, as beautiful and young as the American actress looks, she is currently 55 years old.
6. Padma Lakshmi: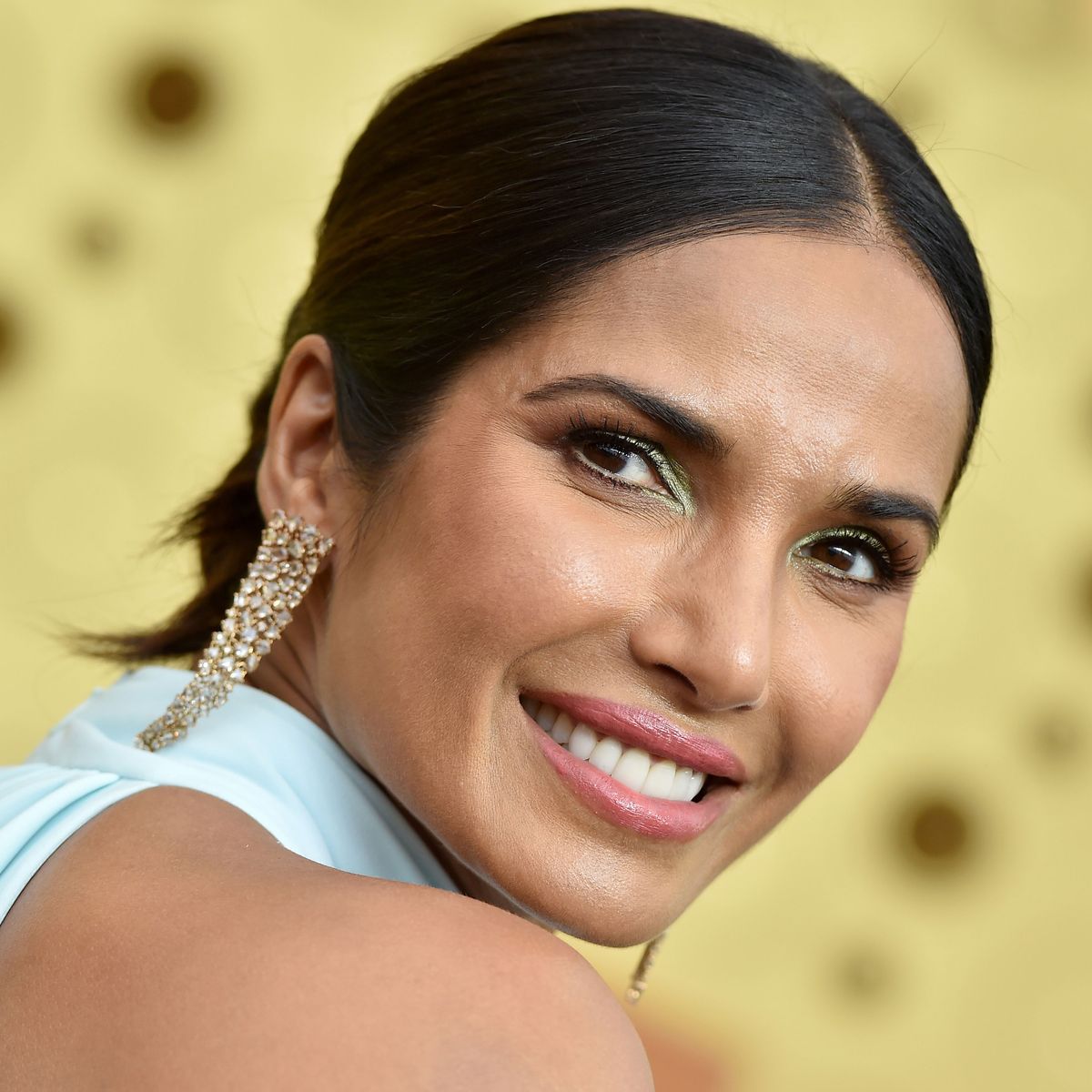 Born in Chennai, India, Padma Parvati Lakshmi Vaidynathan is another Celebrity who looks younger than her age. It might surprise you to know that she is currently 50 years old and would be 51 by September.
7. Julia Roberts:

Julia Fiona Roberts is a very popular American movie star. She might look very young but don't let that deceive you because she is currently 53 years old.
8. Ibinabo Fiberesima:

It might come as a surprise to many that Ibinabo Fiberesima is currently 51 years old. And that's because she looks like someone in her 30s.
9. Sandra Bullock:

Sandra Annette Bullock is an award-winning American actress. And as beautiful and young as she looks, she is currently 57 years old.
10. Kate Henshaw:

Last but not least is the veteran actress, Kate Henshaw. Well, from her appearance alone, it might surprise you to know that she is currently 50 years old.