Beauty we all know lies in the eyes of the beholder. If there is one key in defining beauty it is definitely the facial expression that draws one's attention and that key is simply an honest smile. In nollywood industry we most time think all the celebrities have a perfect teeth but I'm looking at the rare female celebrities who celebrate their gap-toothed grins.
These took to instagram and showcased their gap-tooth, they were not afraid to but embrace their imperfections with a wide smile. From Iyabo Ojo, Alex Onyi, Ufuoma McDermott have proudly showcased their gaps, reminding other women that there is beauty in gap-tooth. Below are 10 nollywood actresses who embrace their gap-tooth and rock it like a true star.
Iyabo Ojo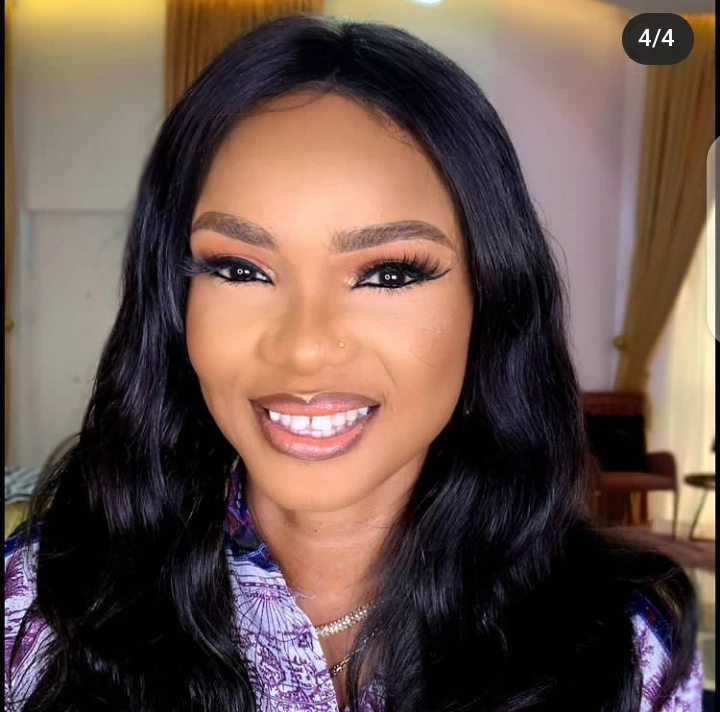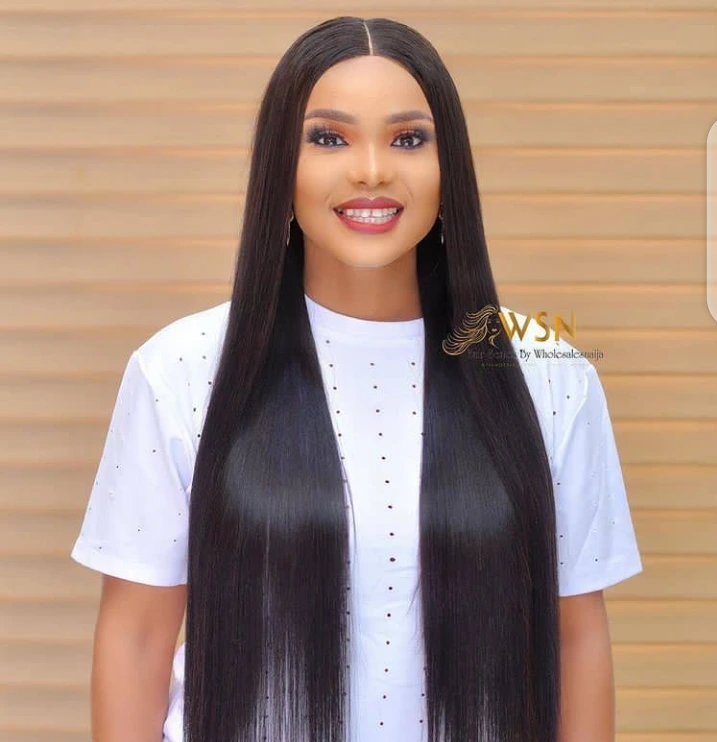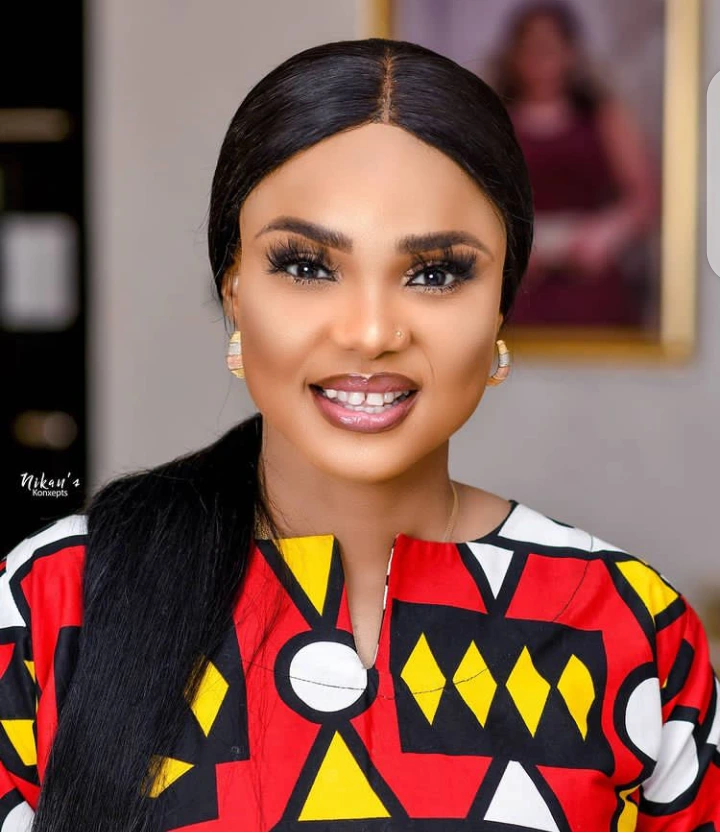 Eniola Akinwunmi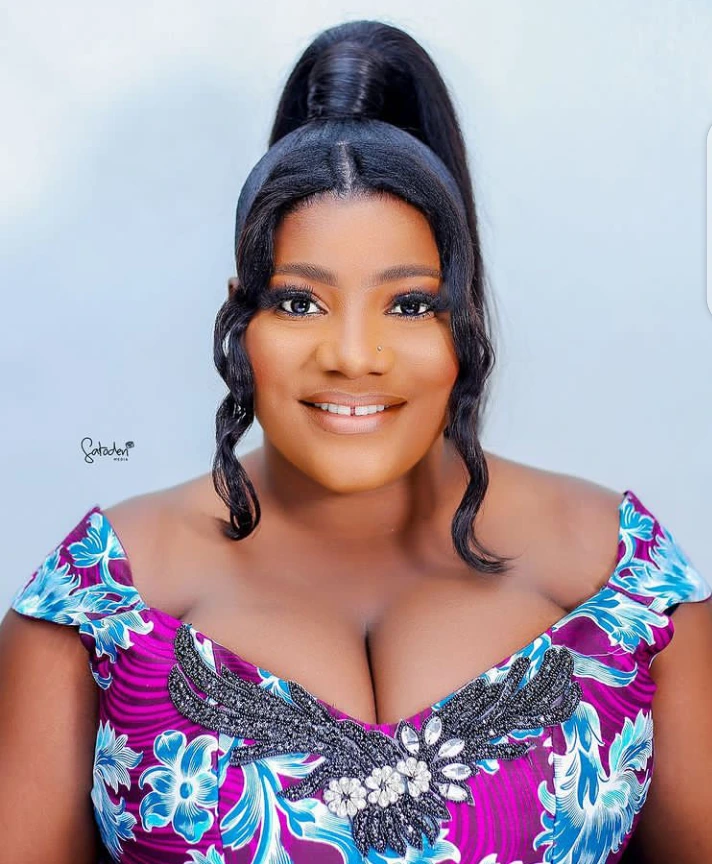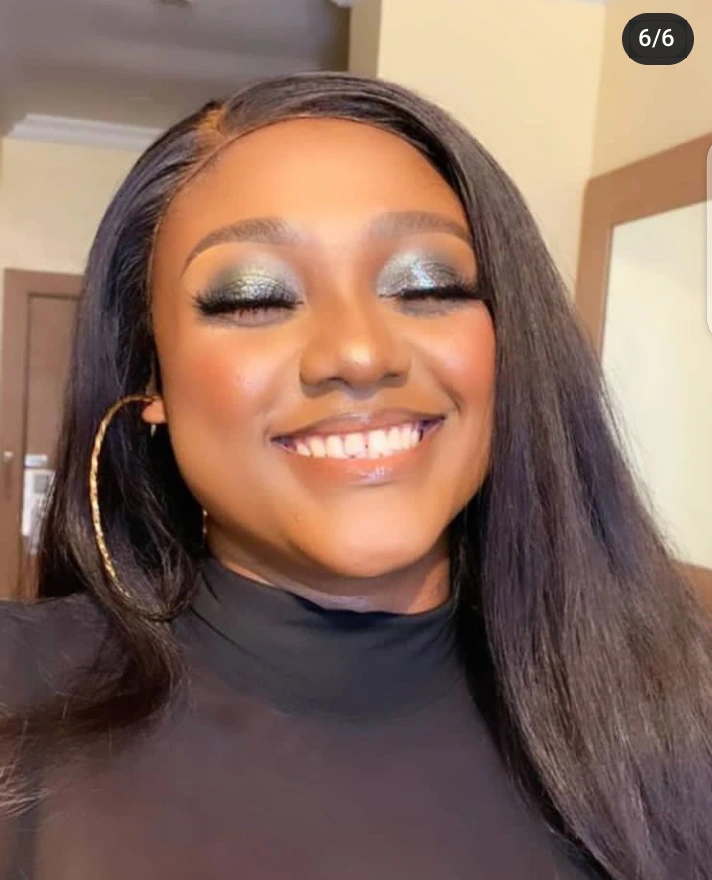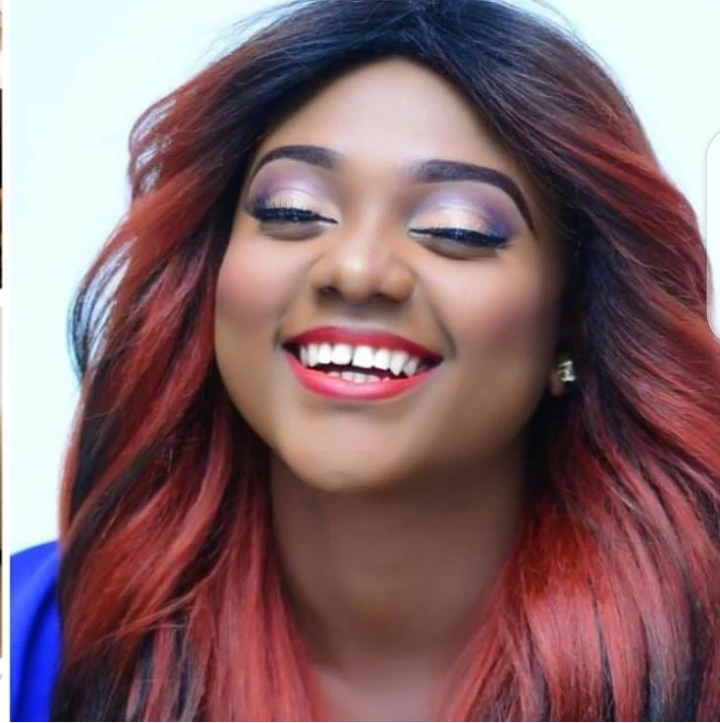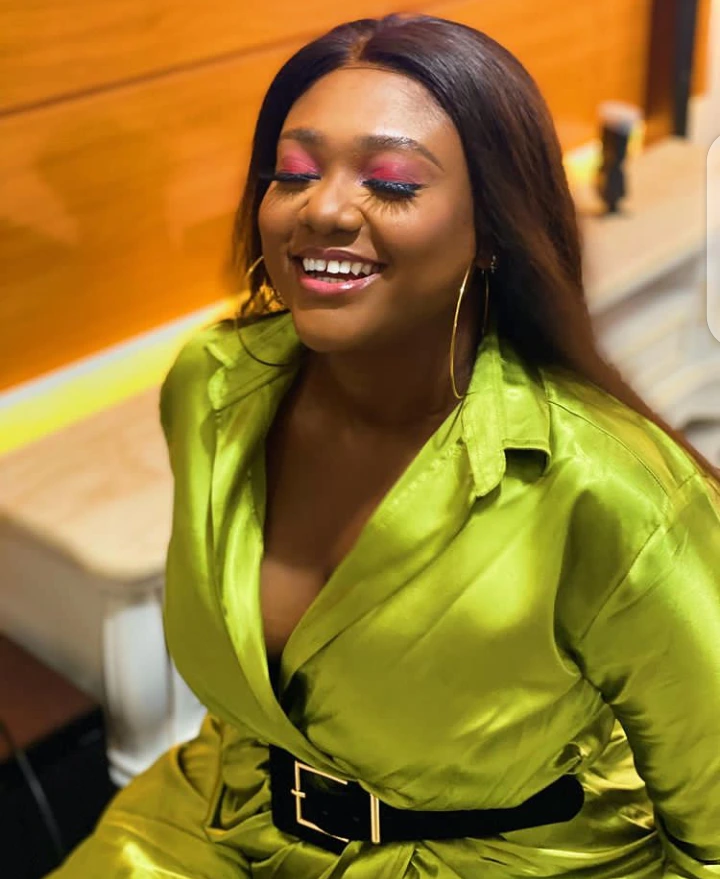 Odunola Agoro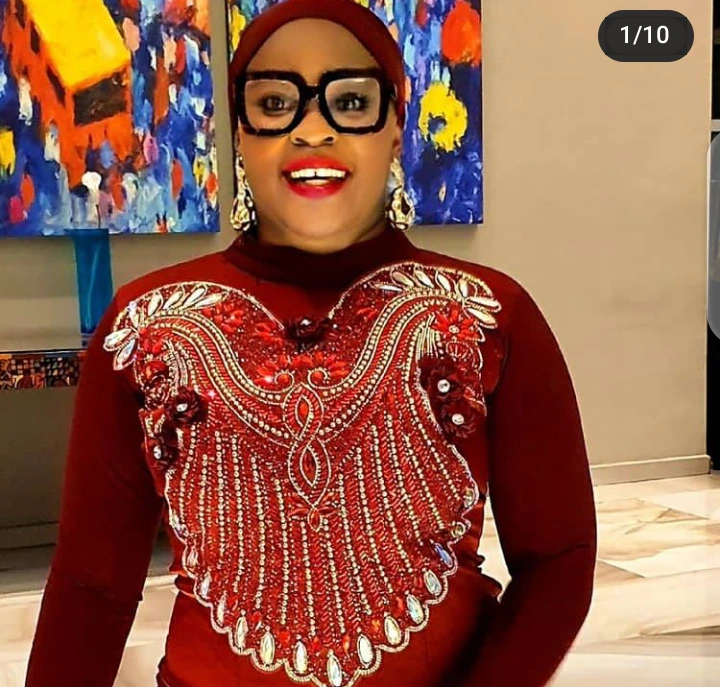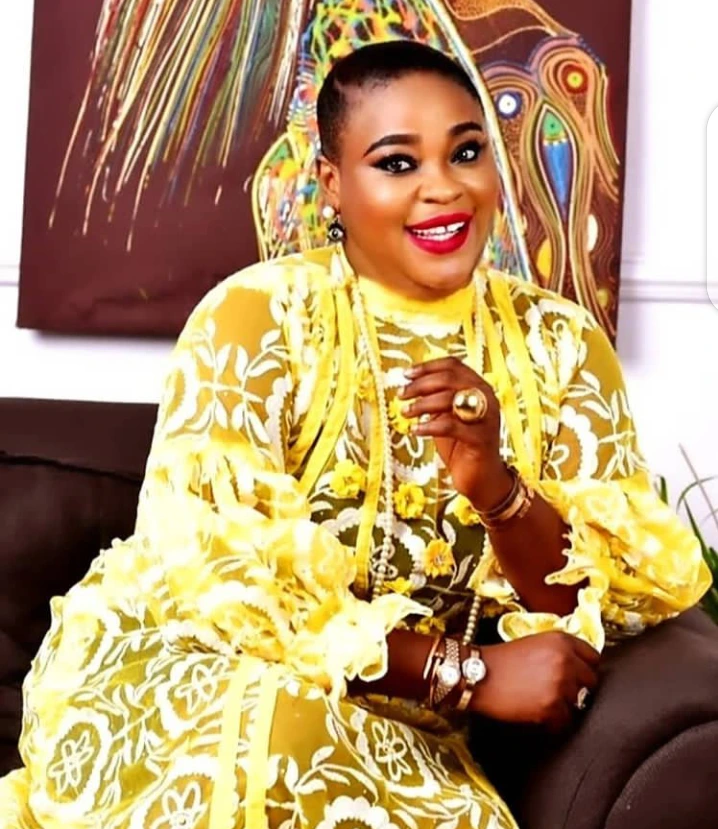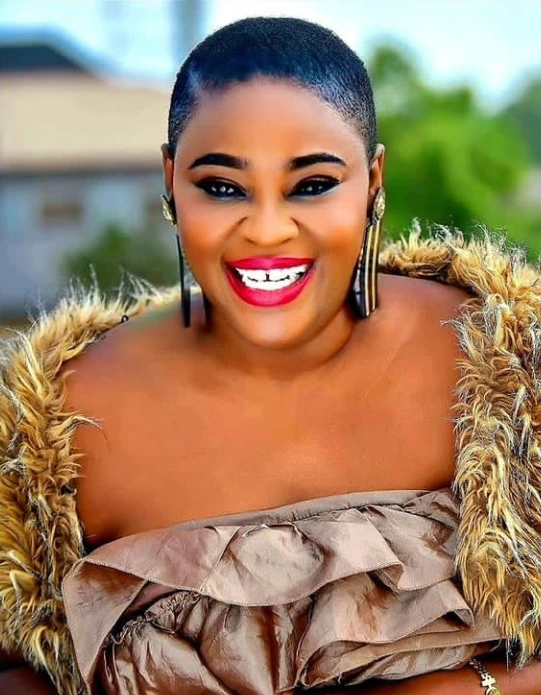 Alex Onyii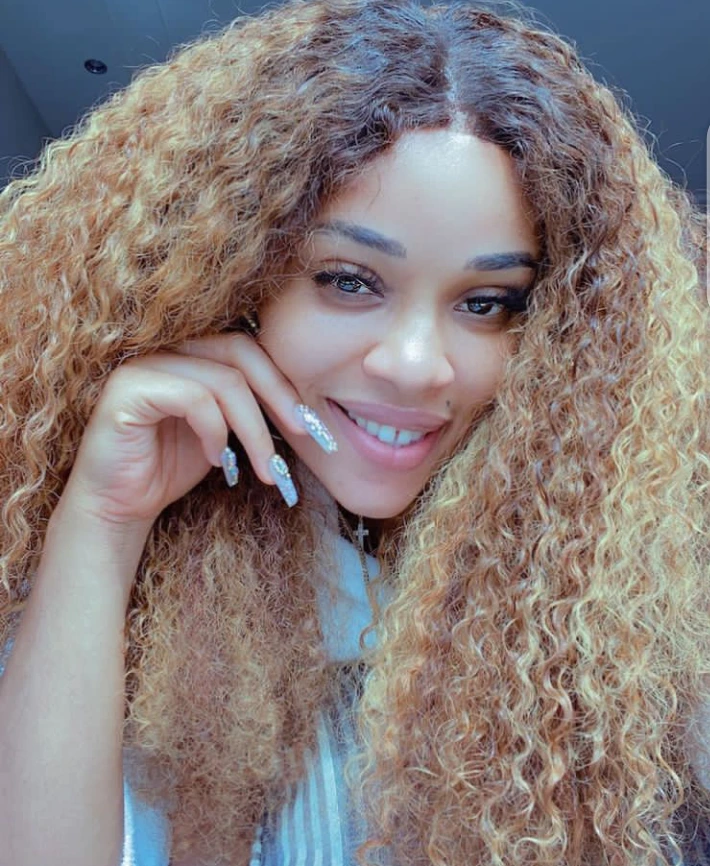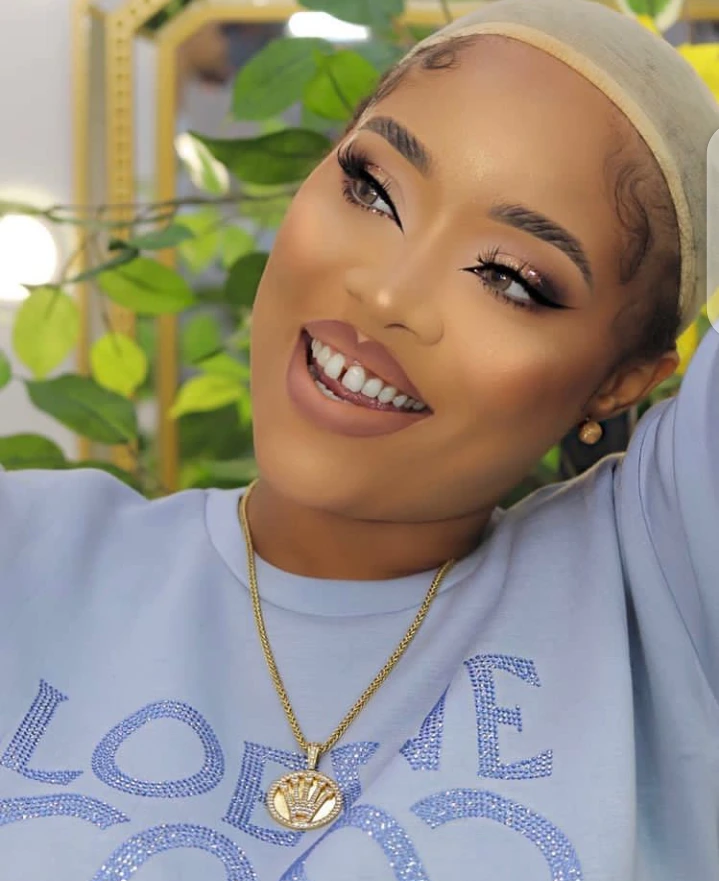 Juliana Olayode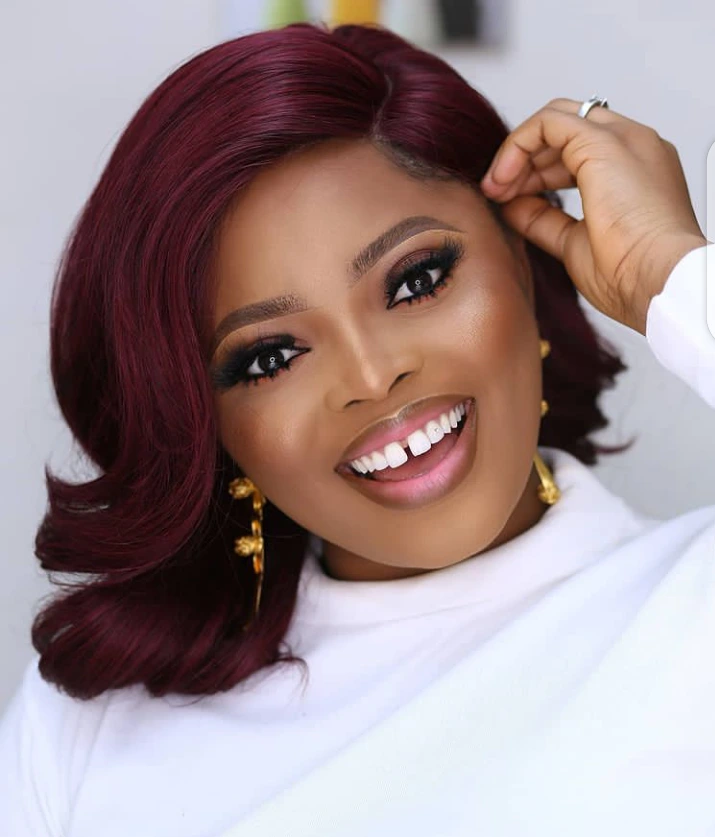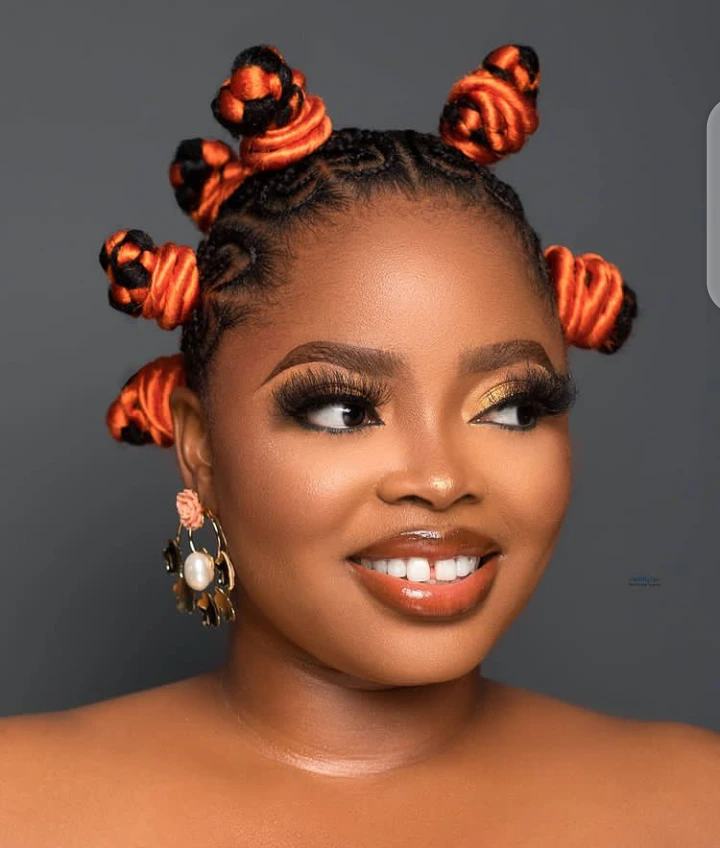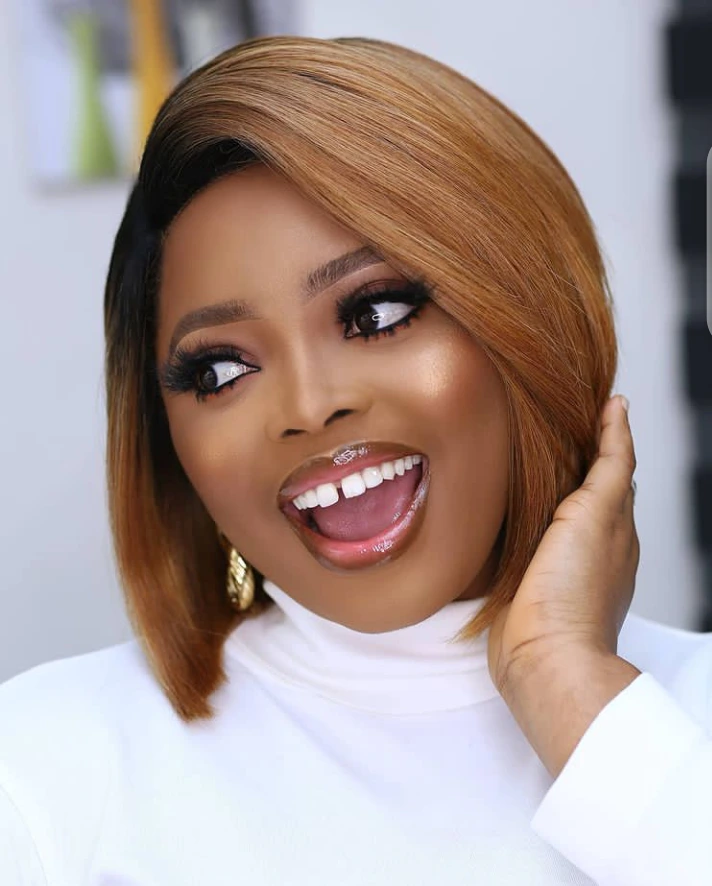 Kehinde Bankole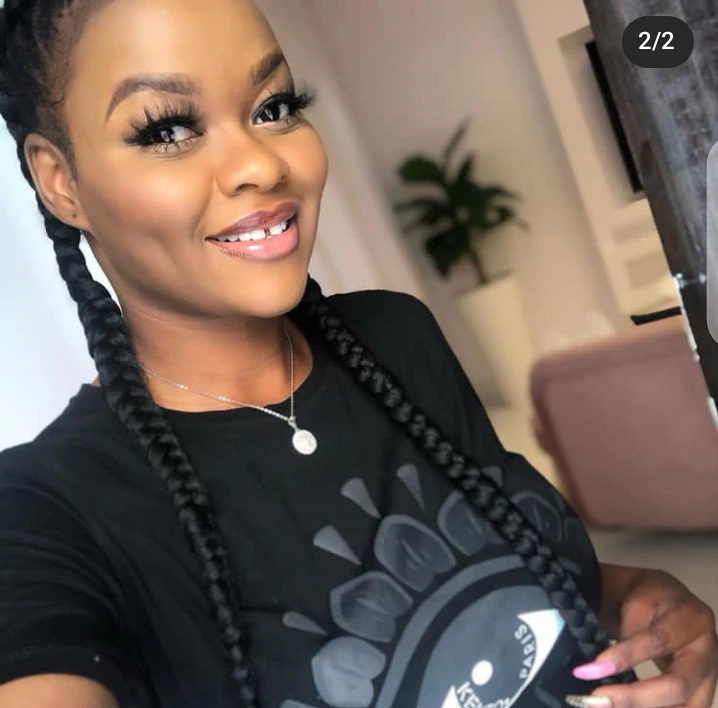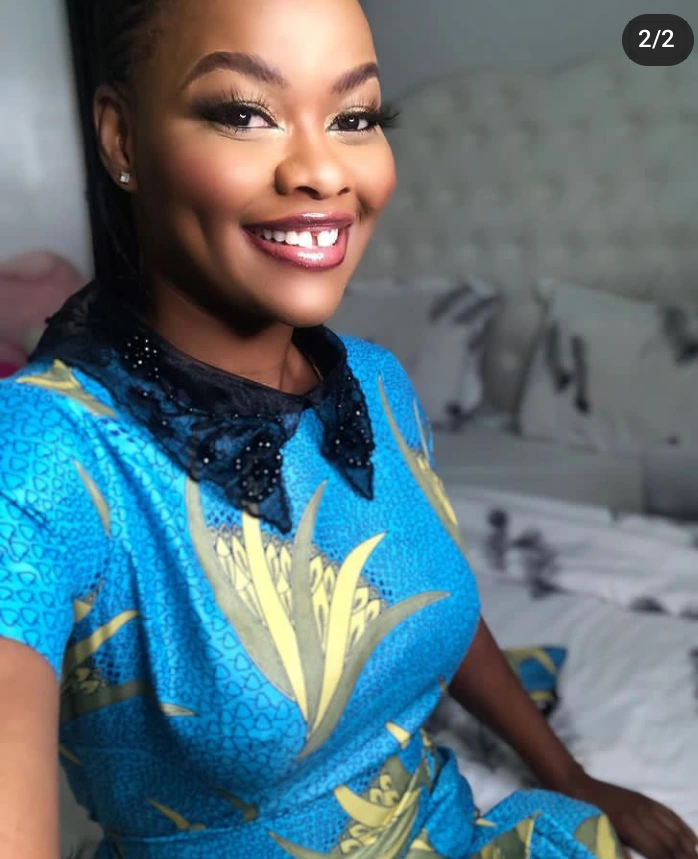 Eniola Ajao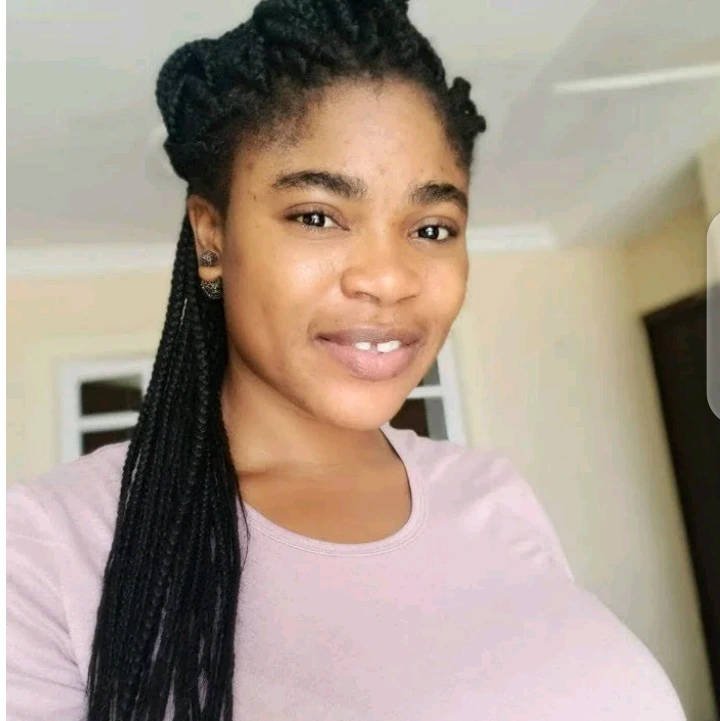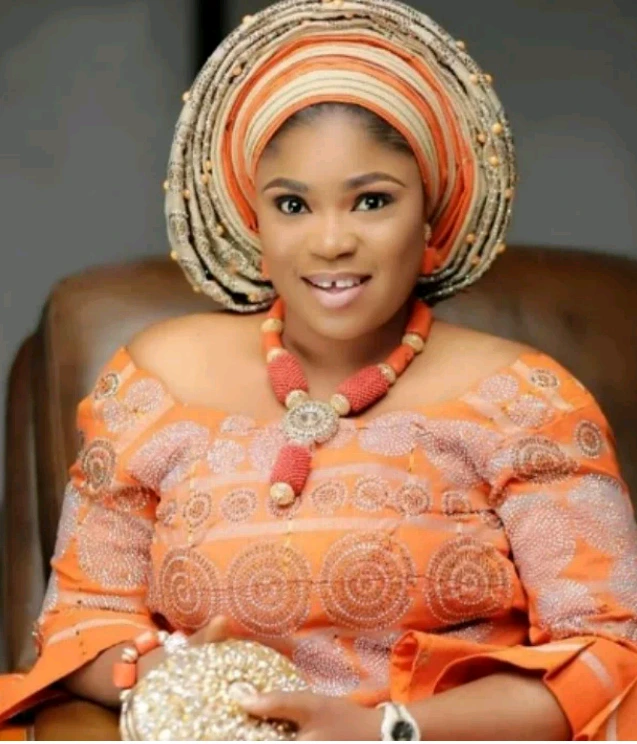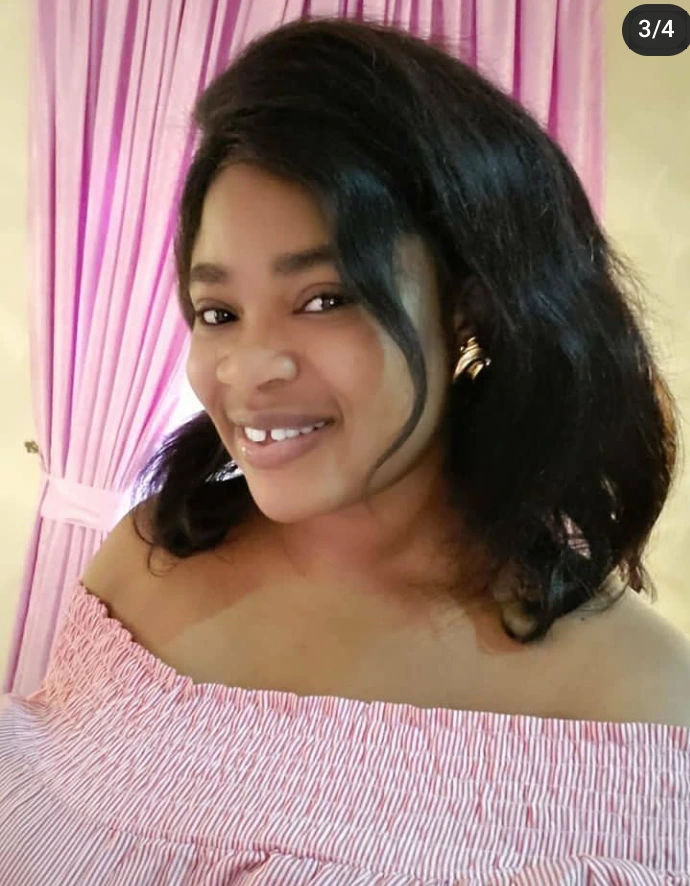 Dayo Amusa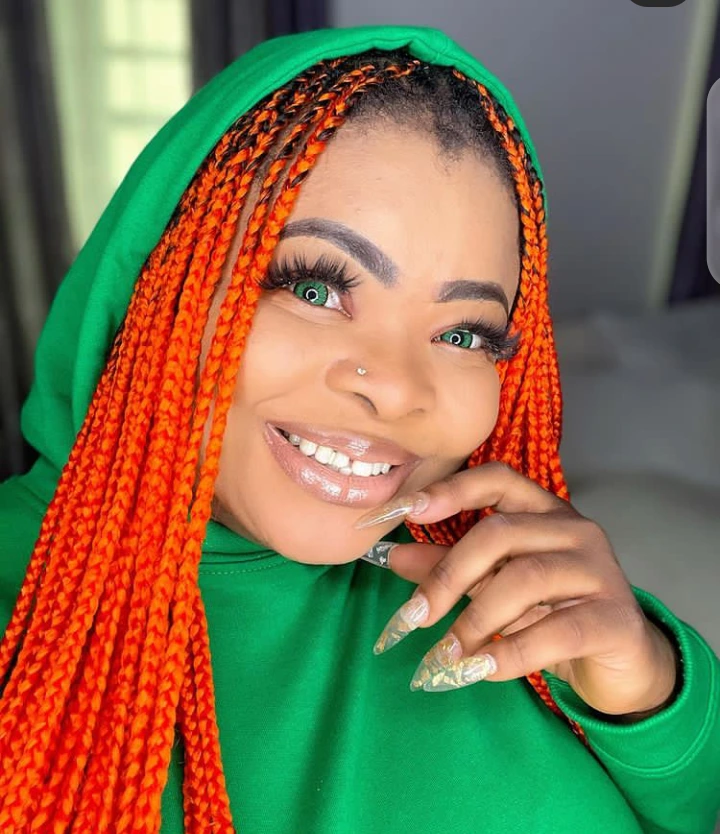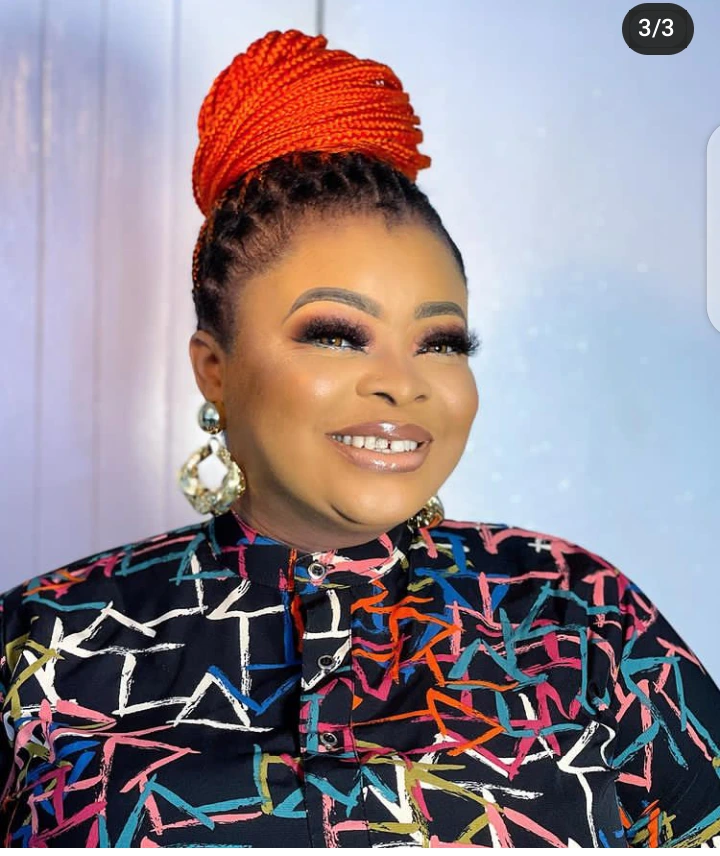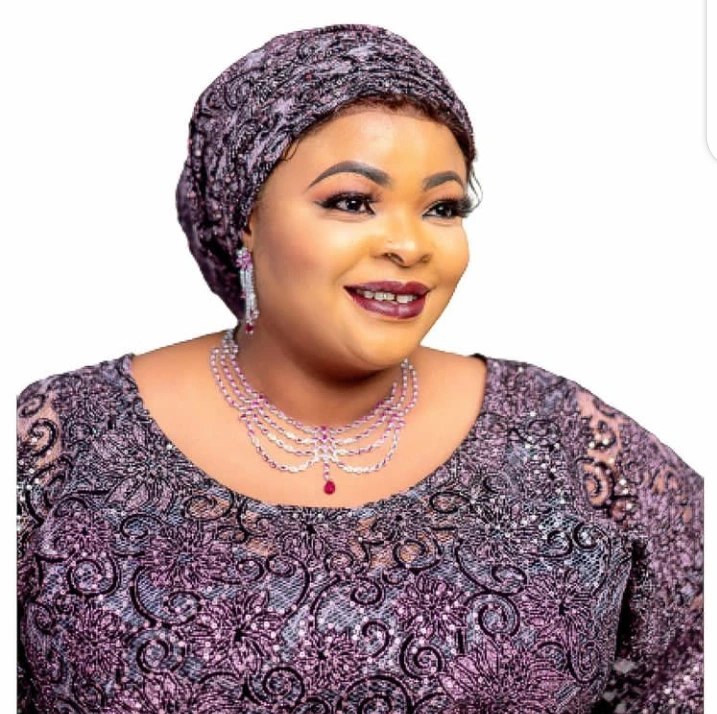 Ufuoma McDermott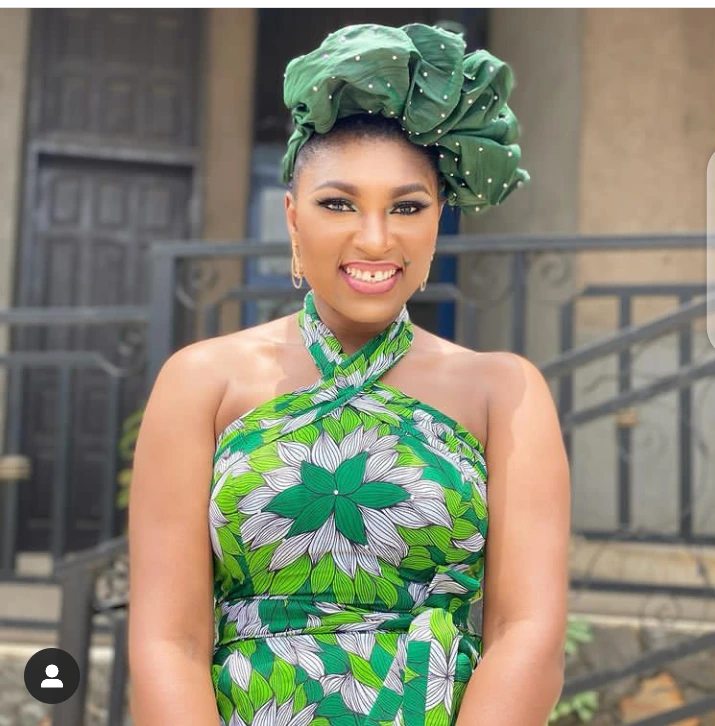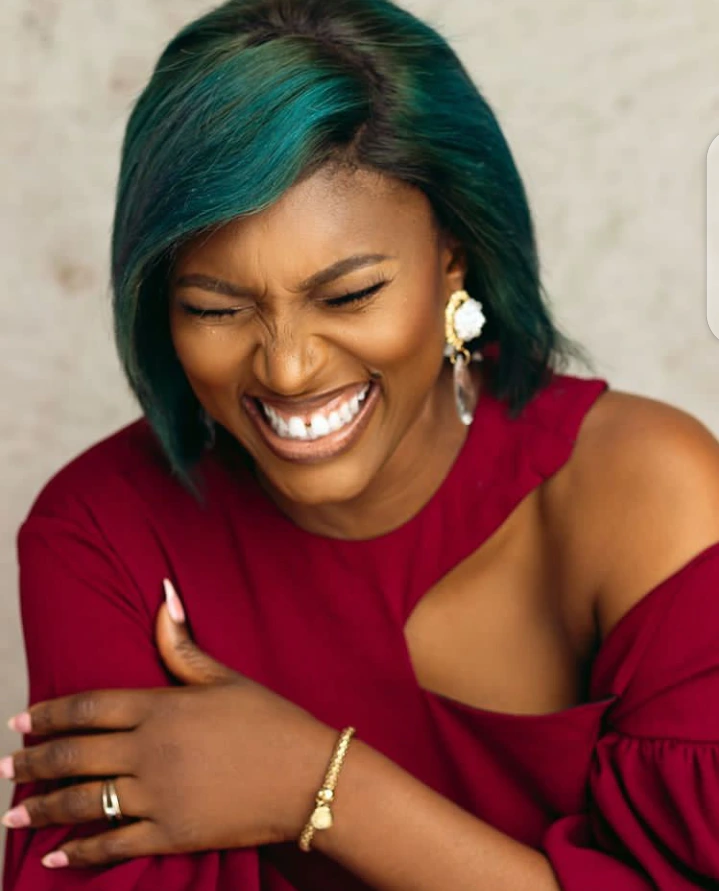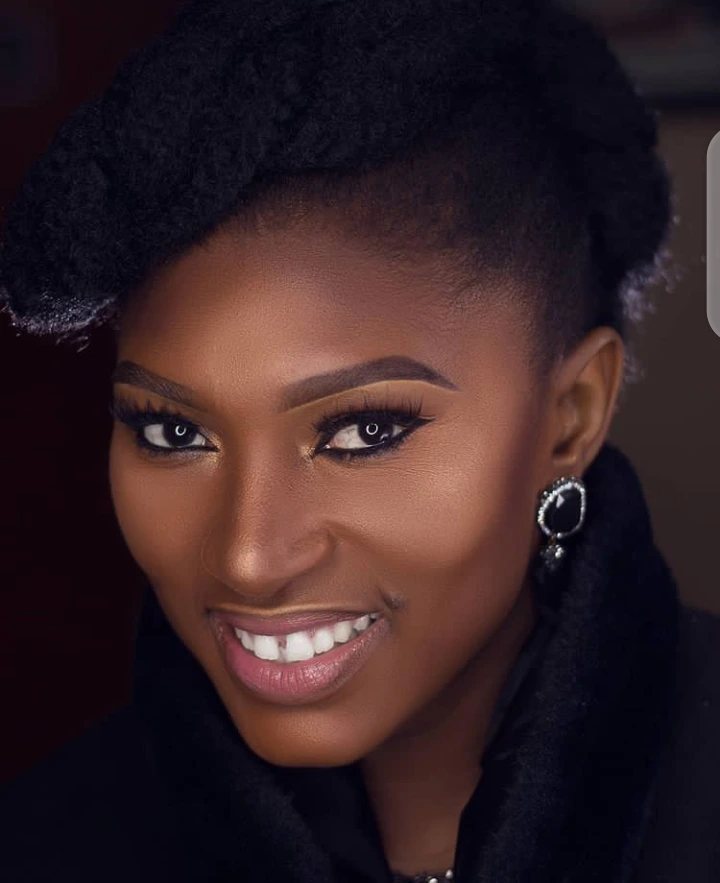 Indeed these actresses has proved gap tooth women to be extra beautiful, attractive and irresistible.